This project was for an identity and branding course where we were tasked with branding a commodity. The commodity I chose was olive oil. The product and brand is called Jaén. 
Jaén is an olive oil that is 100% authentic to Spain. More so, it is authentic to the Jaén region of Spain, where the majority of Spanish olive oil is produced. Jaén's origins and its unique Spanish flavor selection are meant to educate and remind customers of the products, values, and traditions of Spain. 
In order to give Jaén a more unique look, a sleek, tin can is used for bottling. The topographical map is in the shape of Jaén, and it is made to look as if it could be oil droplets. It is noted that the bottle and olive oil are 100% products of Spain and a pronunciation of the brand name was added. The description of Jaén's mission statement is on the side of the bottle. The color palette was inspired by the 
Spanish flag. 
Other brand elements include a postcard style handout and Jaén's Instagram page. When visitors come to Jaén's olive oil farm or when they are in stores that sell Jaén, the branded postcard is a good way to learn a bit about the brand and it's mission, highlighting the fact that it is a unique brand with an emphasis on Spain and the Jaén region.
The Instagram gives a good look into Jaén's overall brand image. It is a brand that wants to connect with consumers in order to spread its message. Its posts include photographs from the Jaén region as well as other Spanish landscapes and details. It has a focus on the special olives used to create Jaén olive oil and the flavor they create as well as its unique flavor line.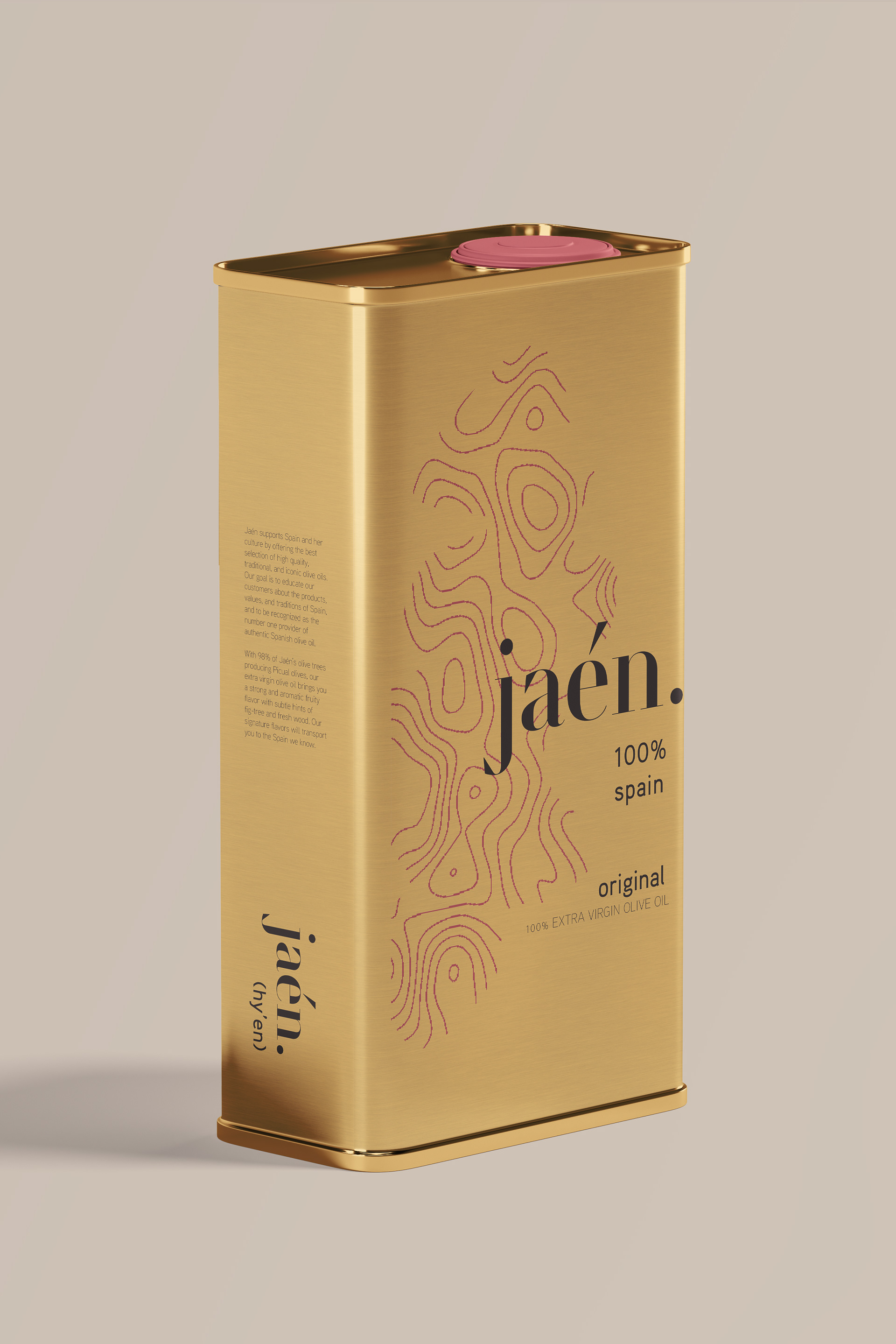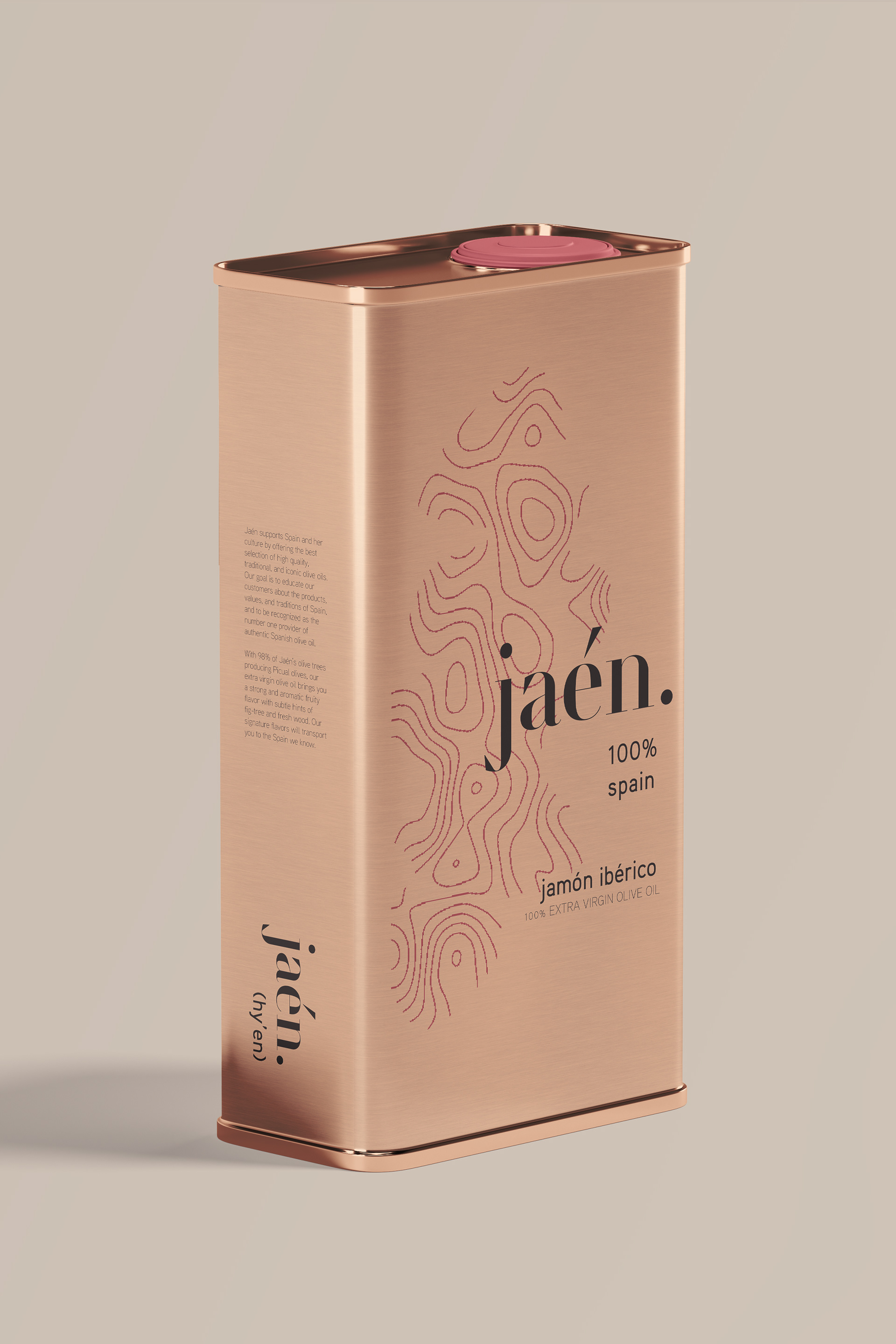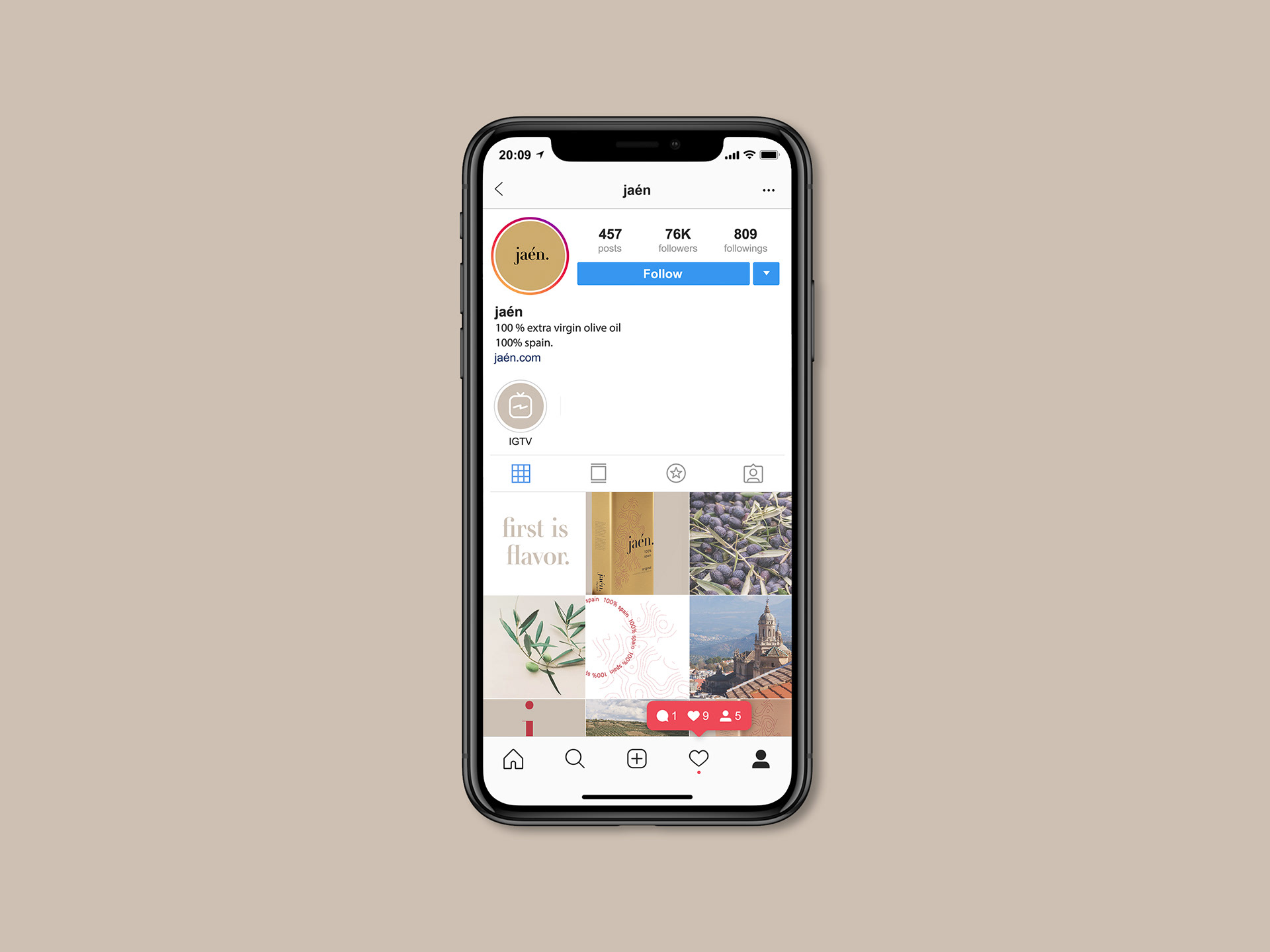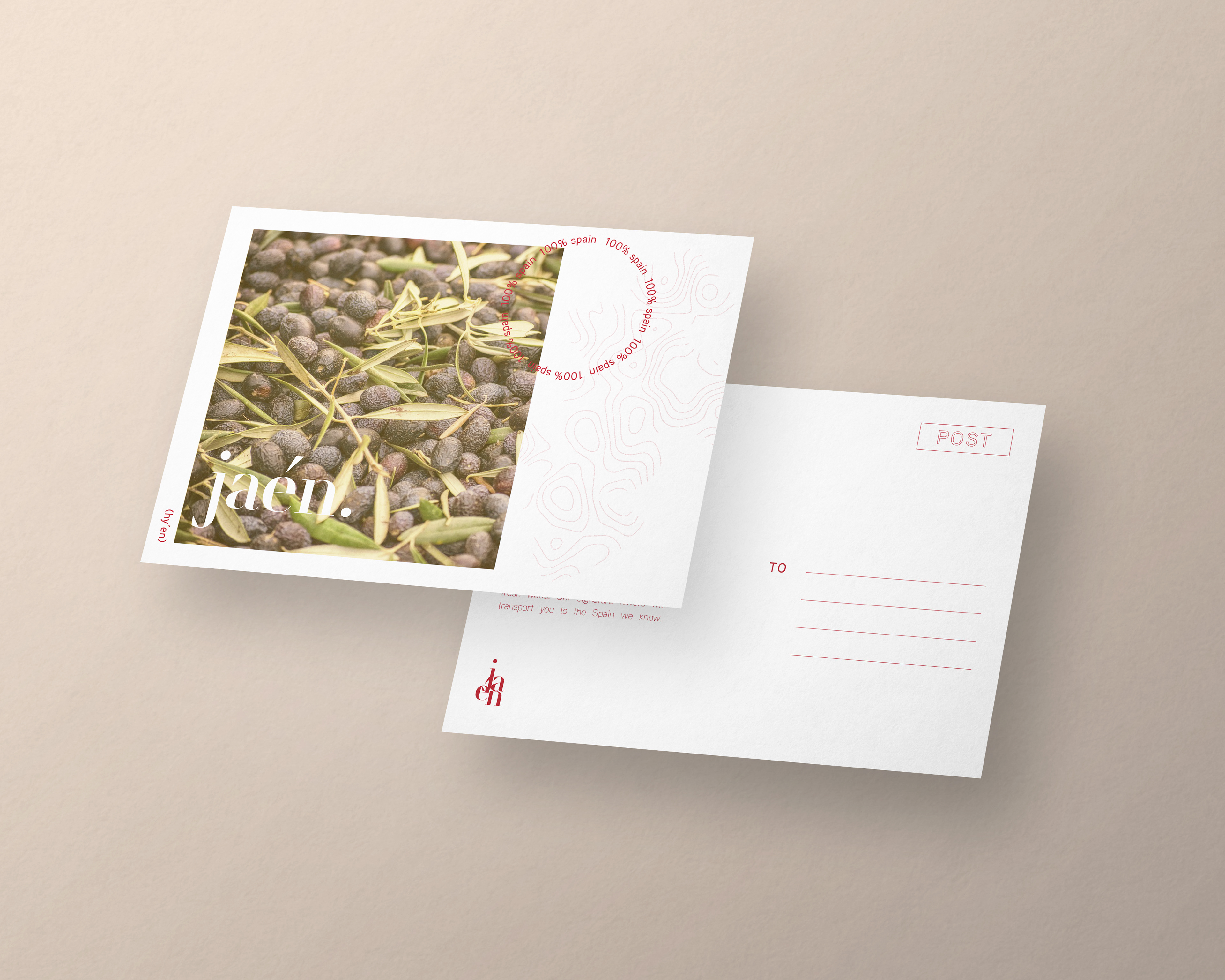 This project was for the same identity and branding course where we were tasked with rebranding an existing company. The brand I chose was Zippo.
The purpose of Zippo's rebrand is to paint its product as less of a commodity item and more of a lifestyle item. Therefore, Zippo needs to be a brand with a heavy focus on lifestyle and how its product fits in to its customer's lives. Because its market is trending toward e-cigarettes and marijuana products, Zippo needs to brand itself as more of an event-based than a "quick cig-break" product. Zippo is communal; you use your lighter with your friends, Zippo is adventurous; you bring your lighter on a camping trip, Zippo is edgy; it's ahead of the single-use lighter trends.
In order to rebrand Zippo, it needed a new brand image. In order to showcase this, the below examples of out of home advertisements with a new campaign embody Zippo's new brand. It highlights how a Zippo lighter has more uses than one; using it can help "ignite" certain parts of your day to day life. This campaign aligns well with Zippo becoming a lifestyle-focused brand.
To aid Zippo's rebrand, its new slogan is "click, puff, pass." The idea behind this slogan is that it's action-oriented and has a sensory appeal. The sound of the word "click" will resonate with users, "puff" is also an action that relates to smoking, and "pass" is an action that you might partake in when you are with friends. The new ornament in replacement of what was a flame over Zippo's 'i' is a bit more decorative and earthy feeling. It is meant to represent the more edgy, adventurous, and communal vibe Zippo is striving toward.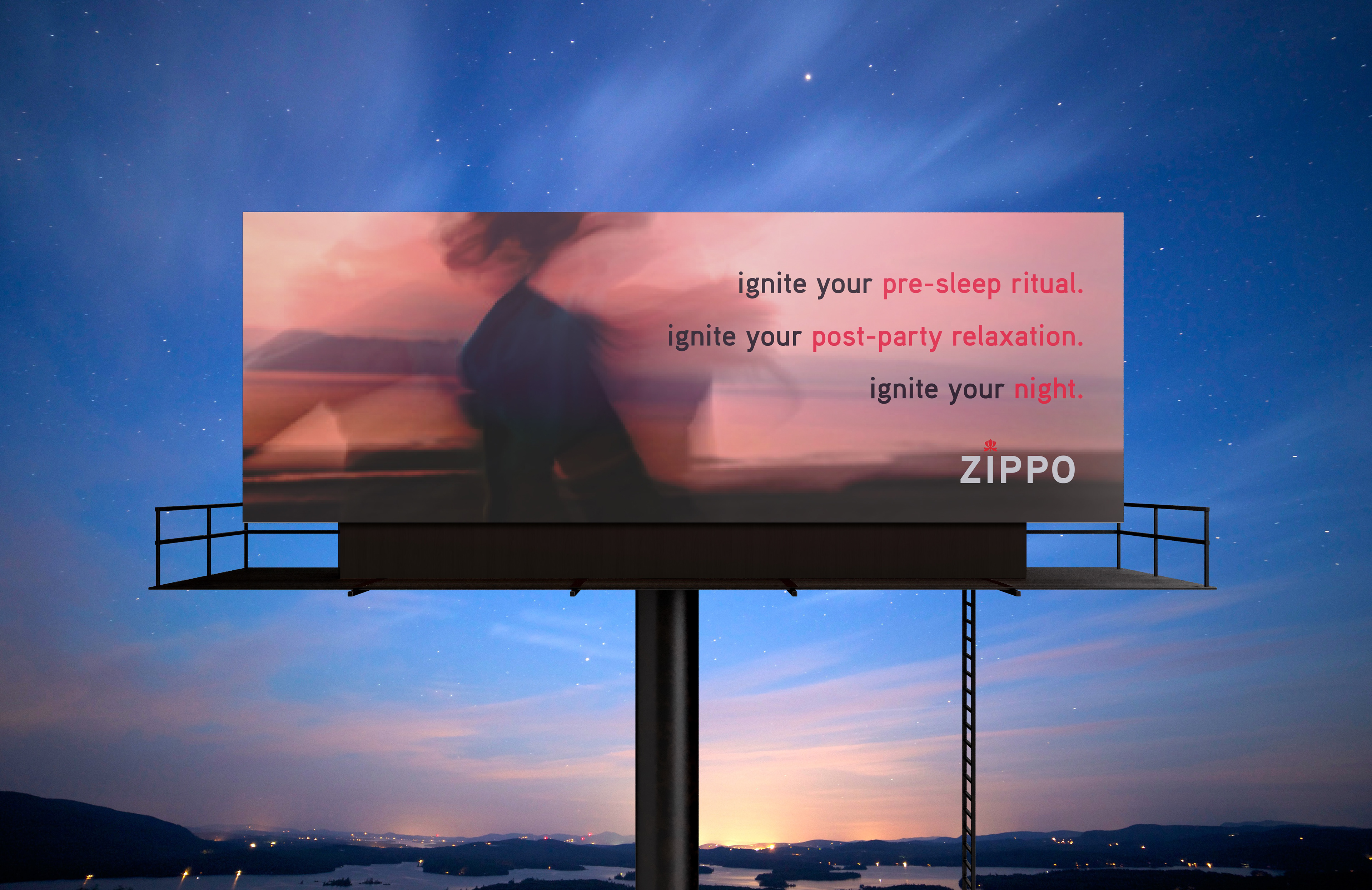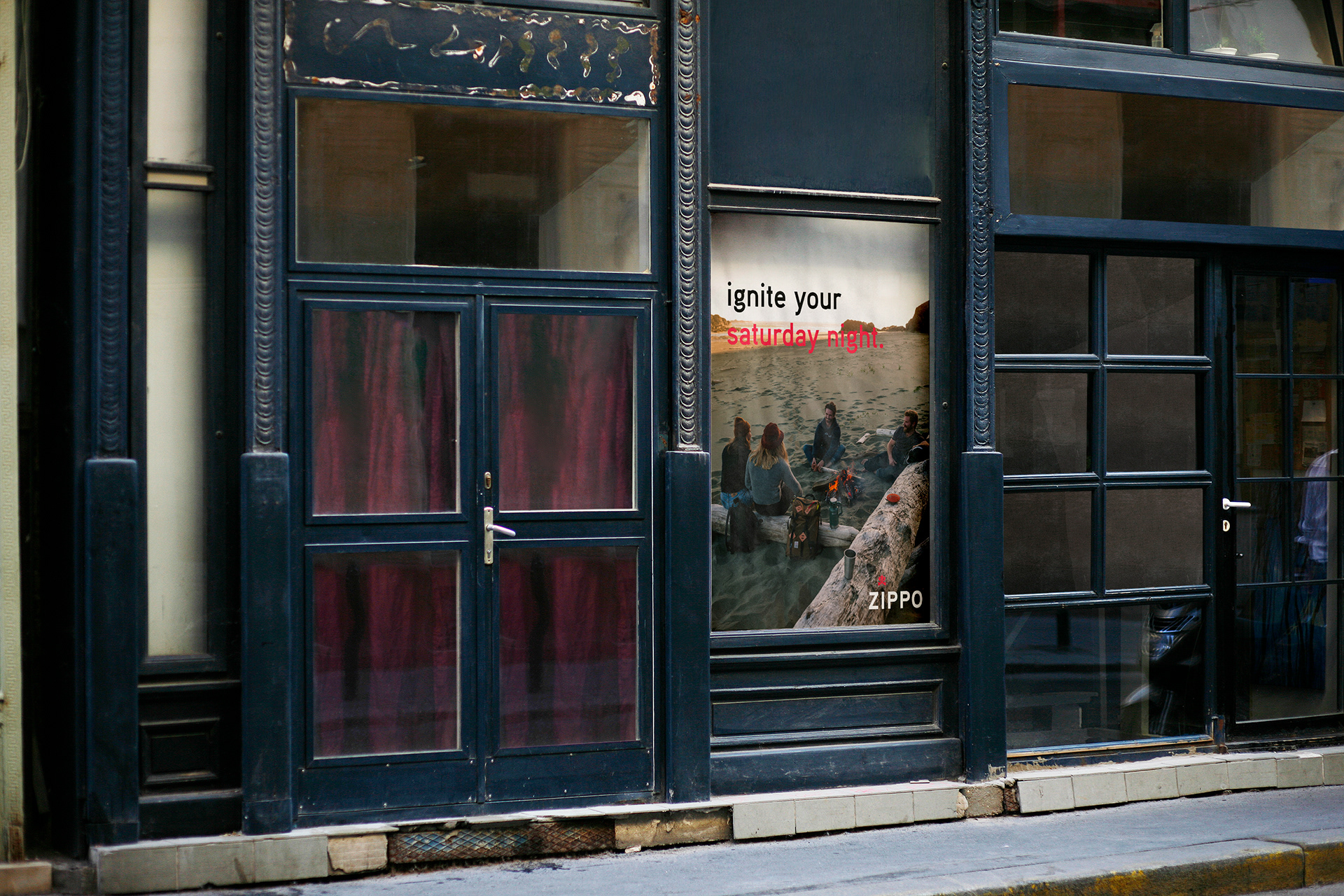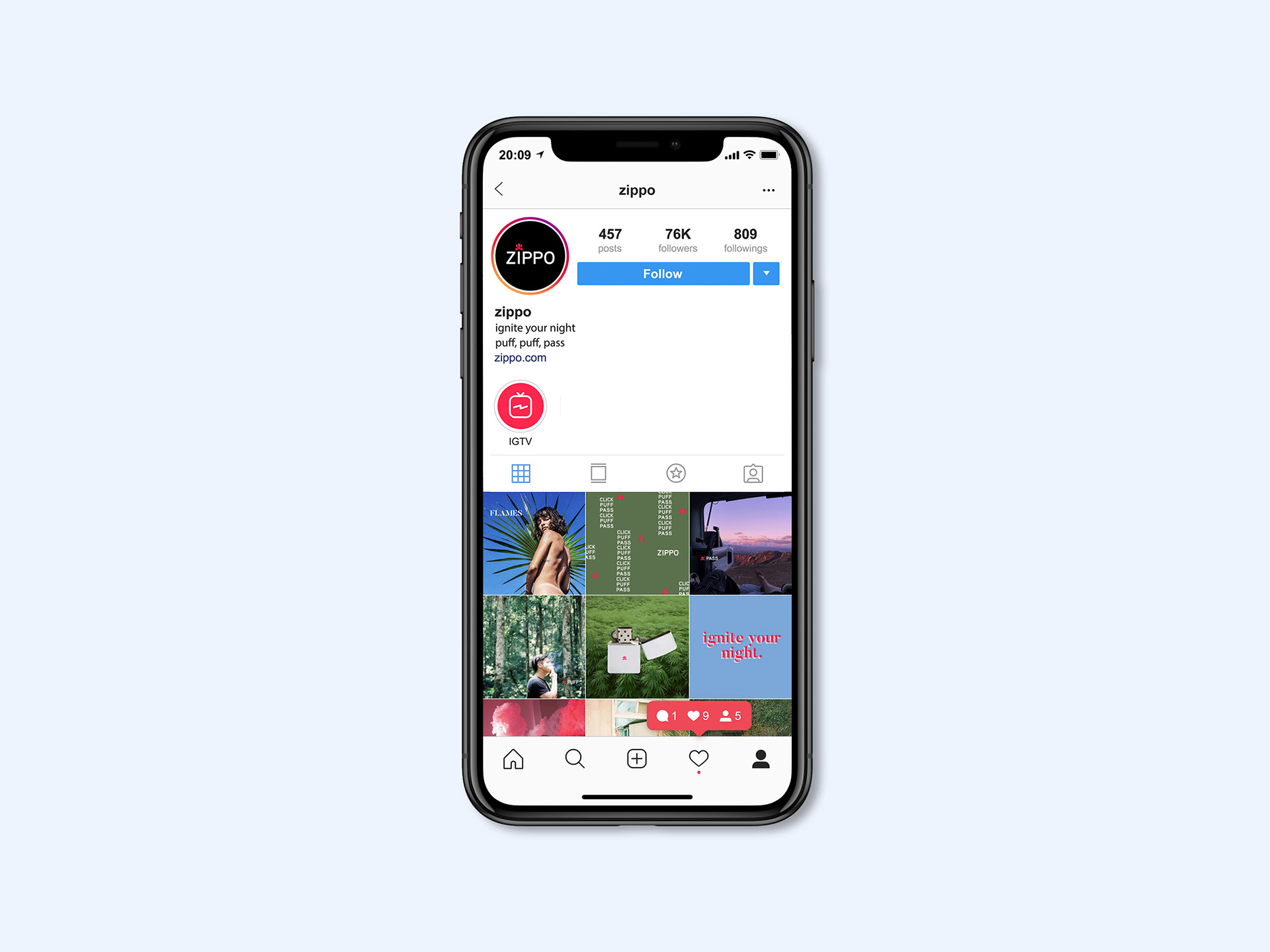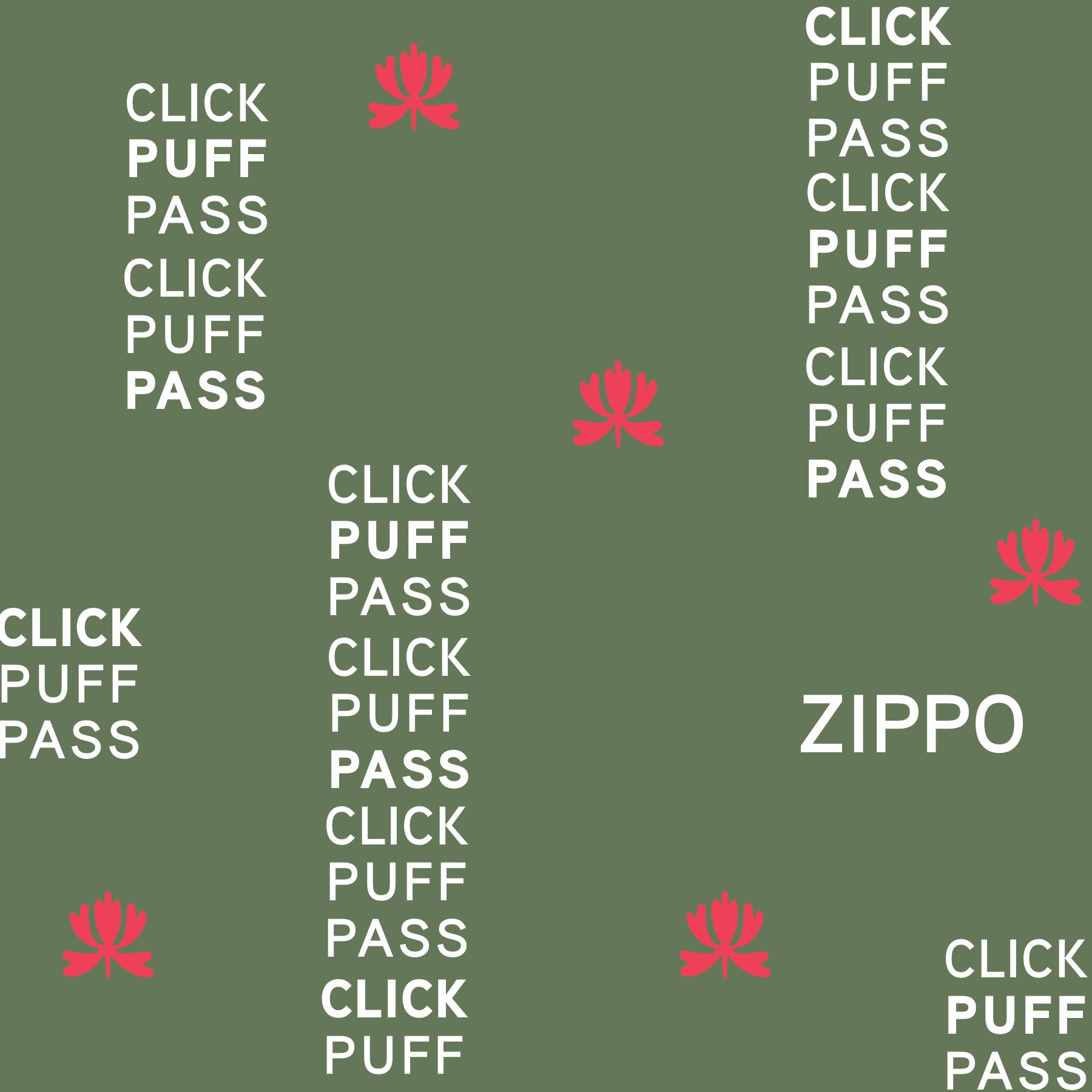 These mockups and label designs were created for an advertisement and branding course. Our group project was to create a brand extension for an already existing brand. 
The motivation behind the project idea was that sparkling water sales increased 22% from 2017 to 2018, and continue to rise. As Poland Spring had recently launched its own sparkling water line produced in plastic bottles, we found that in order to compete with other brands and build a good environmental reputation, Poland Spring should offer its sparkling water line in aluminum cans only. 
Cans are uniquely identifiable, and appealing to Millennial and iGen consumer bases due to their interests in "self-interested giving" and call to action campaigns.
We also found that, while in the middle of a lawsuit, Poland Spring's reputation could benefit from donating a percentage of its profits from the sale of canned sparking water to environmental organizations, which inspired the label design and flavor selection.