This project was for Typography 2. The assignment required reading, sketching, editing, and developing grids in master pages to effectively present text and image throughout the length of a 75+ page book. 
The text I chose is Joan DeJean's "The Essence of Style," for which I designed a new book layout, complete with high resolution images found on 
the internet (largely Vogue's website).
Text and image hierarchy, running text and captions, static and marginal space, and page rhythm were important criteria. The following mockups give a little look into the pages I created.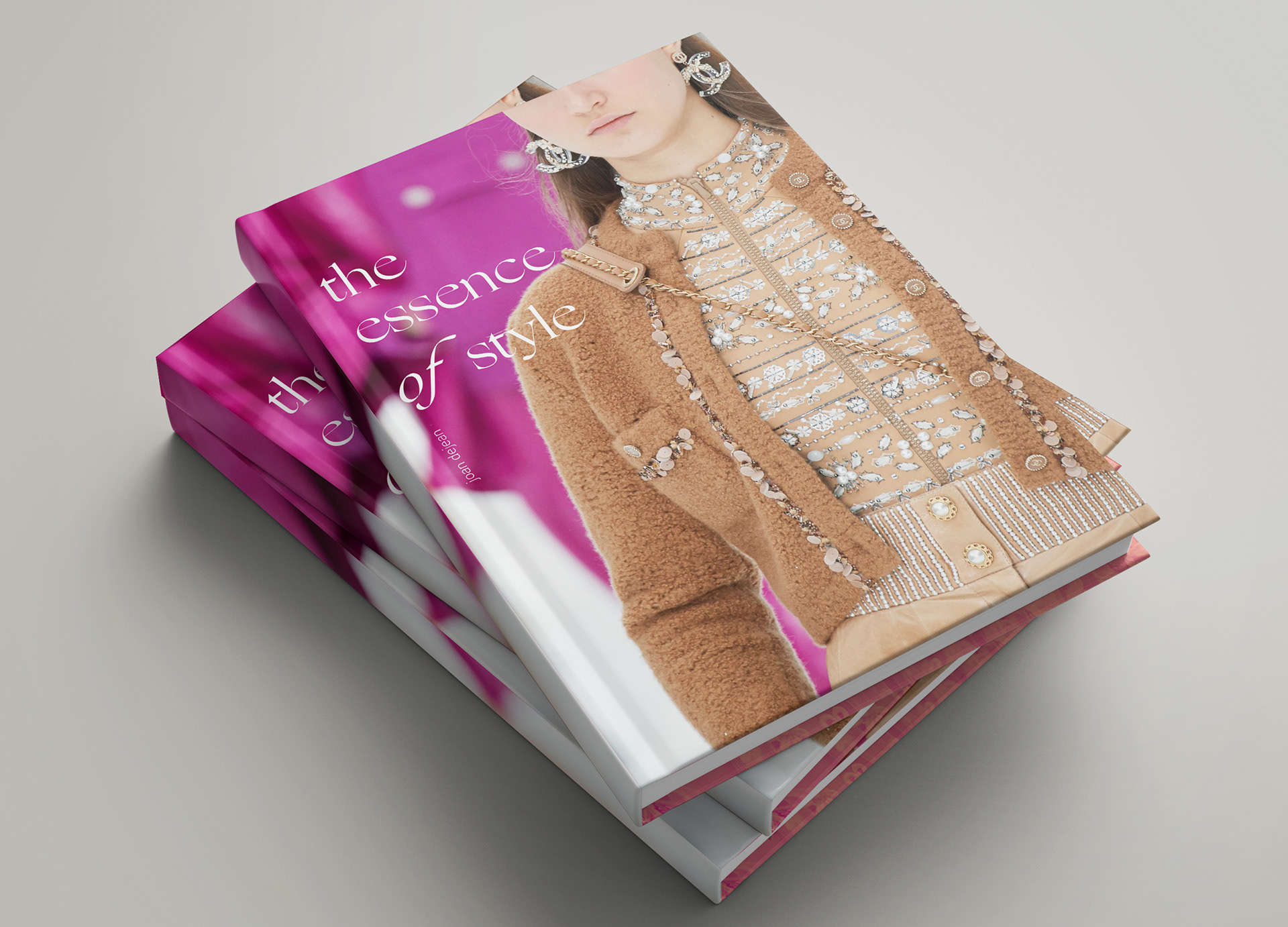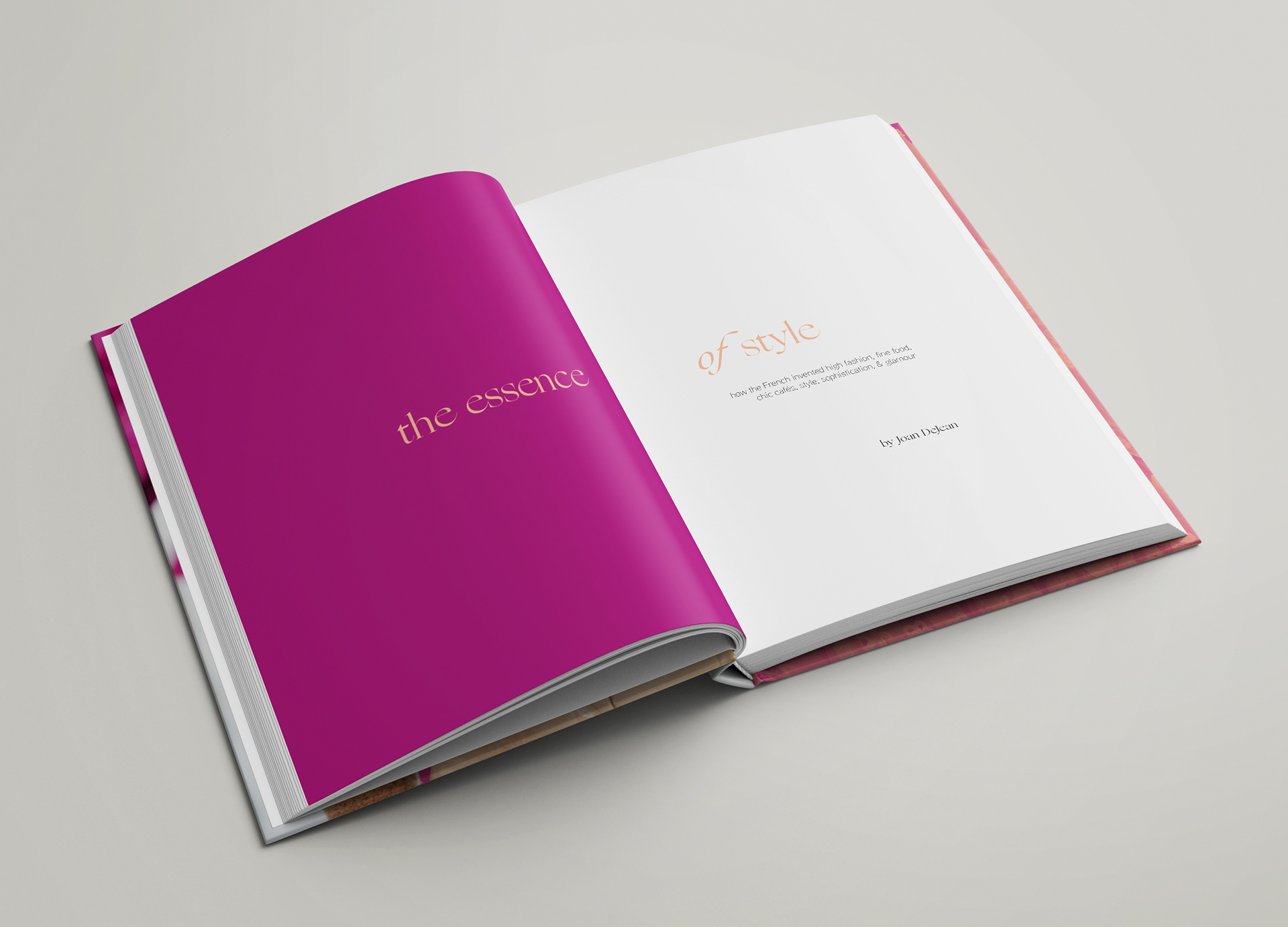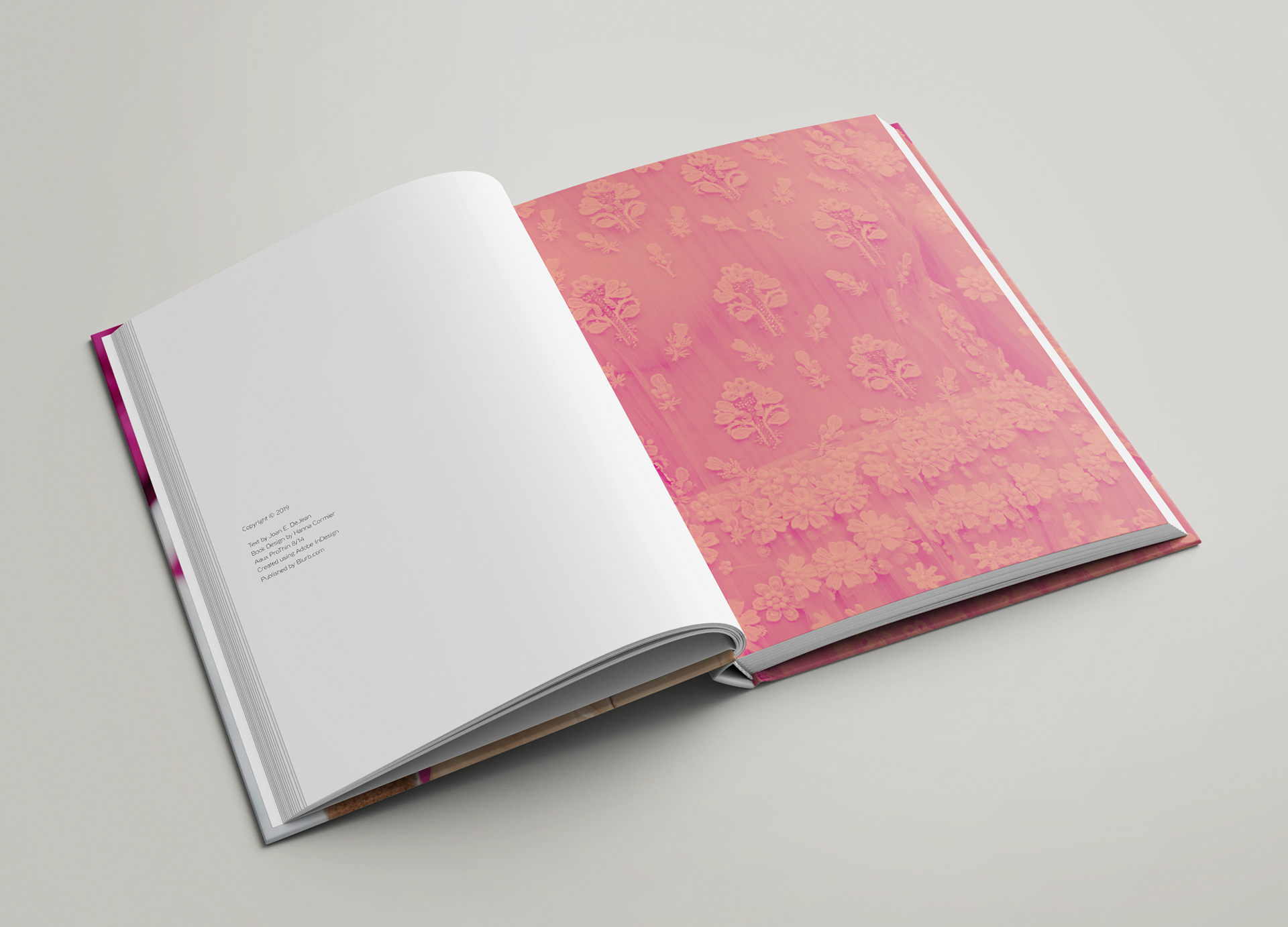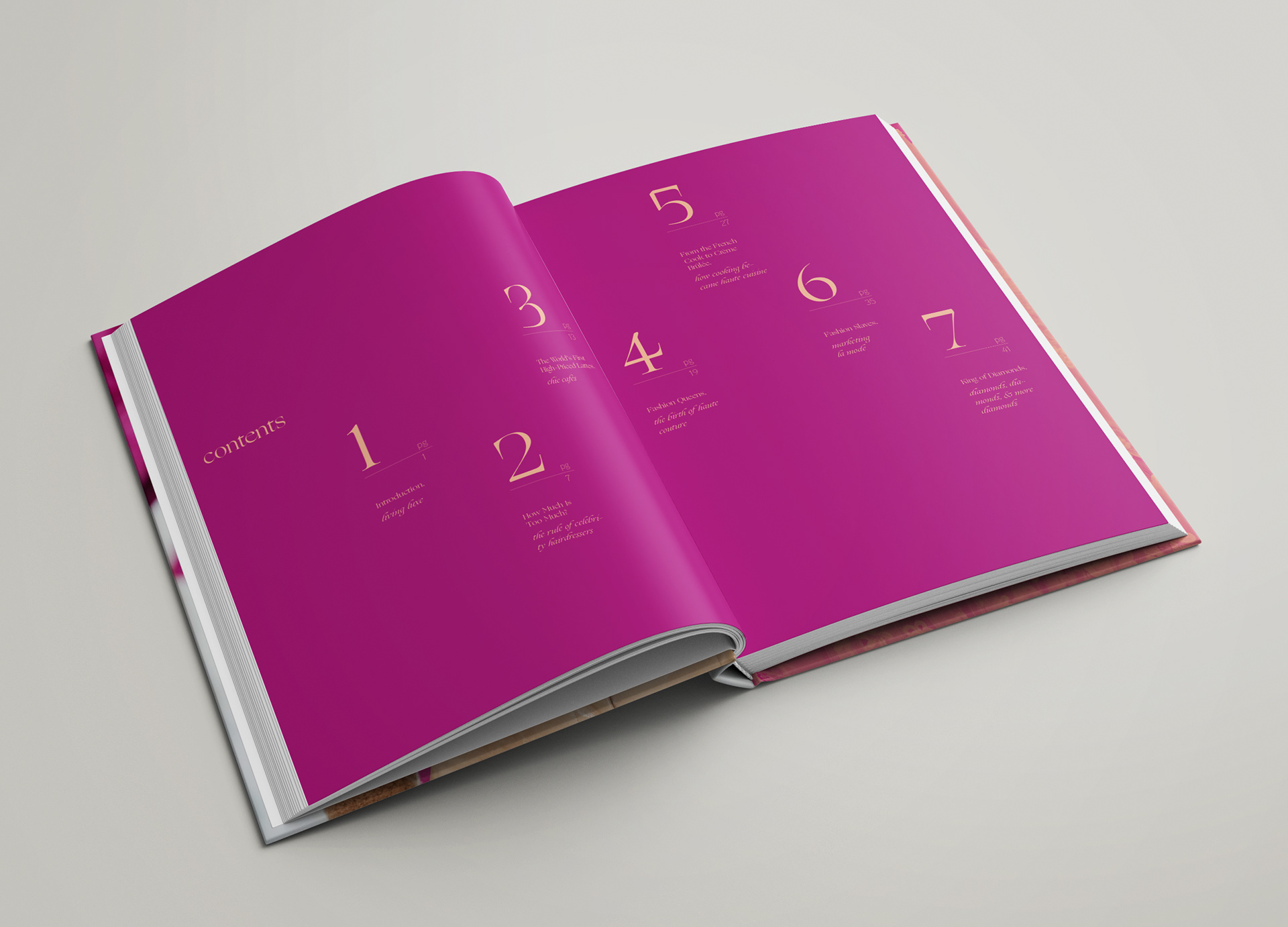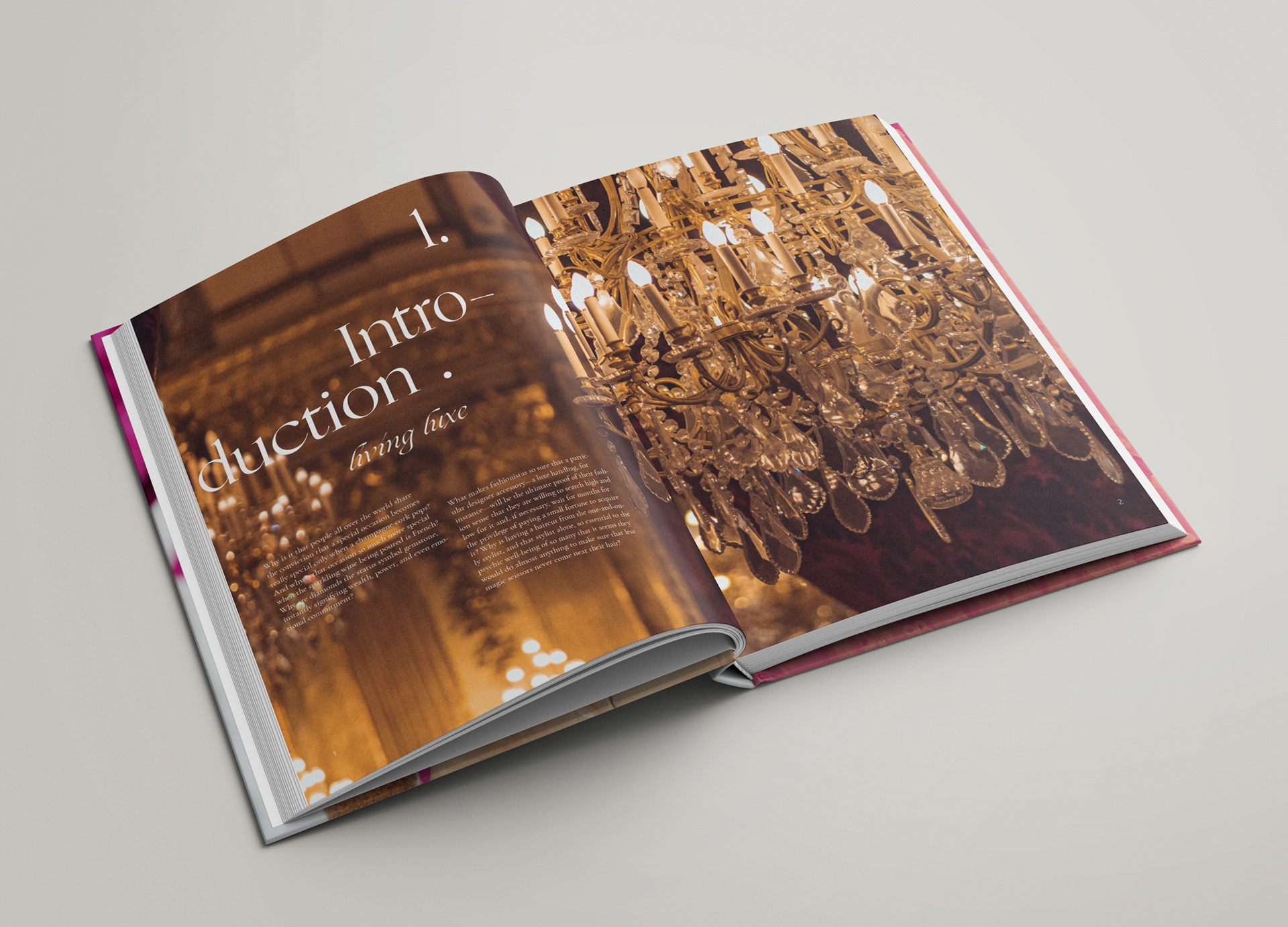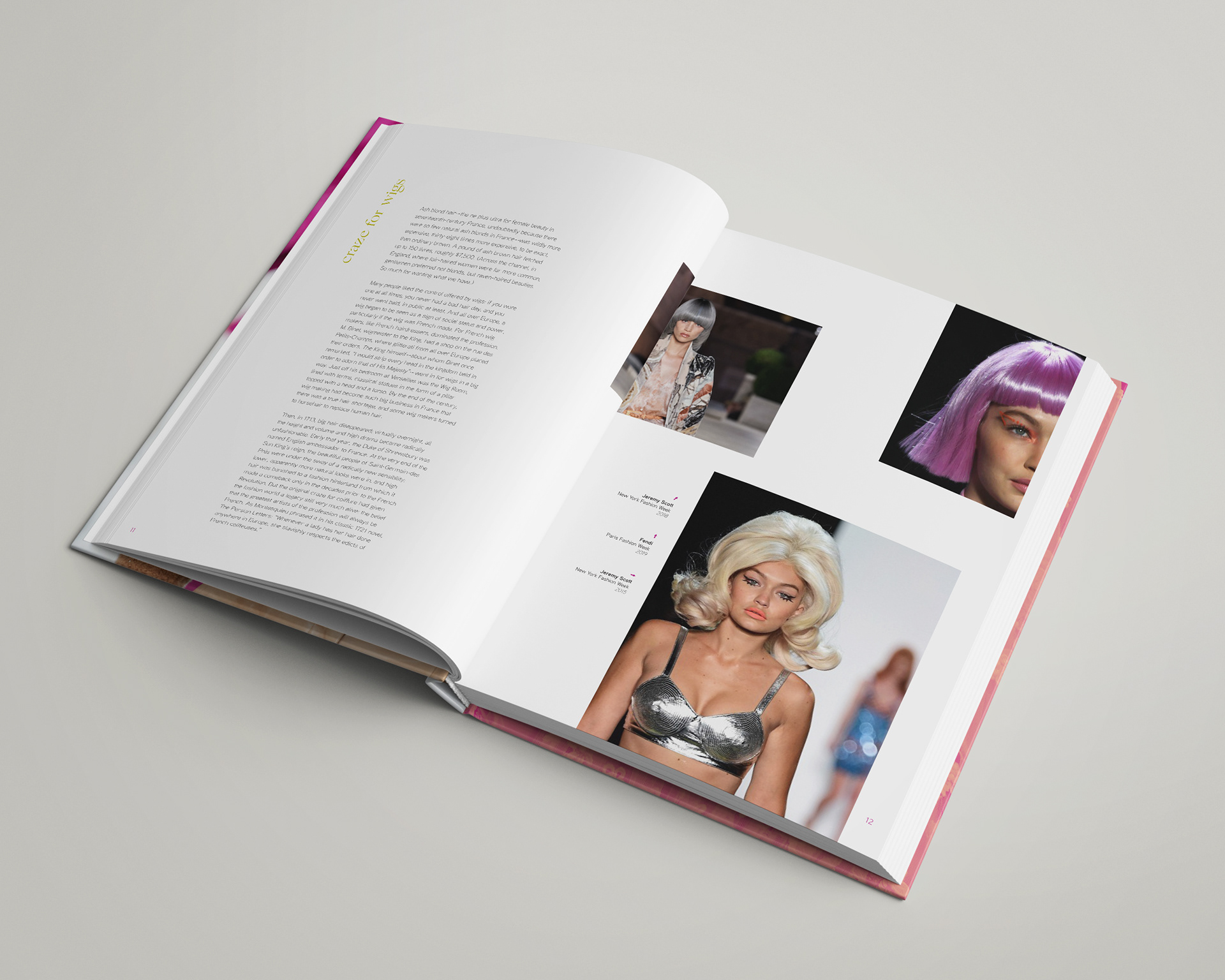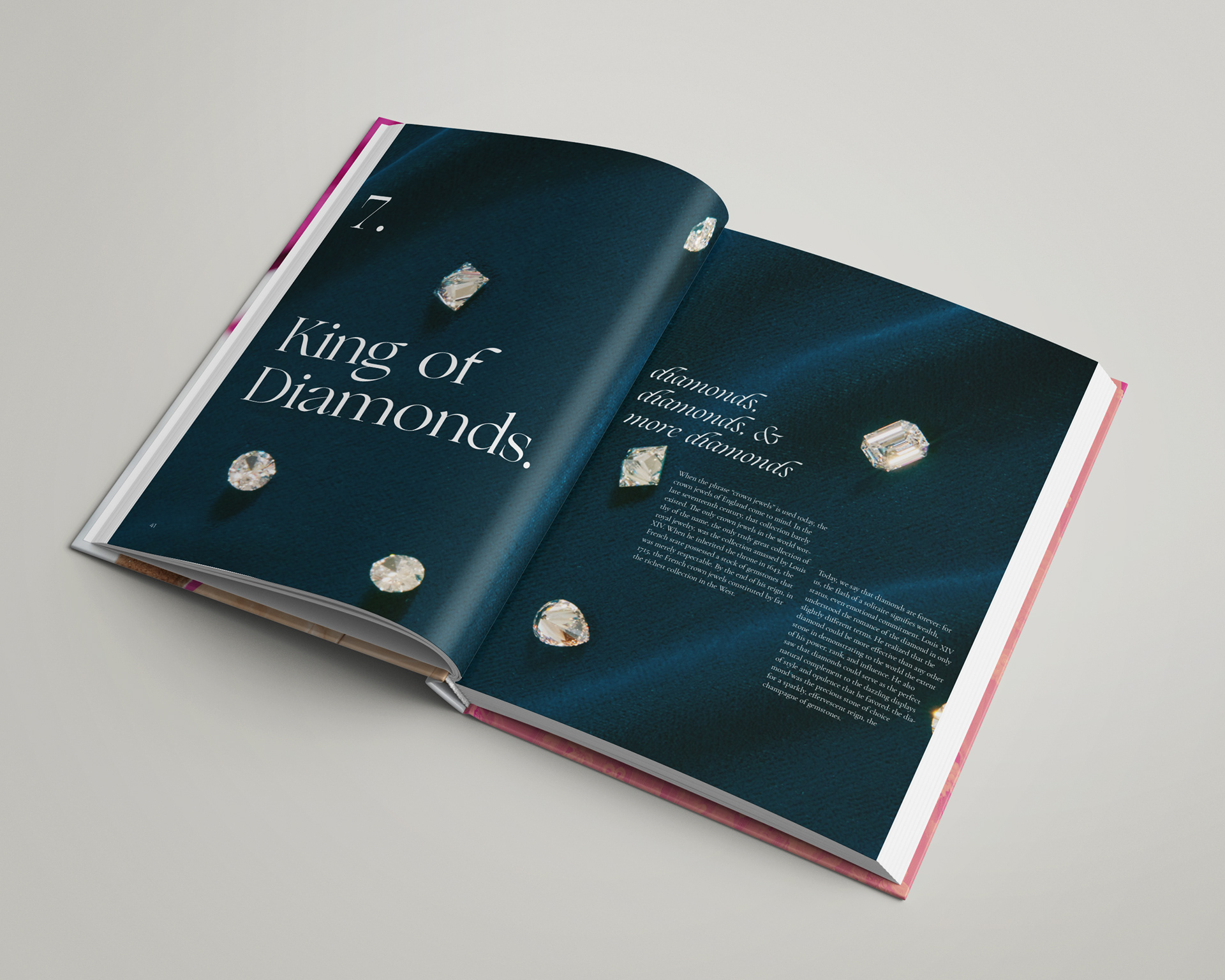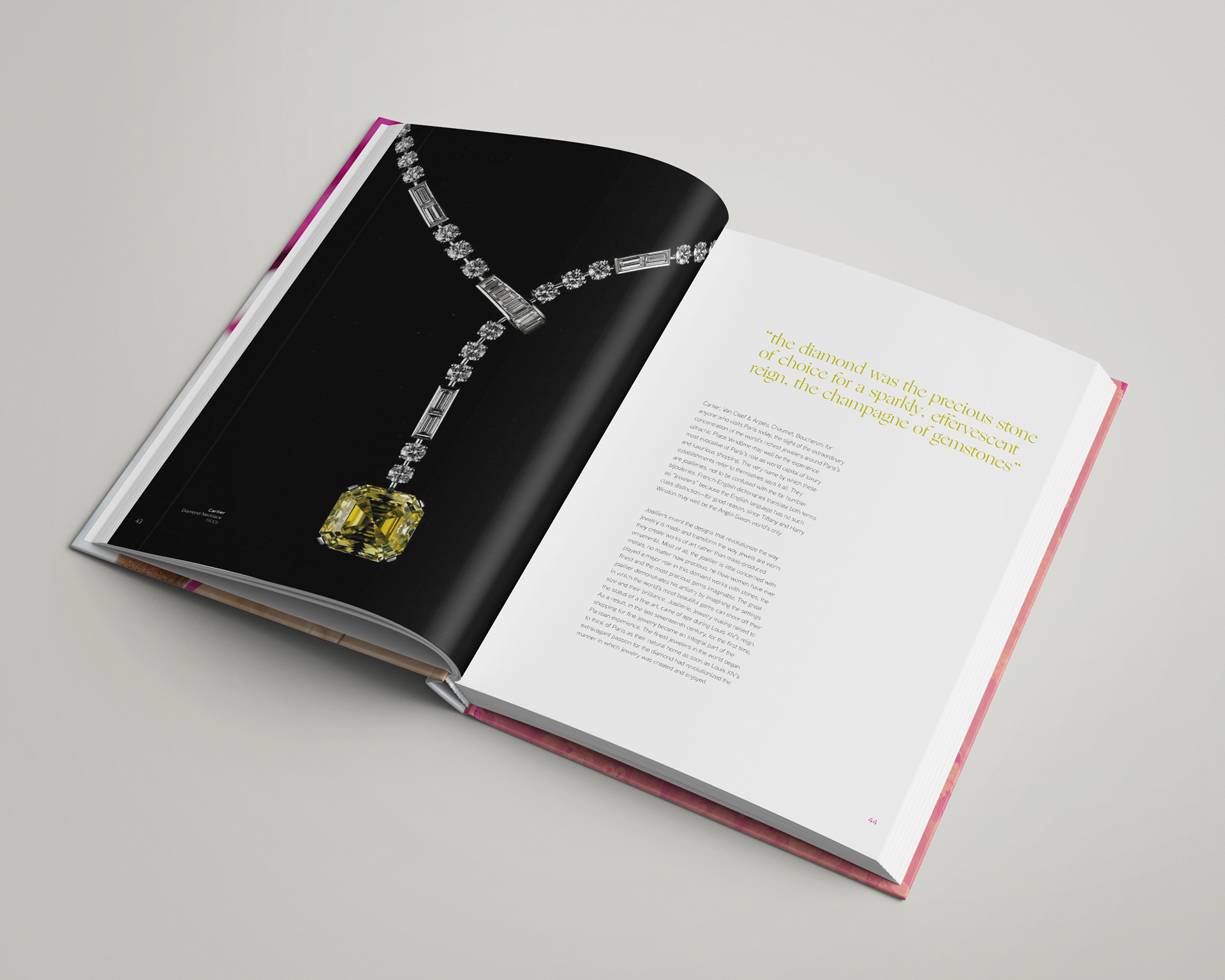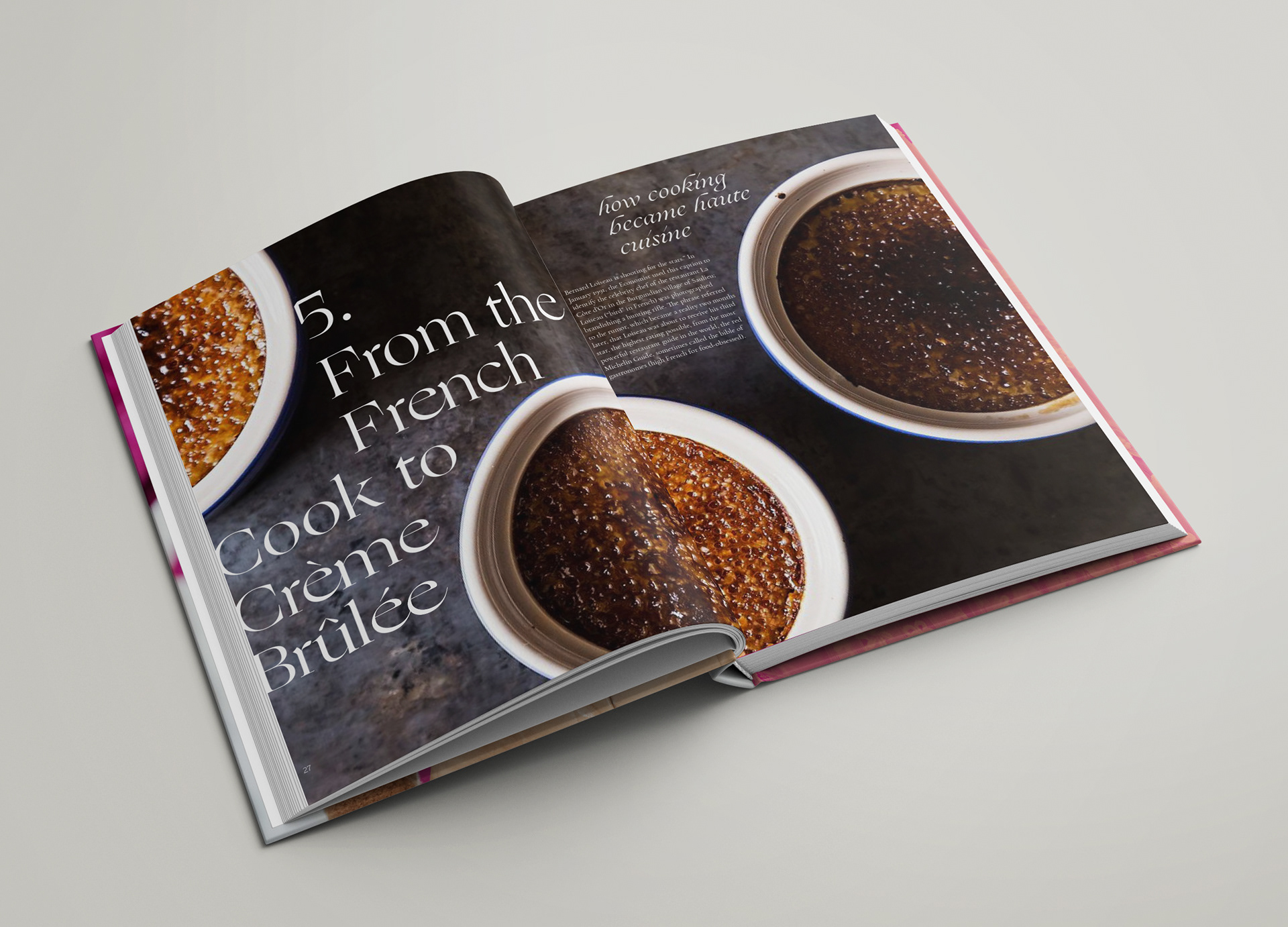 A project that explores the reasons why I am a designer; each page with its own theme and explanation.