This project was for a photo basics course where I was tasked with creating a set of cohesive images. I photographed parts of the body with a macro lens to focus on curvature and smoothness. By making the photos black and white, I wanted them to look as if they could be porcelain landscapes. 
I drew inspiration from Edward Weston's photograph from 1925 titled [Nude].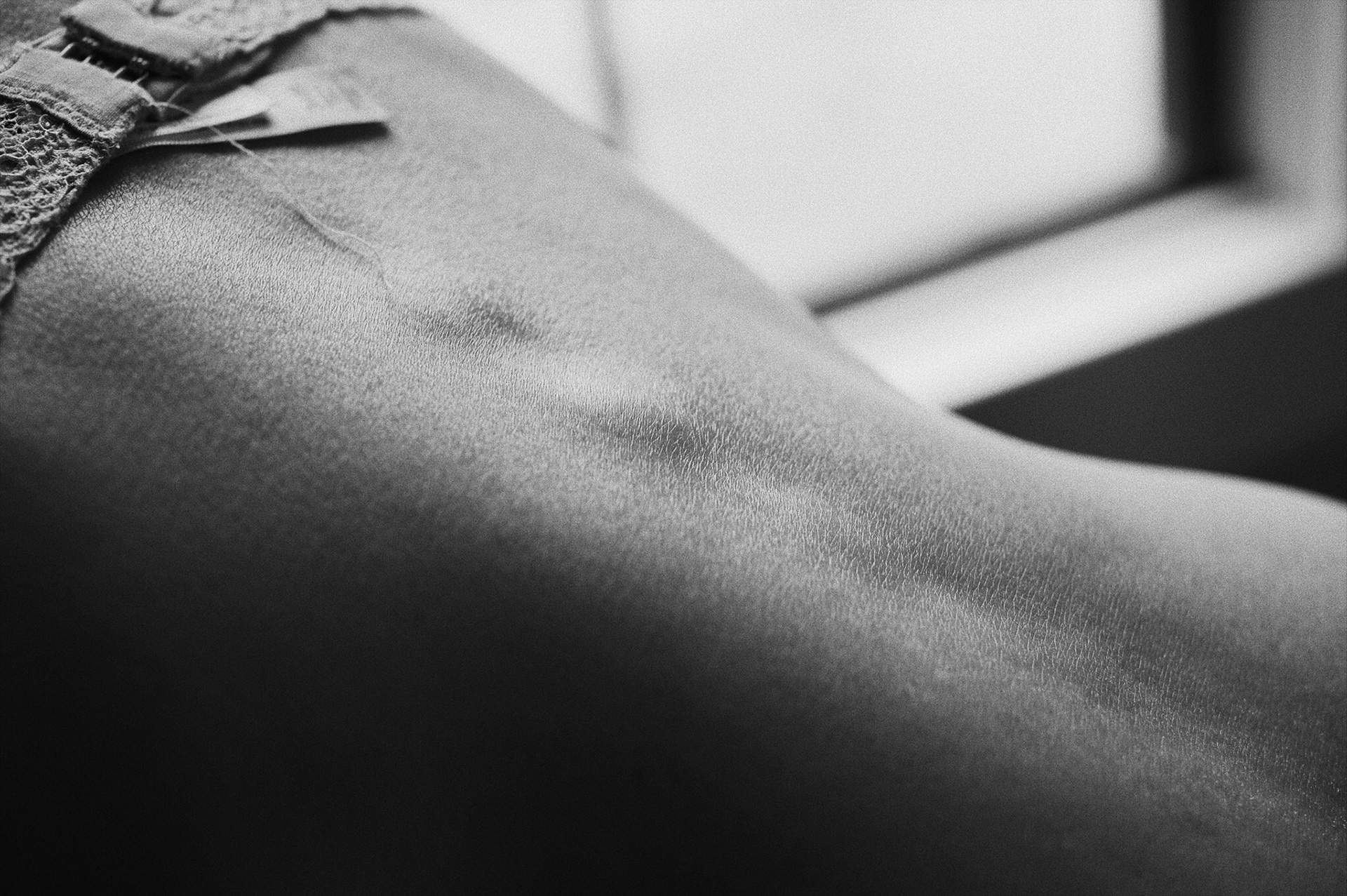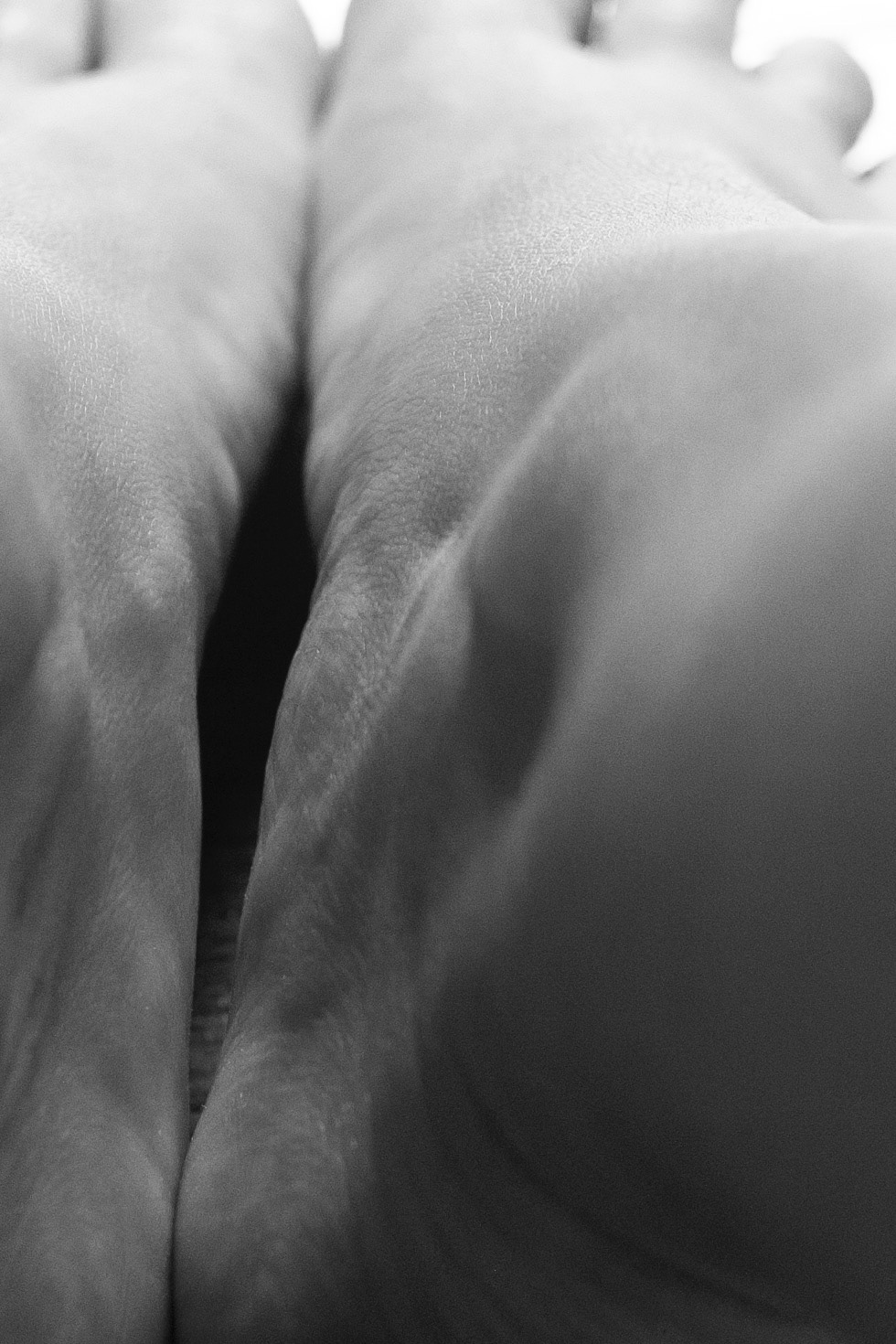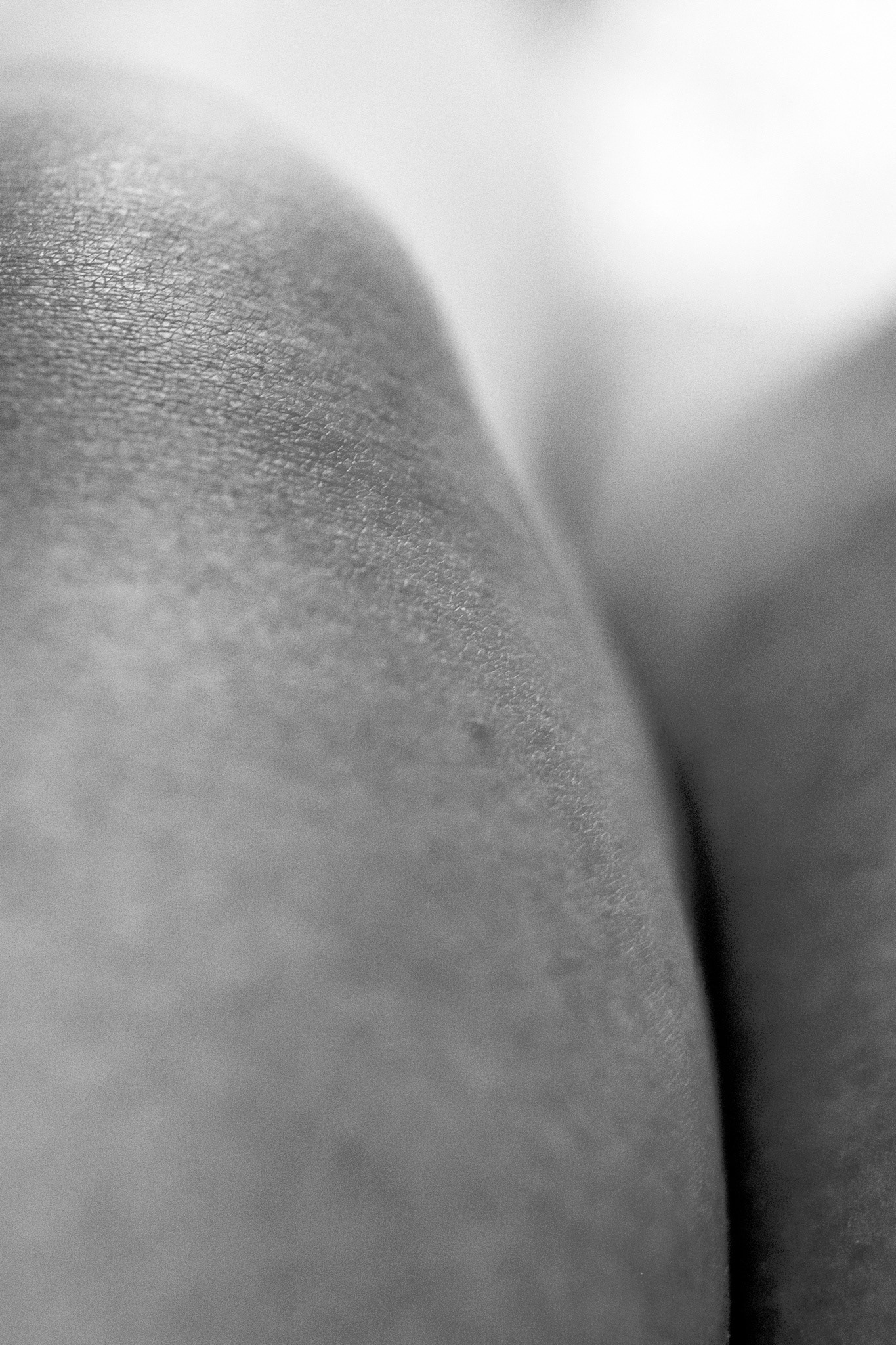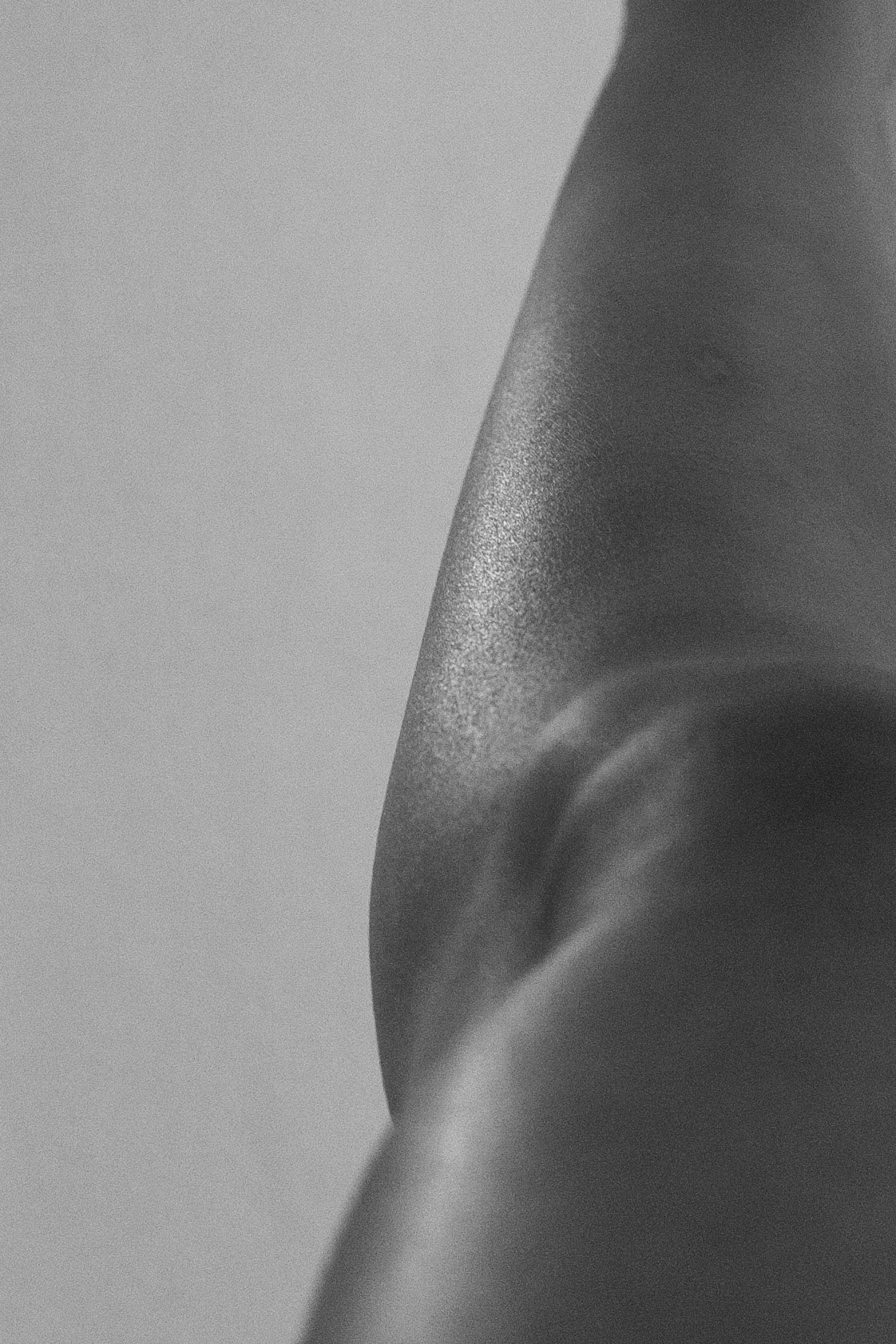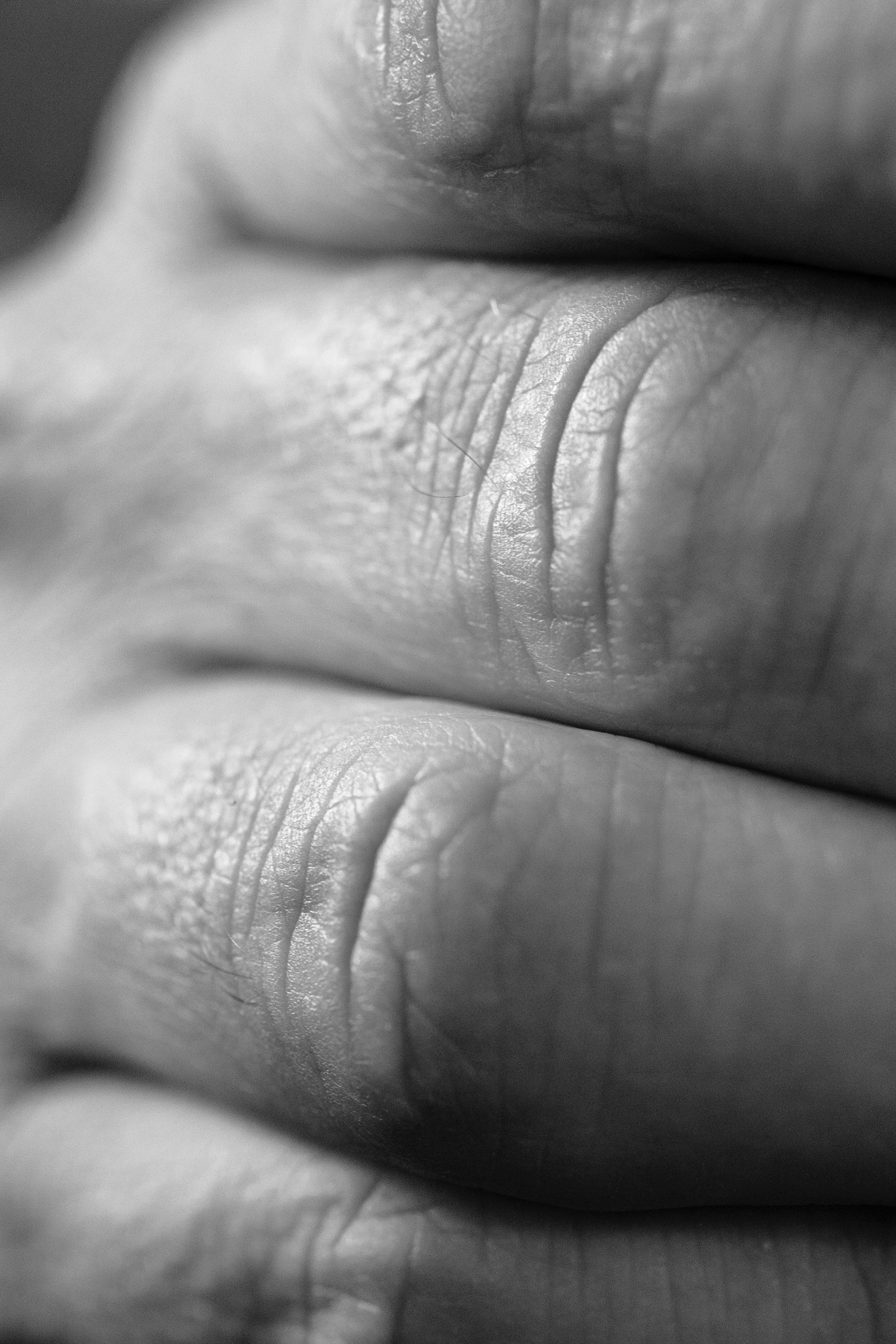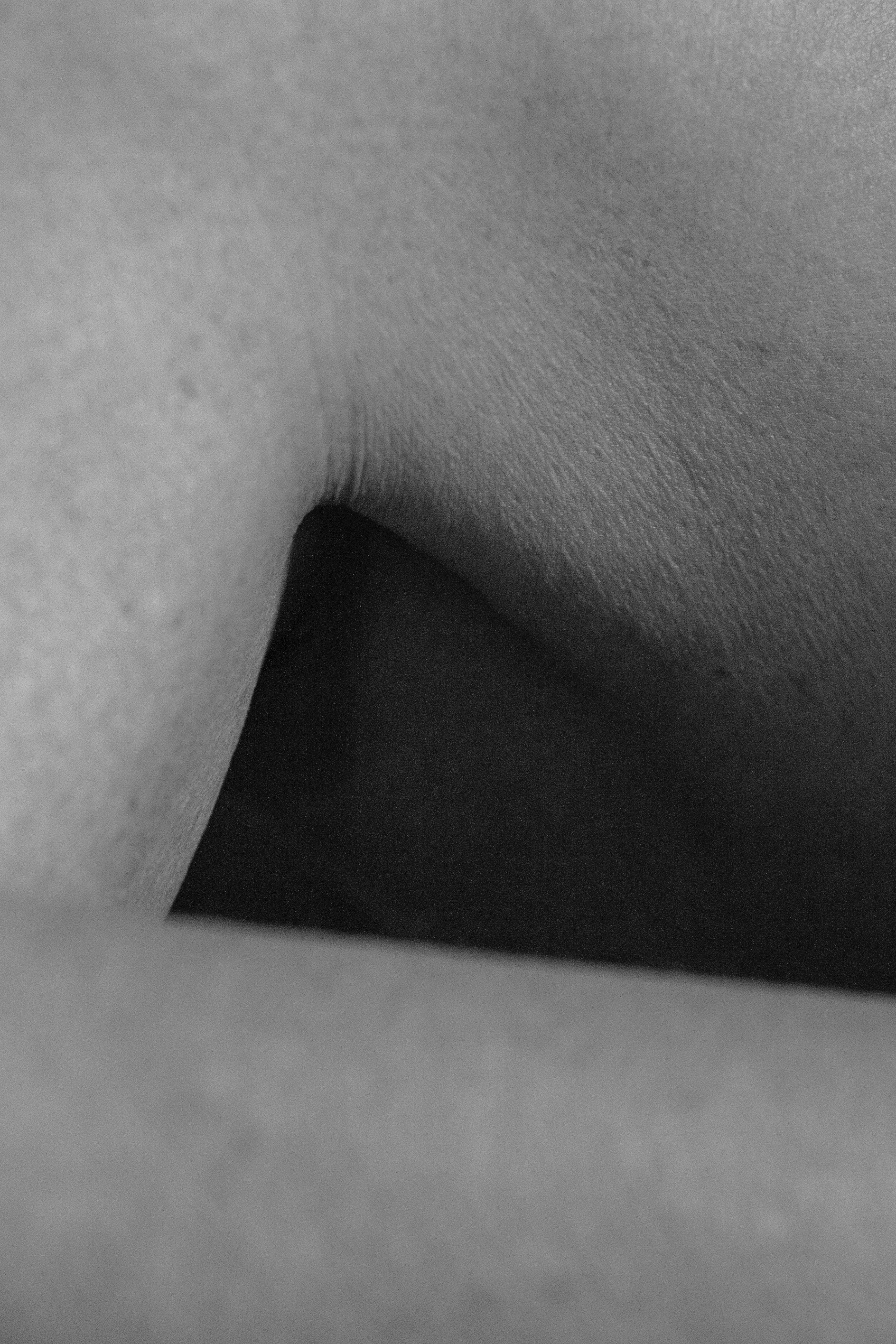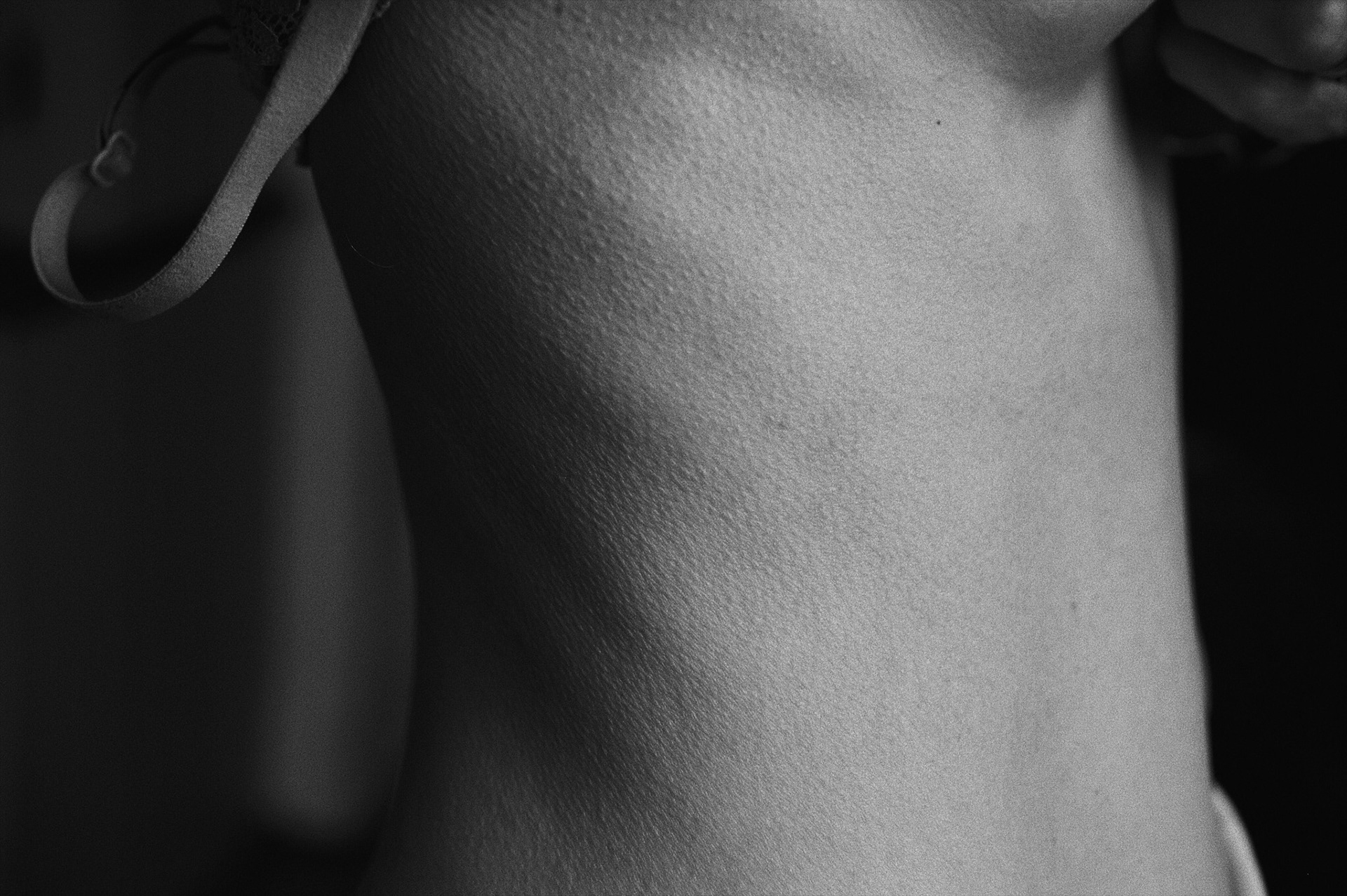 I took the following images for Northeastern's fashion and culture magazine, The Avenue.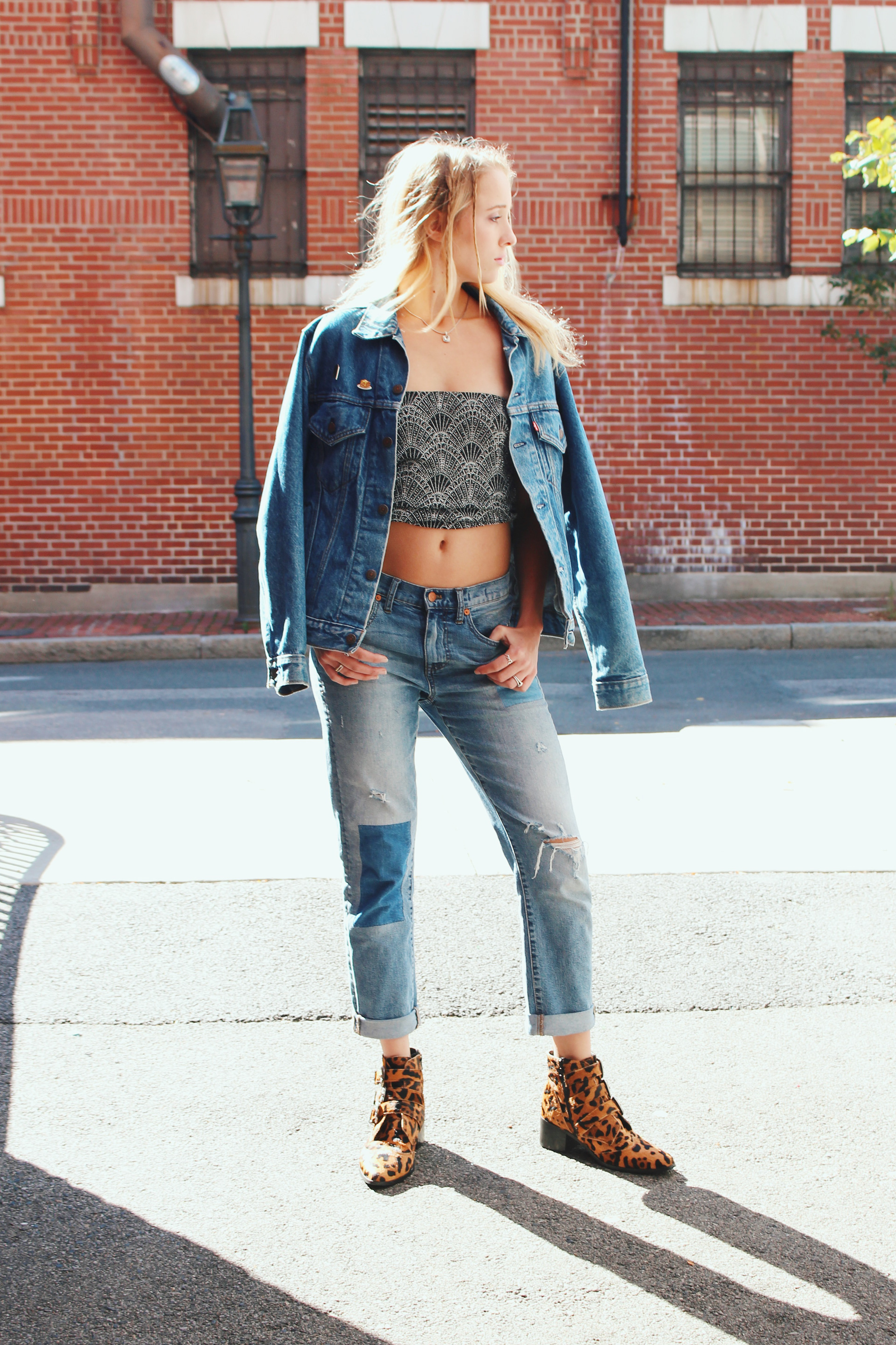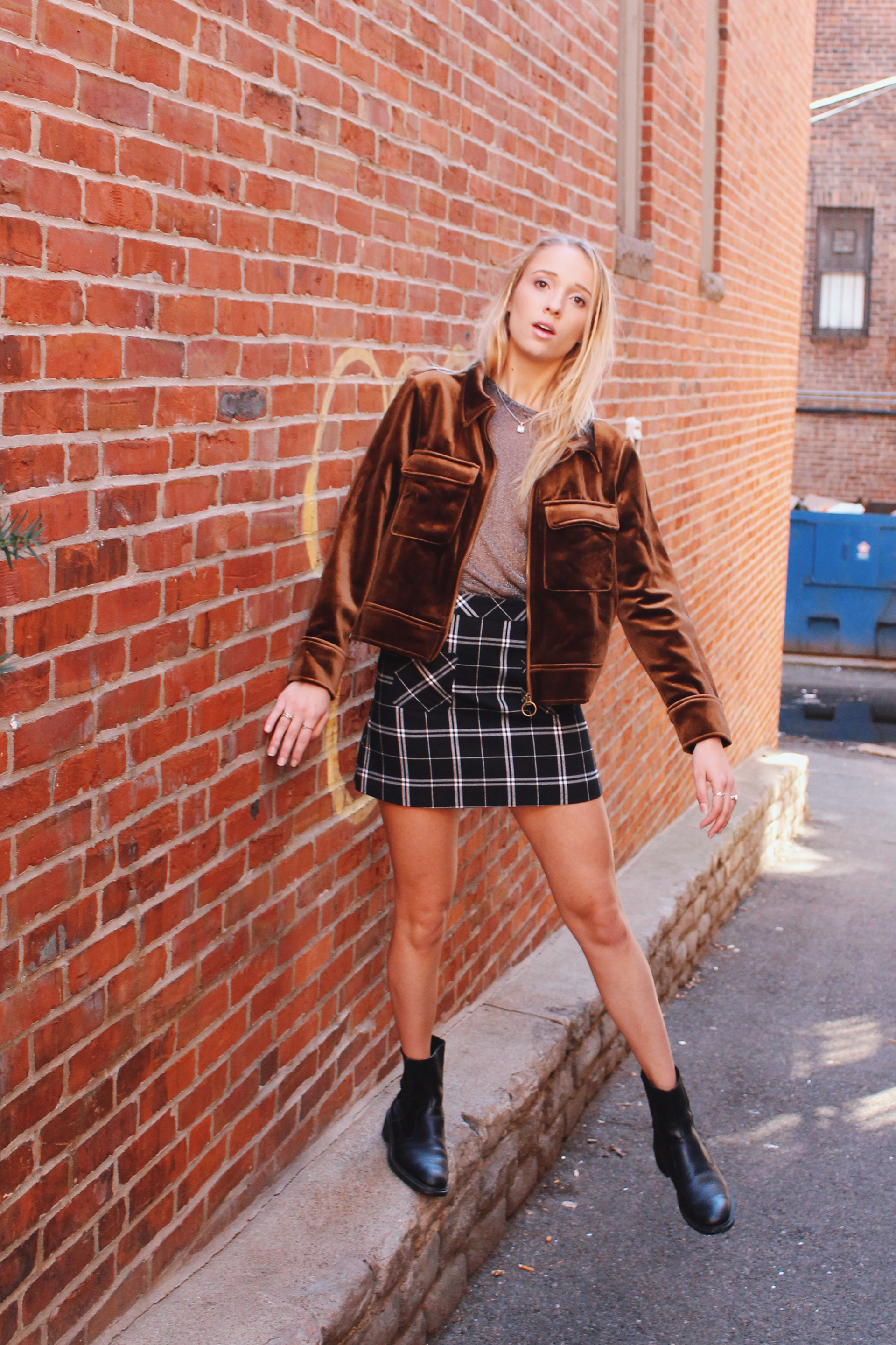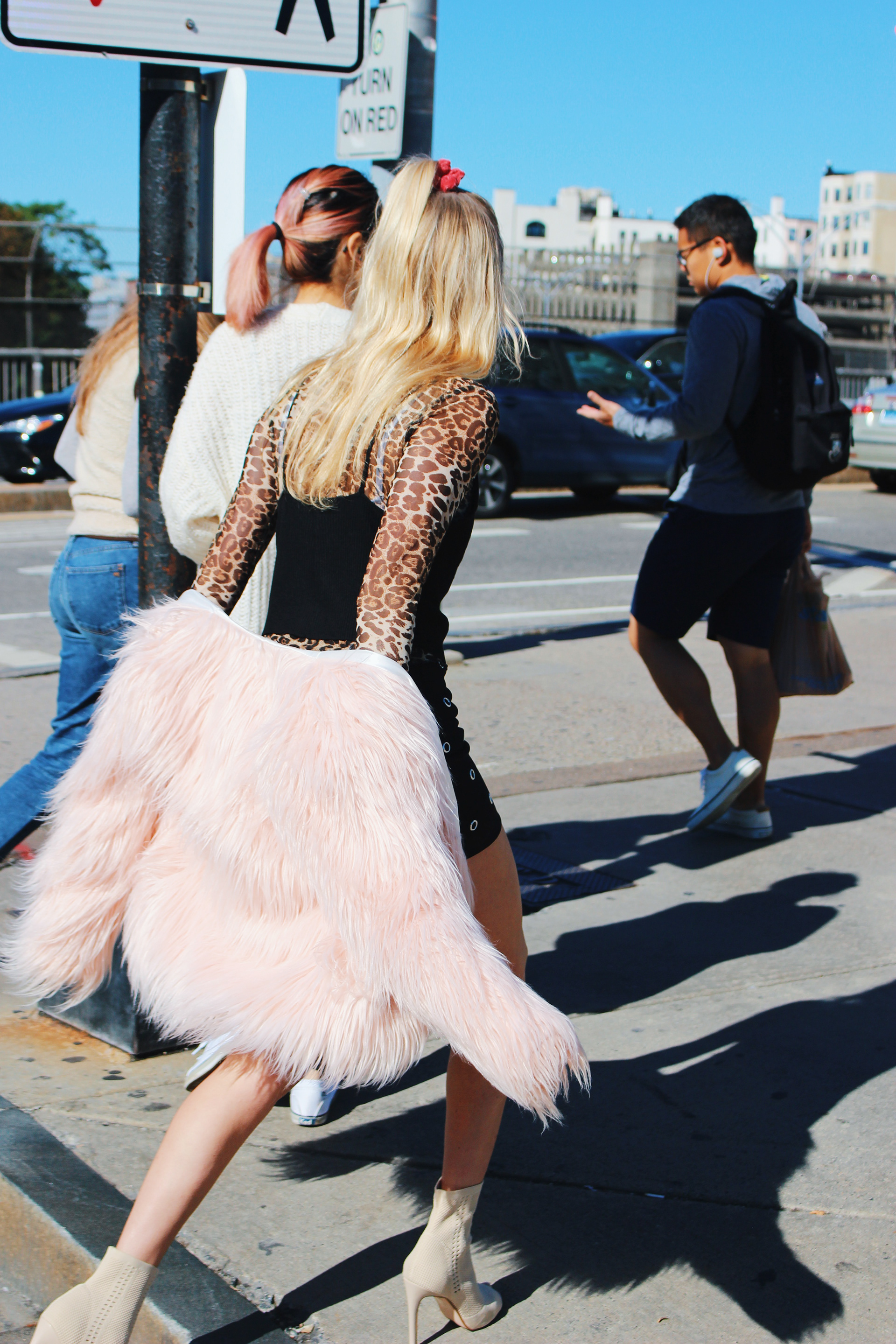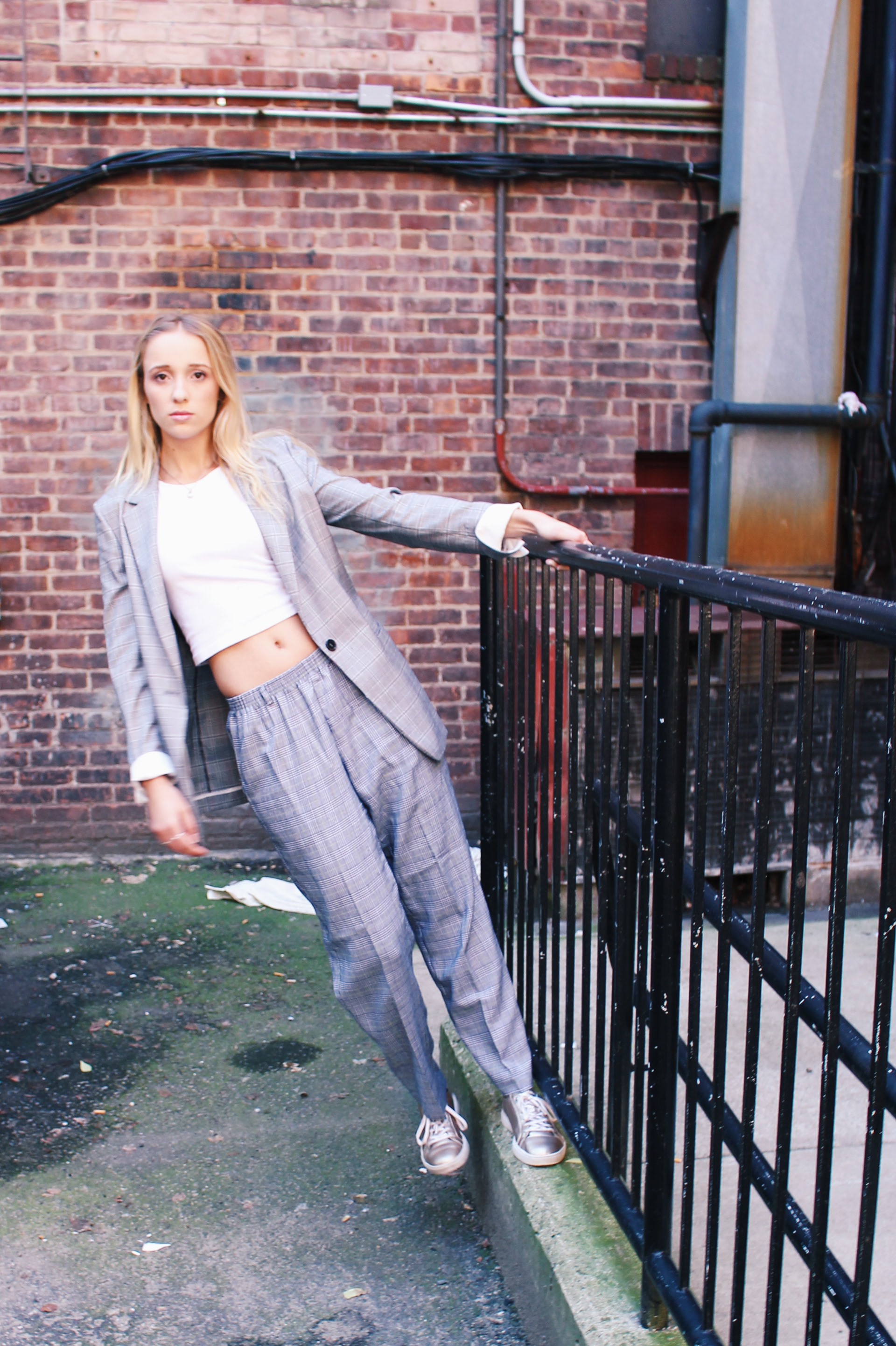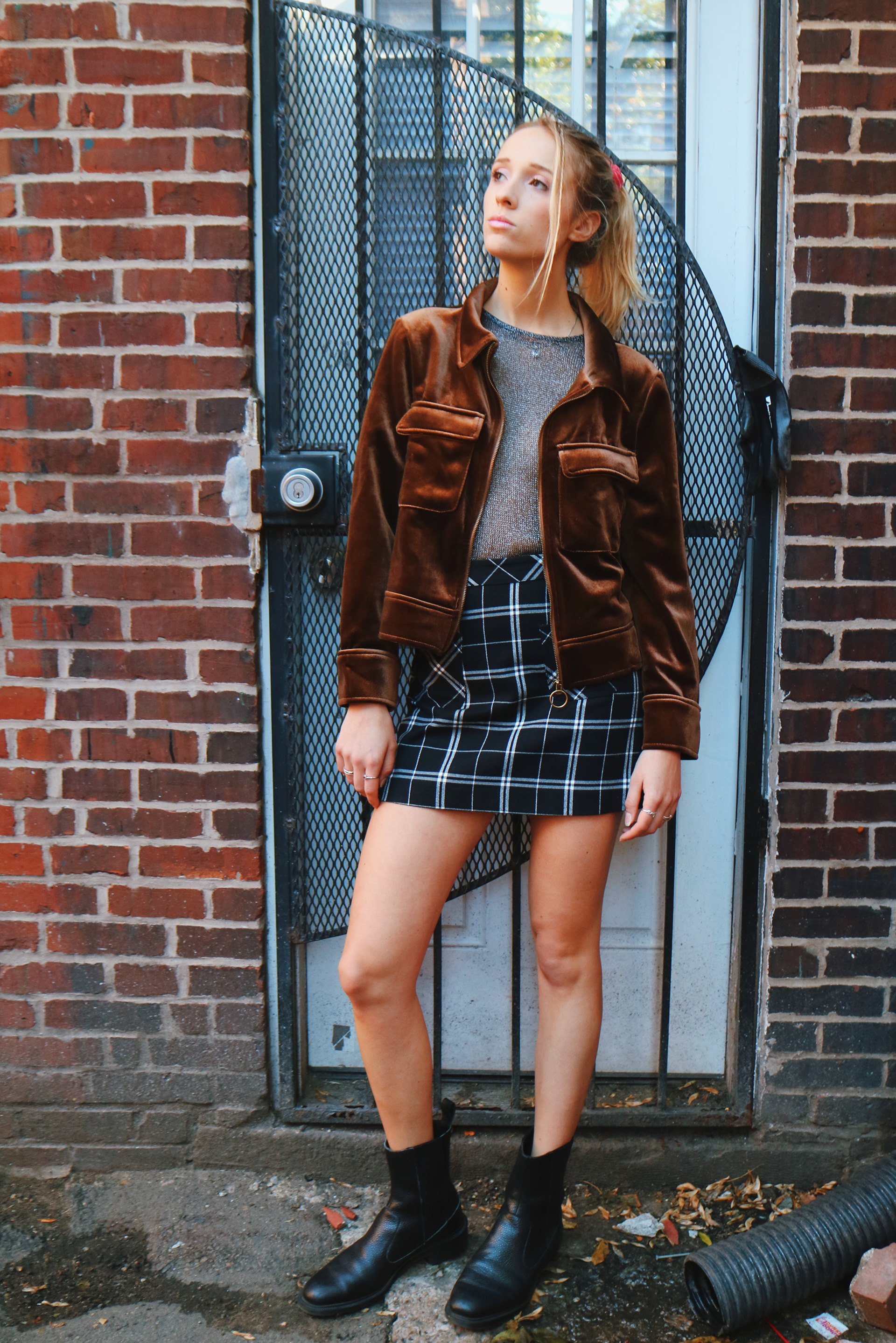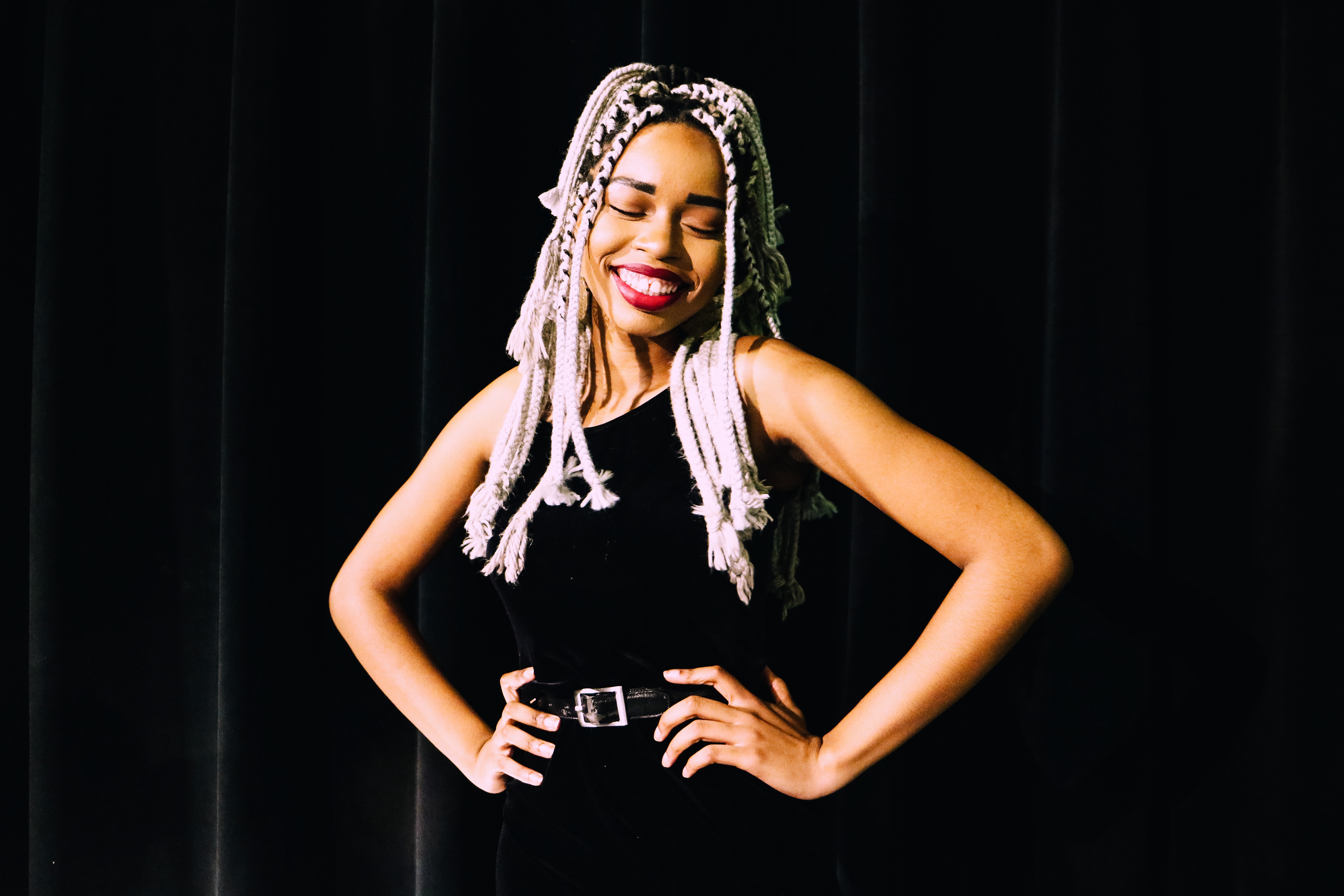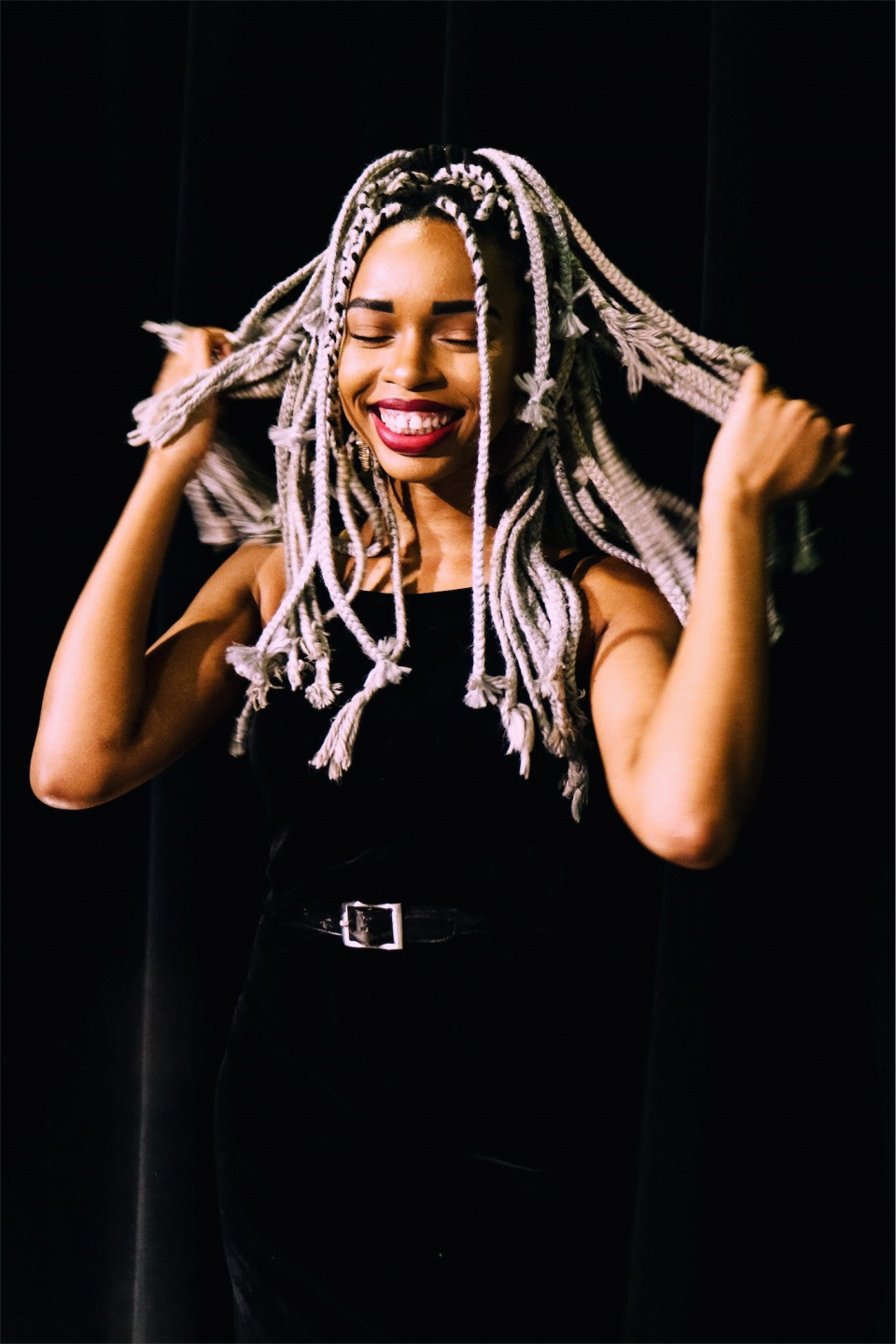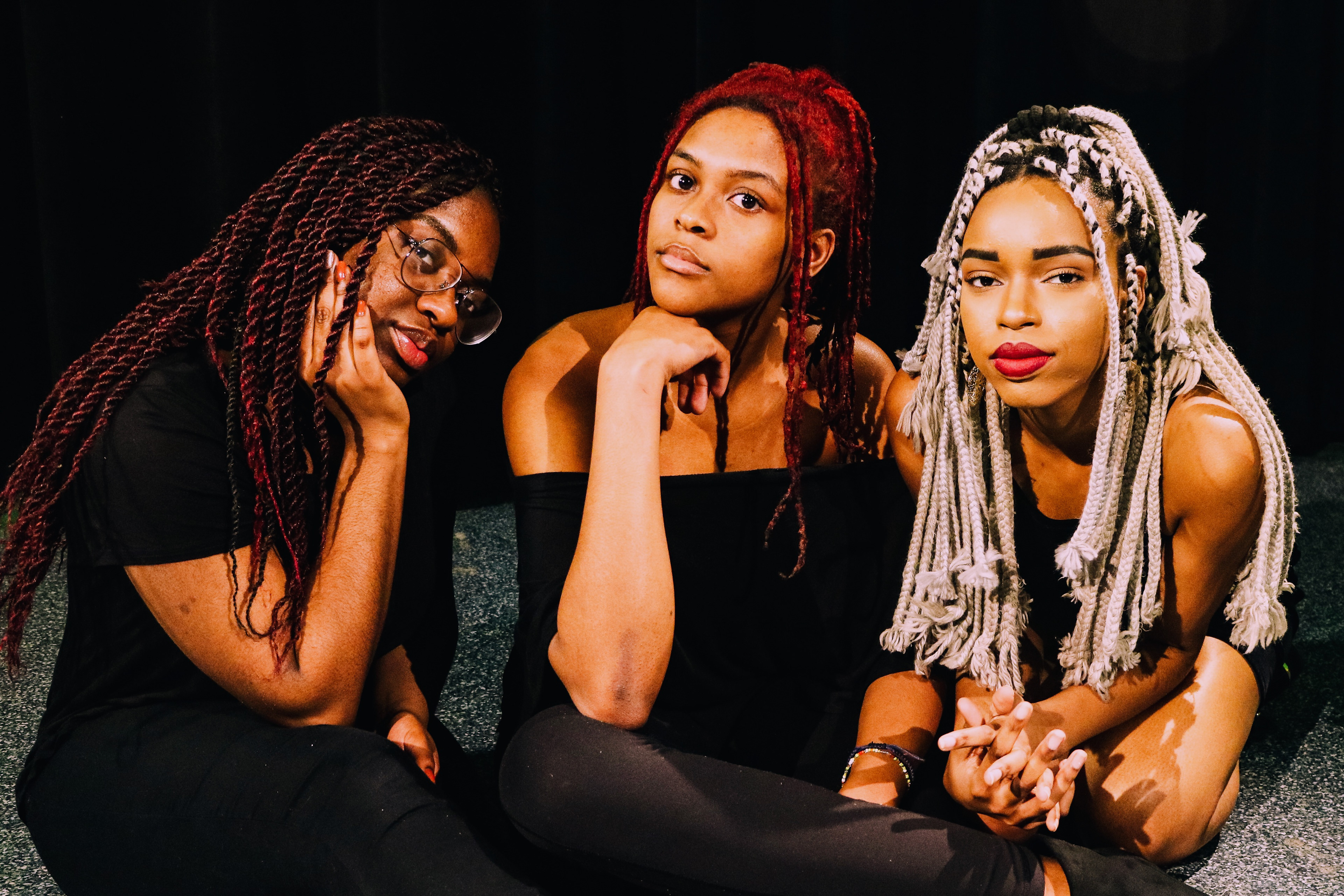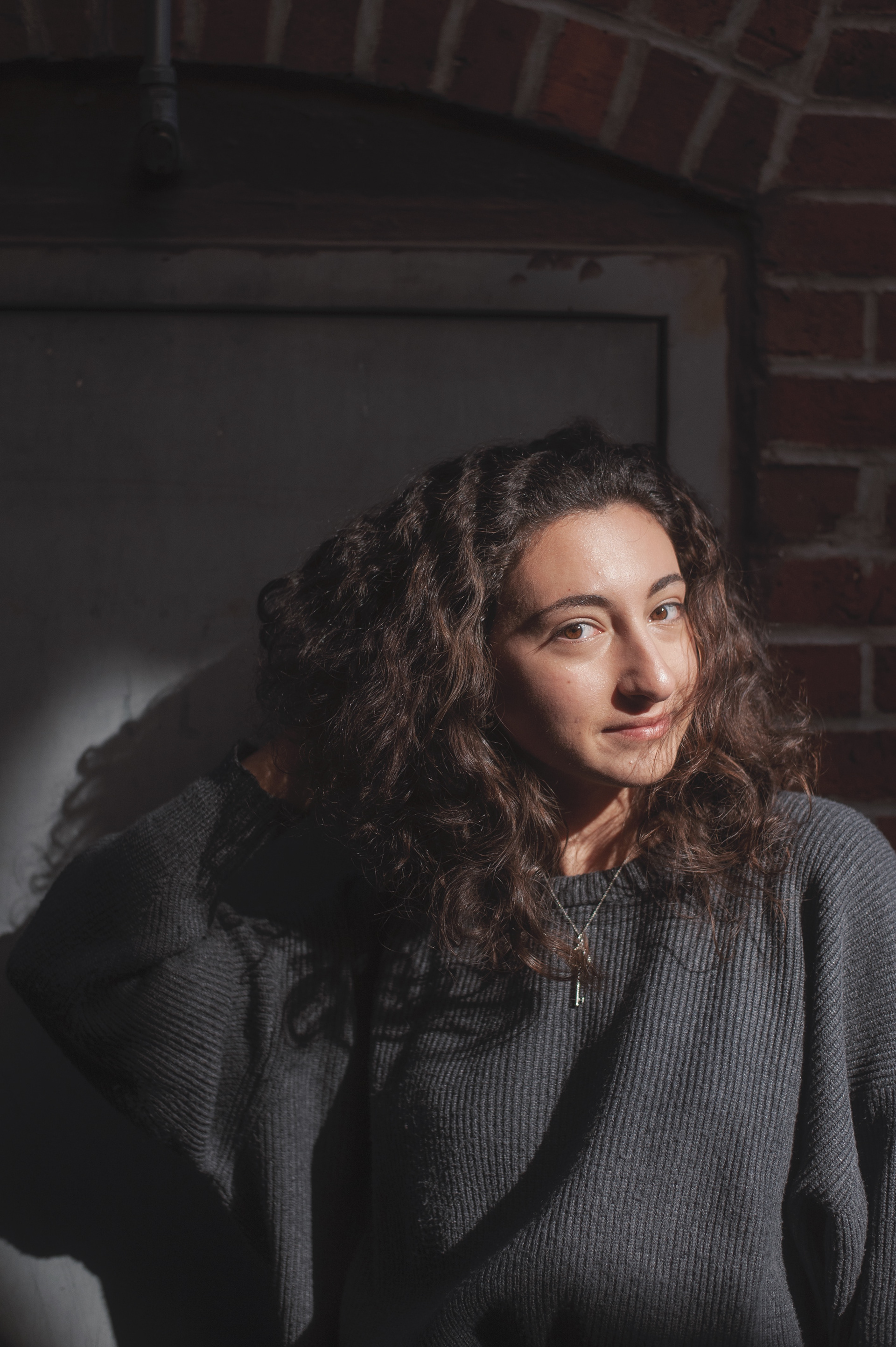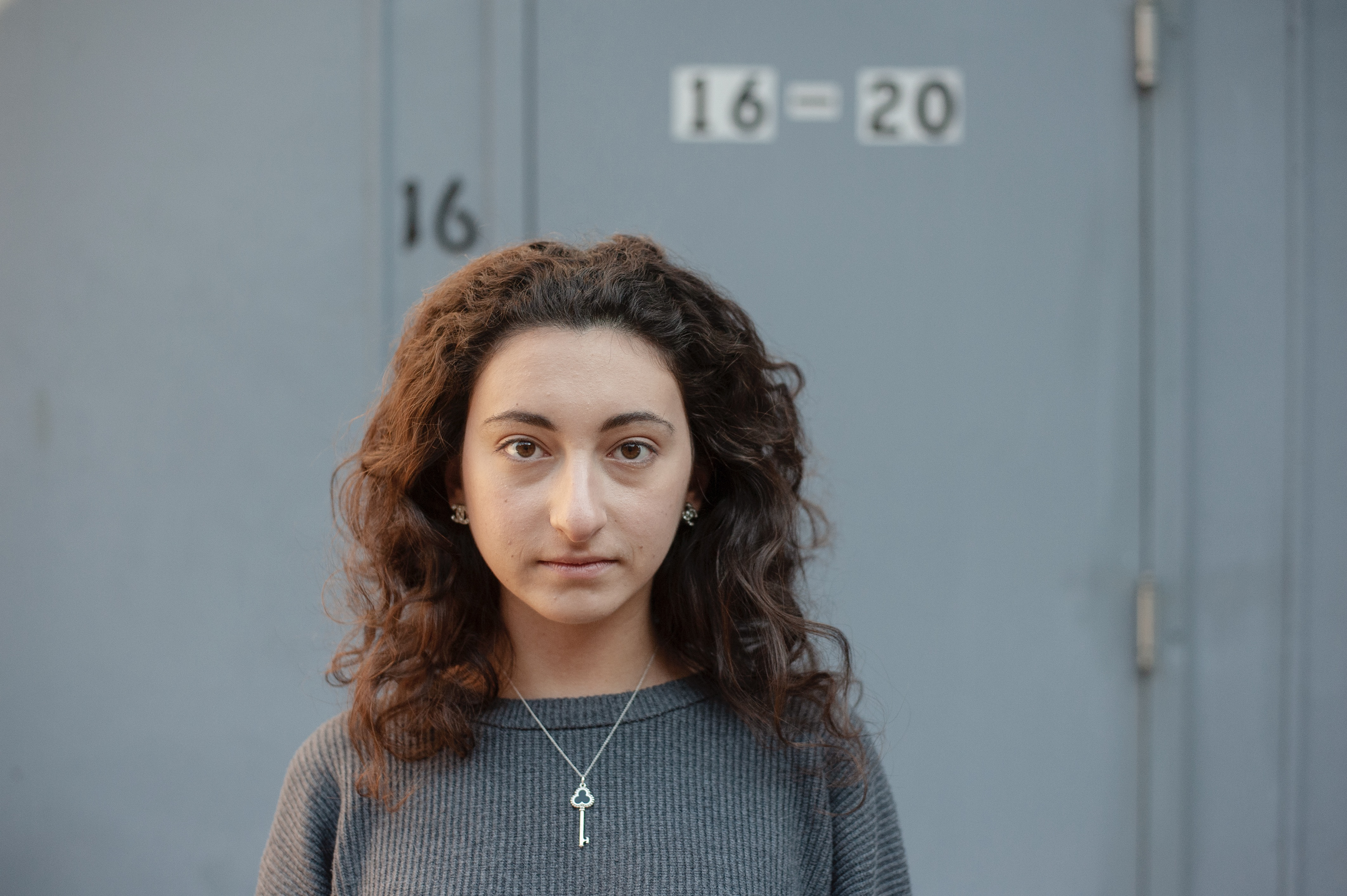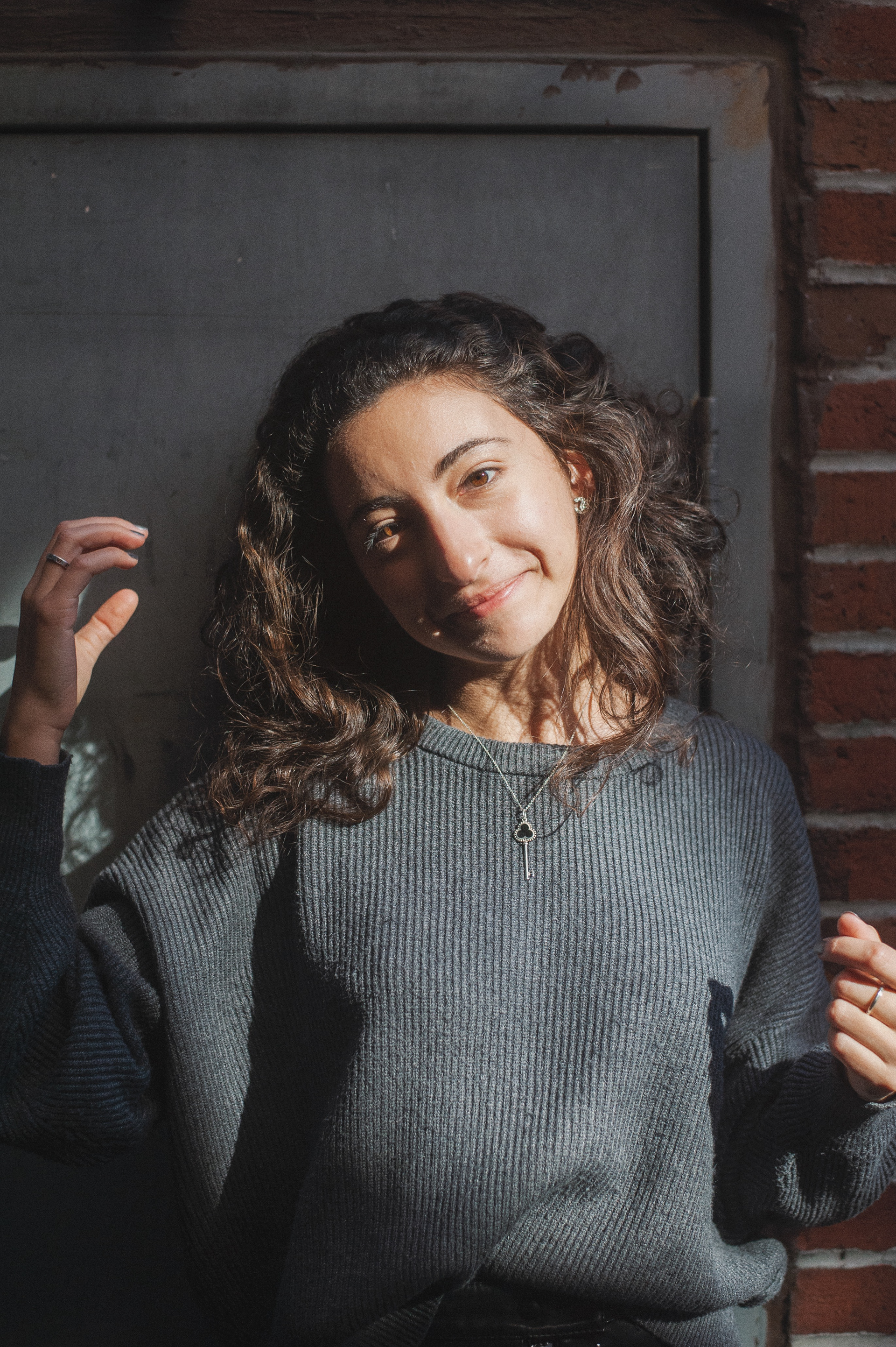 The following images are portraits I've taken of friends as well as senior portraits for high school year books.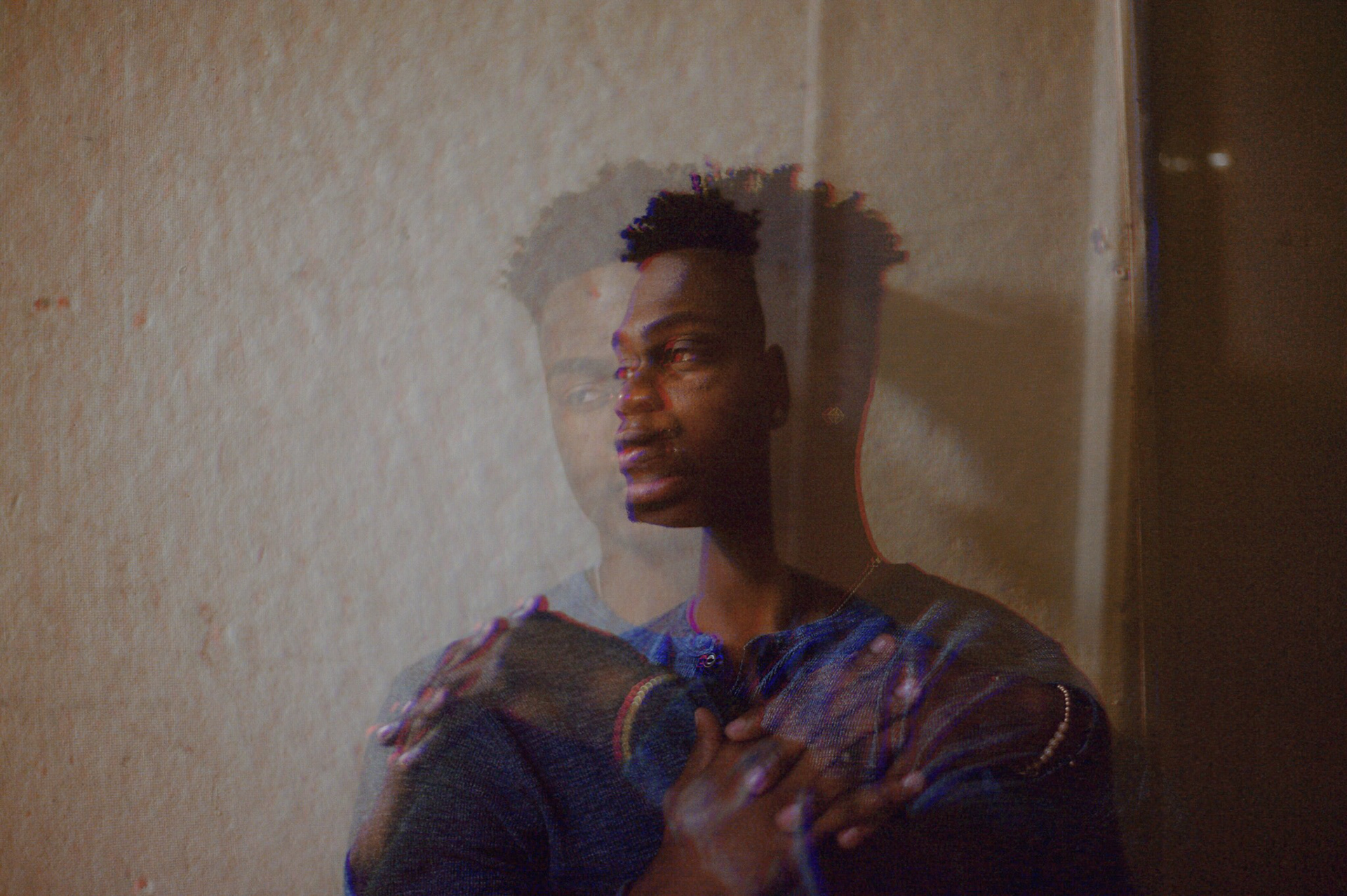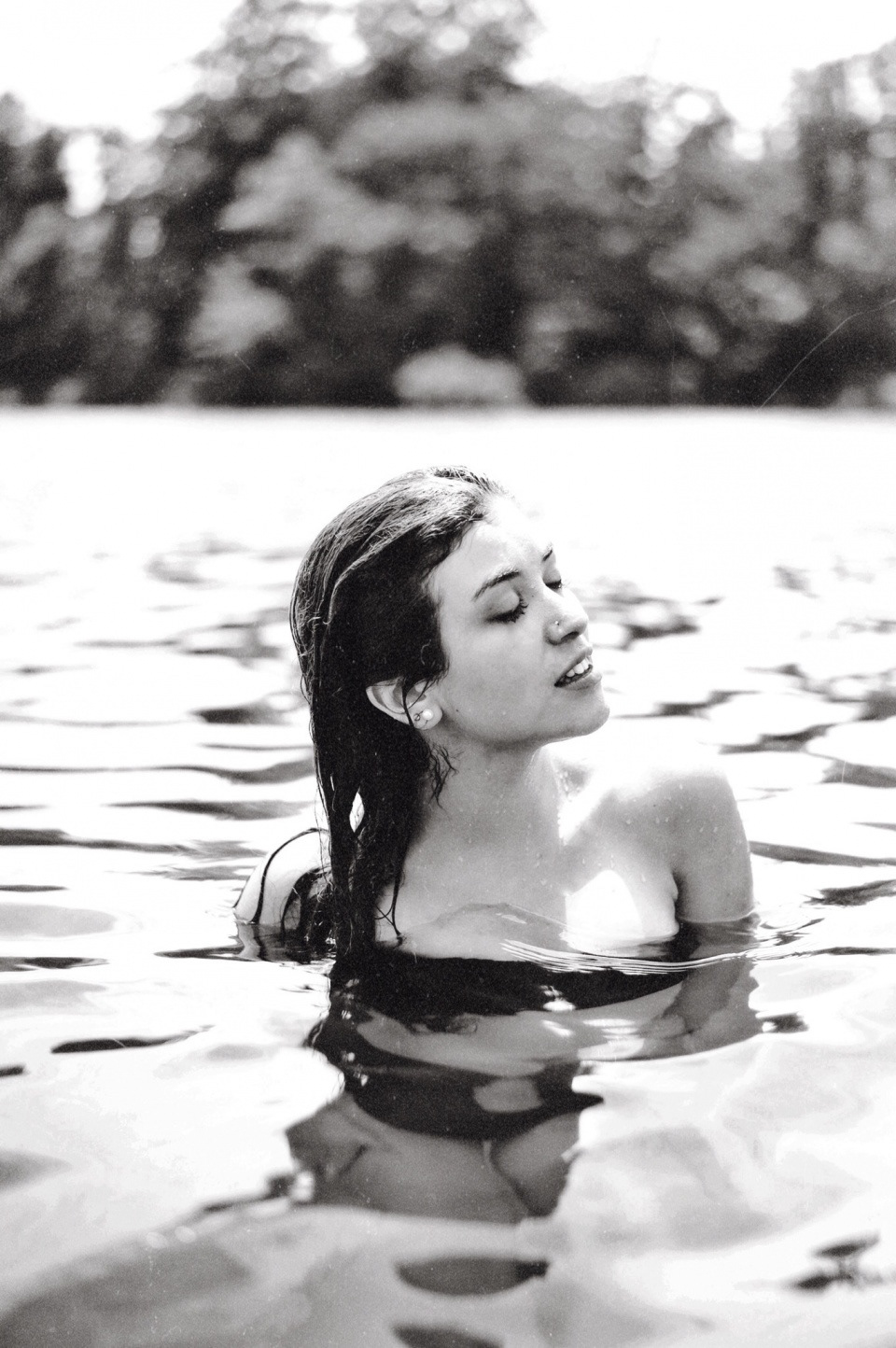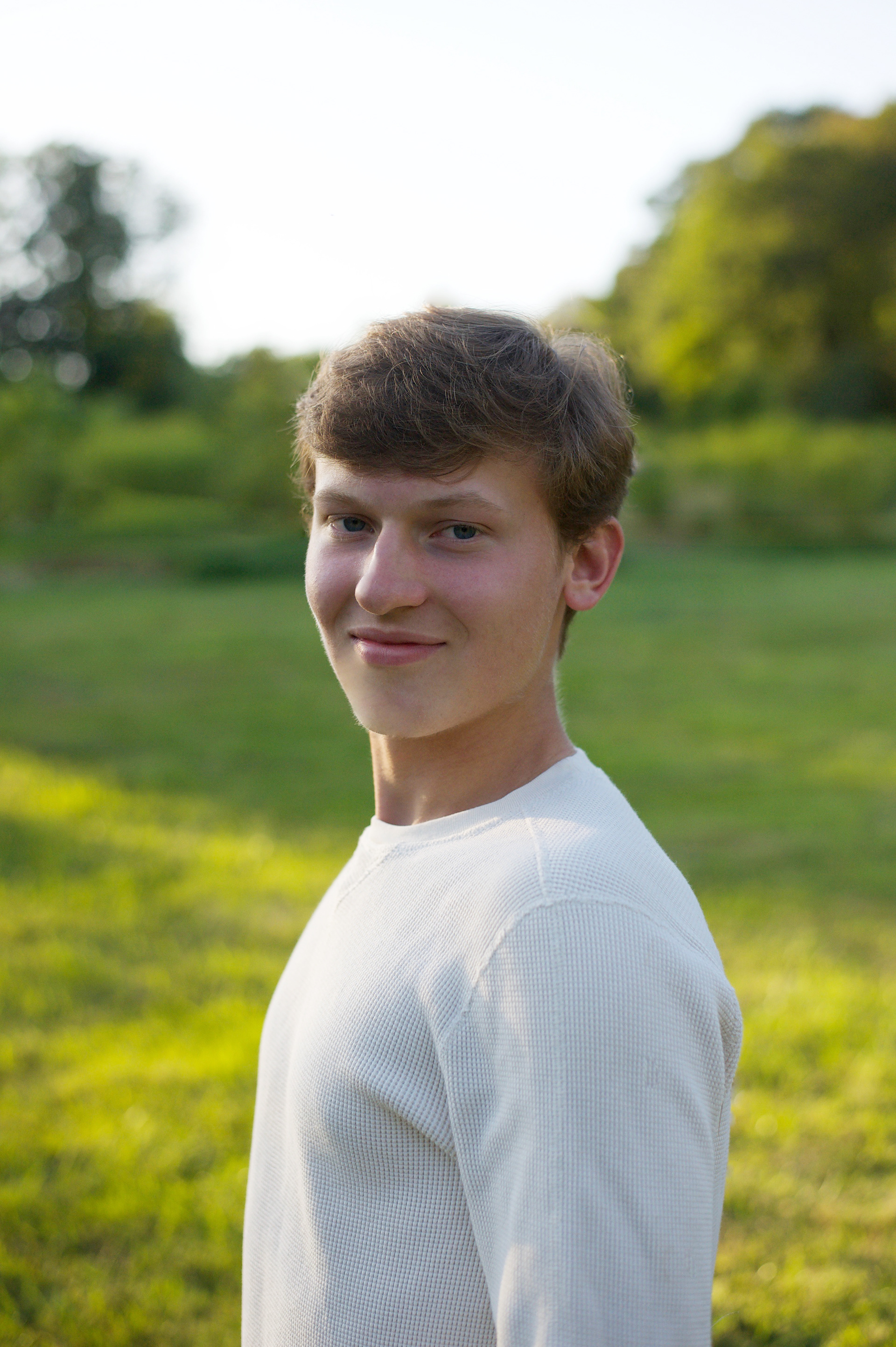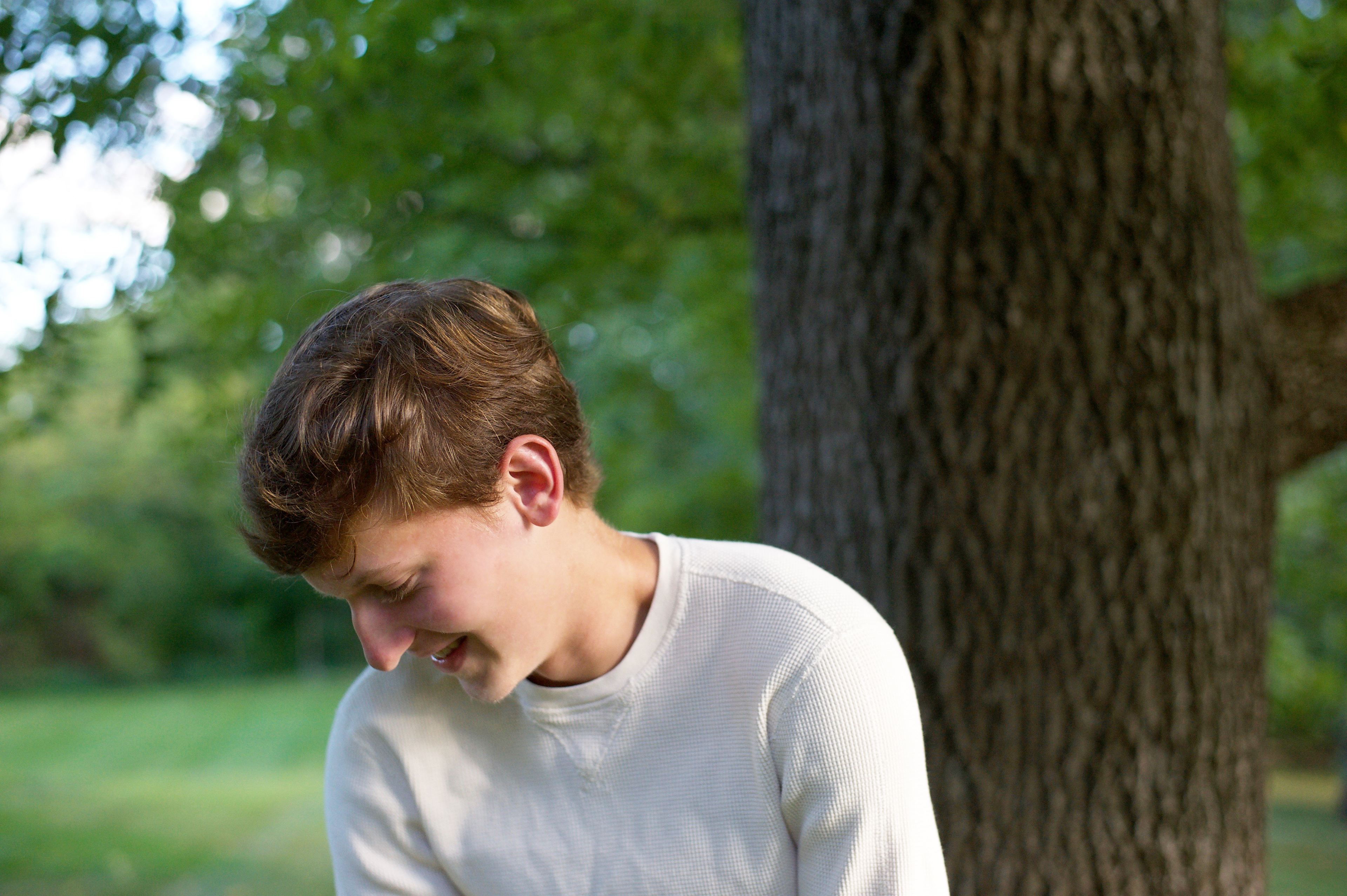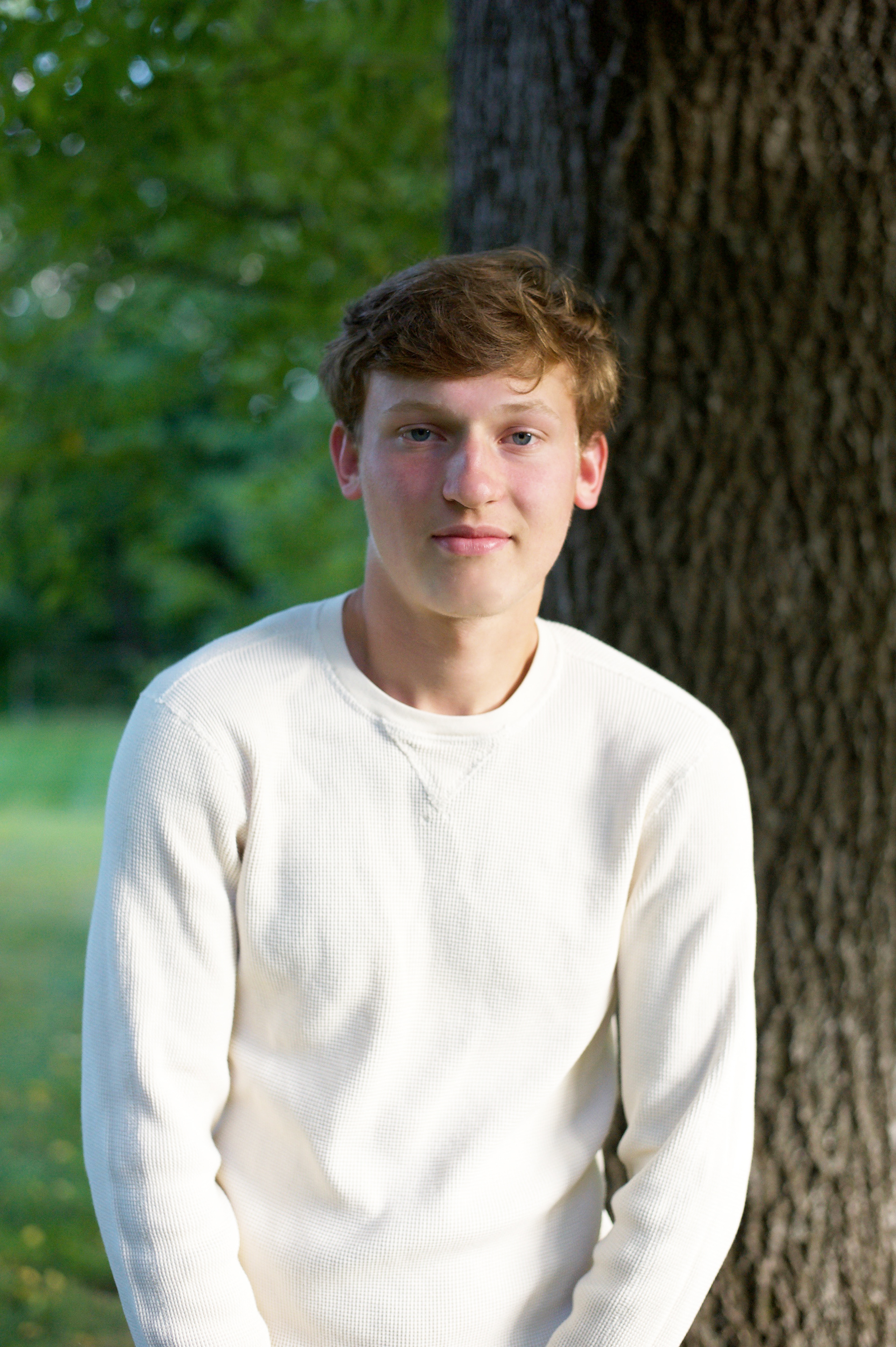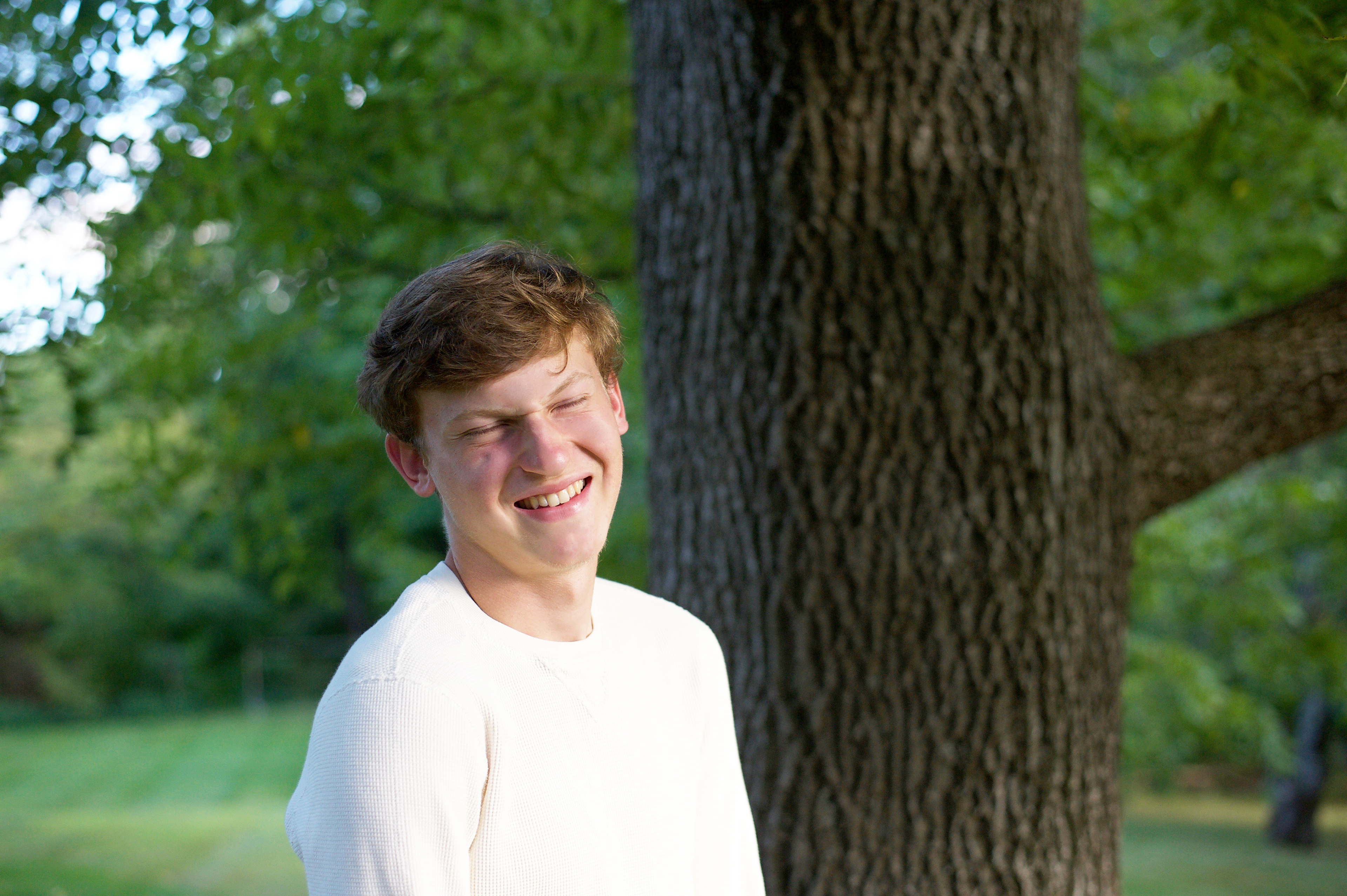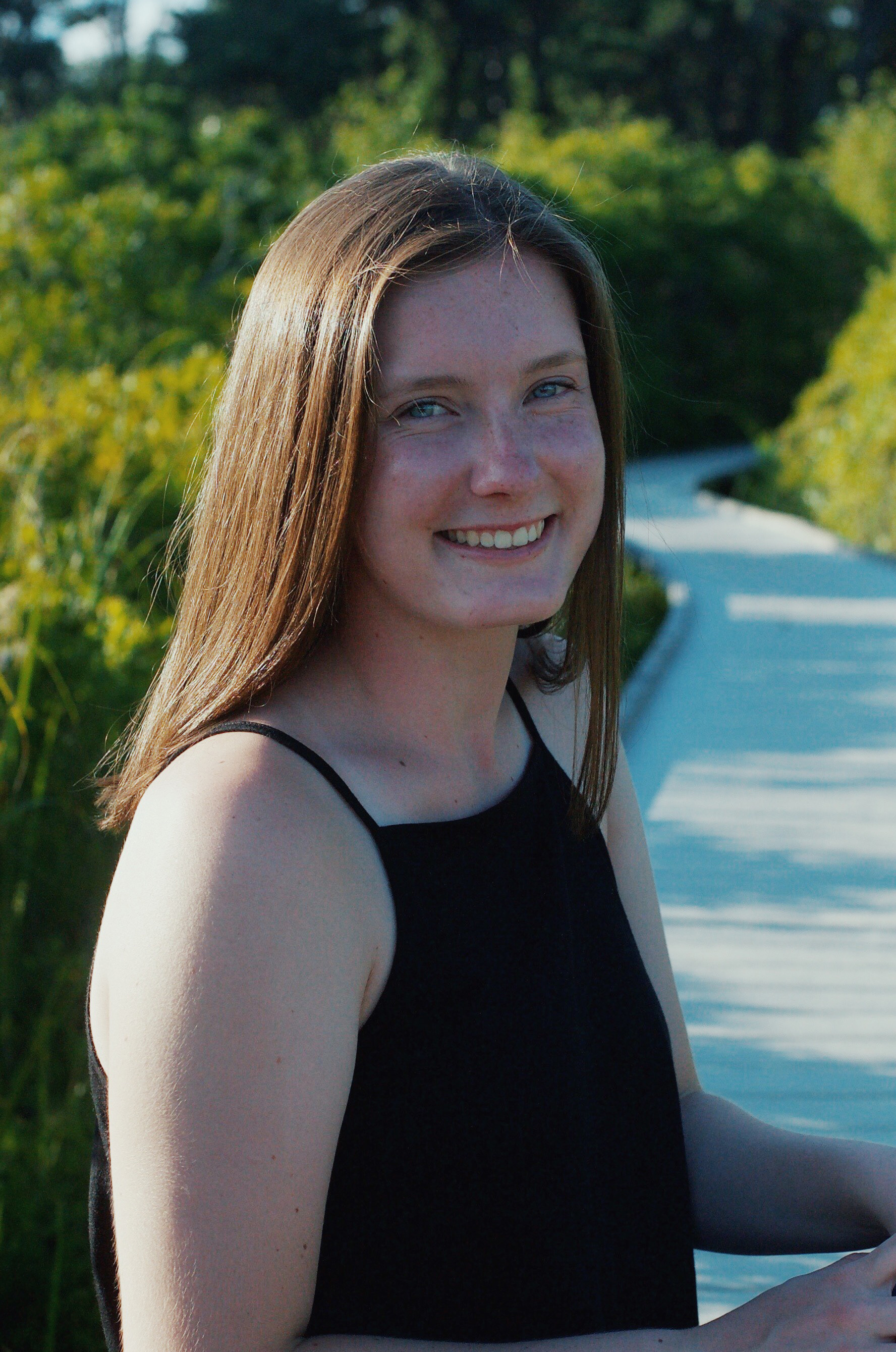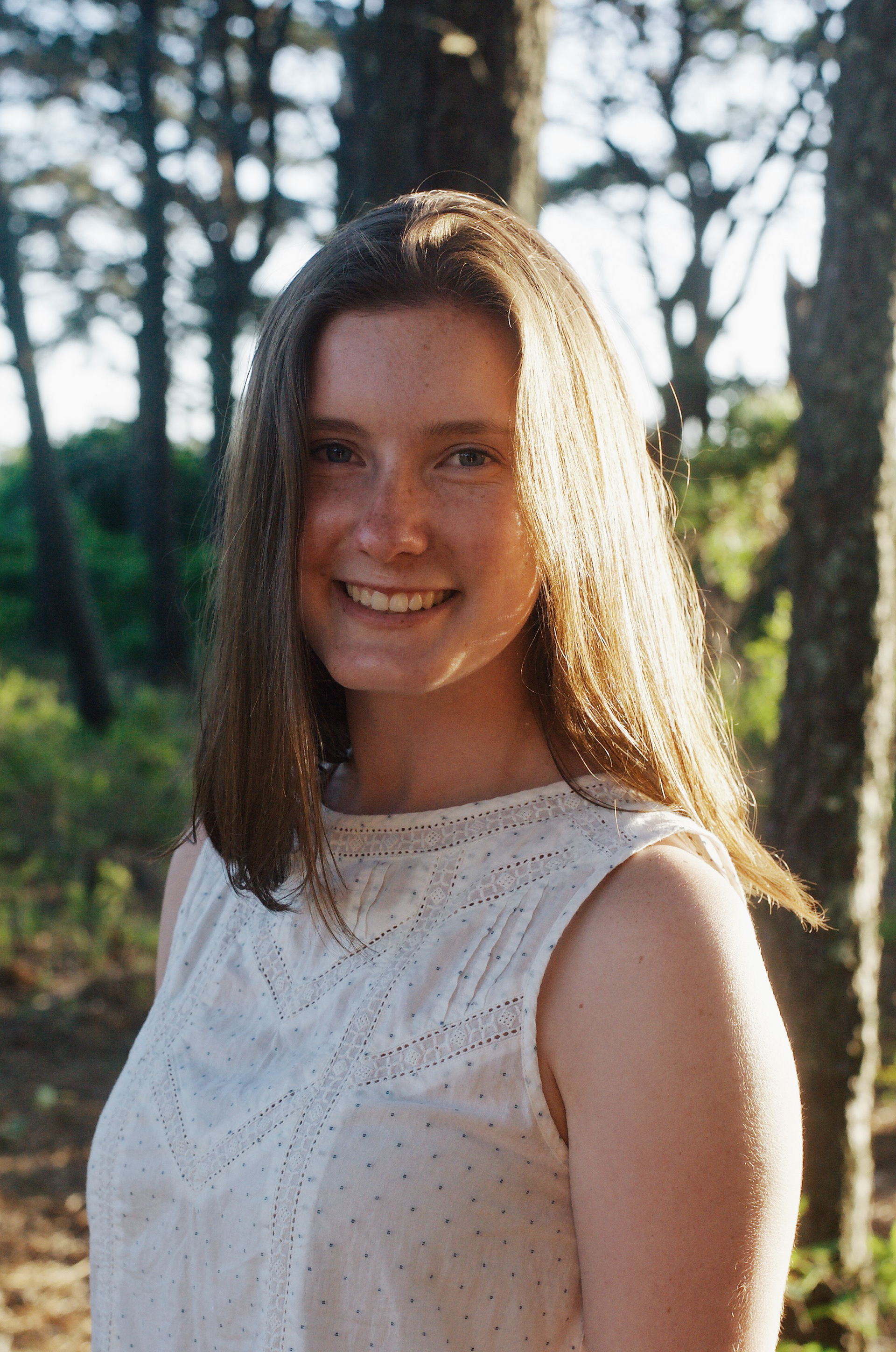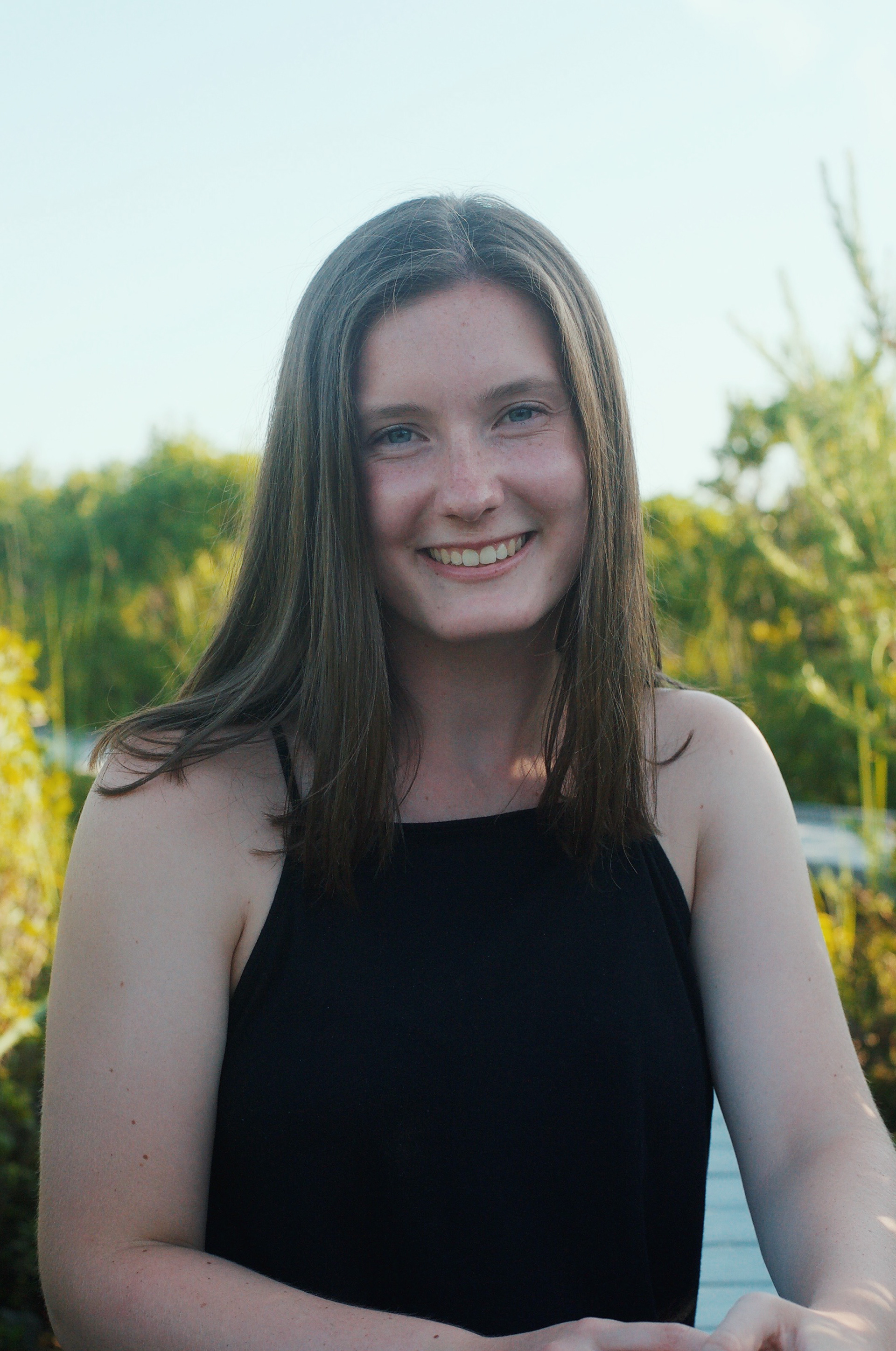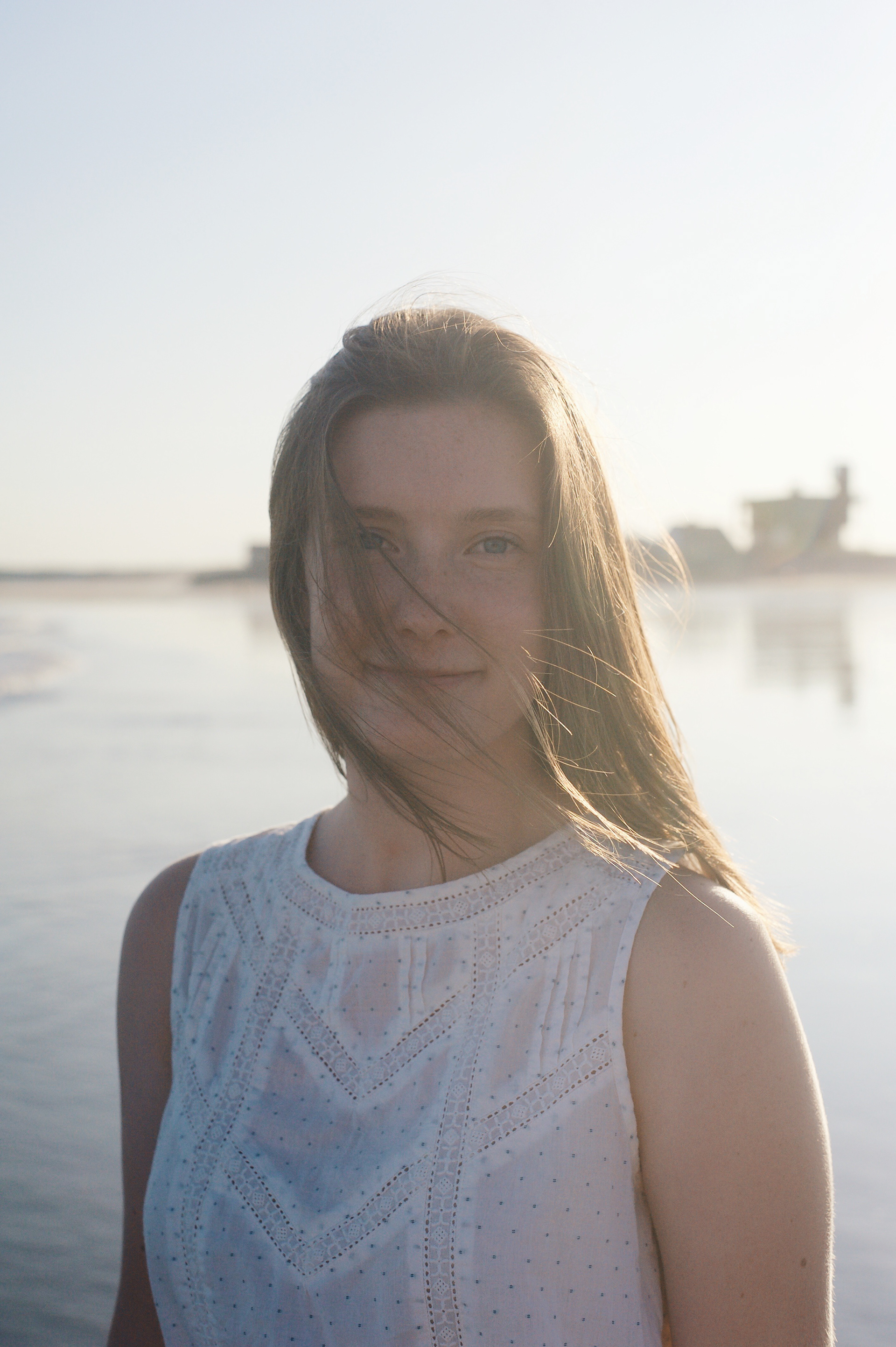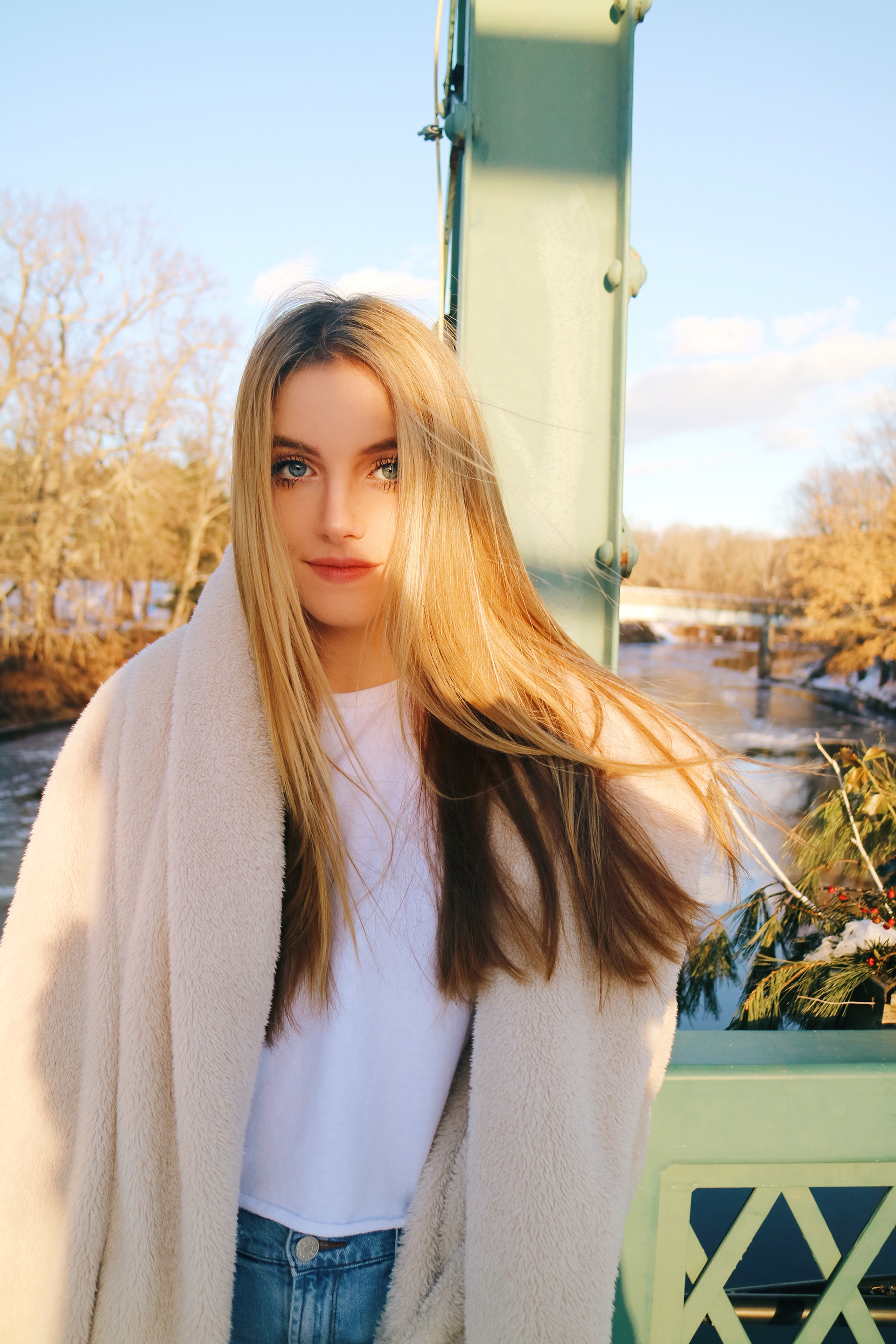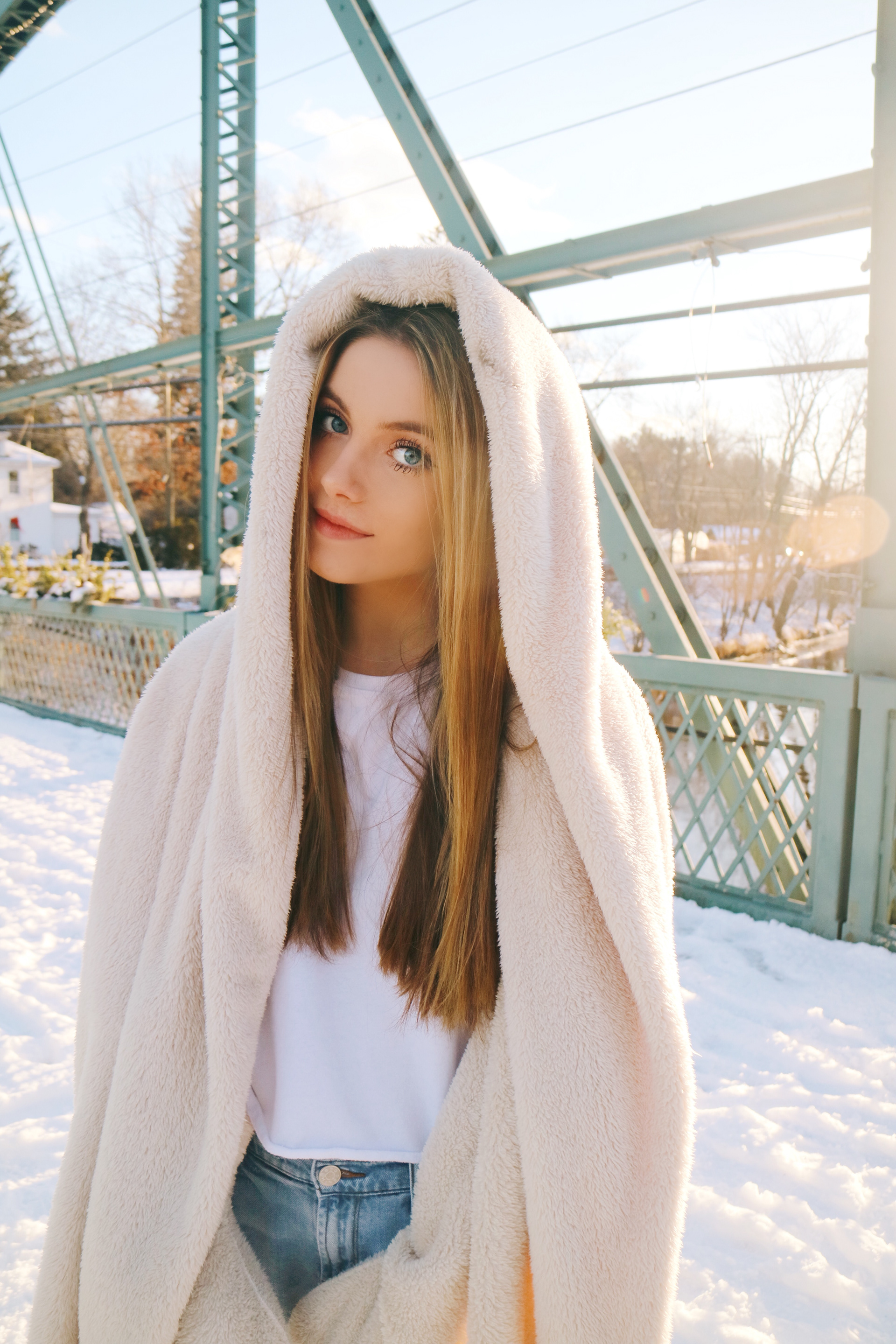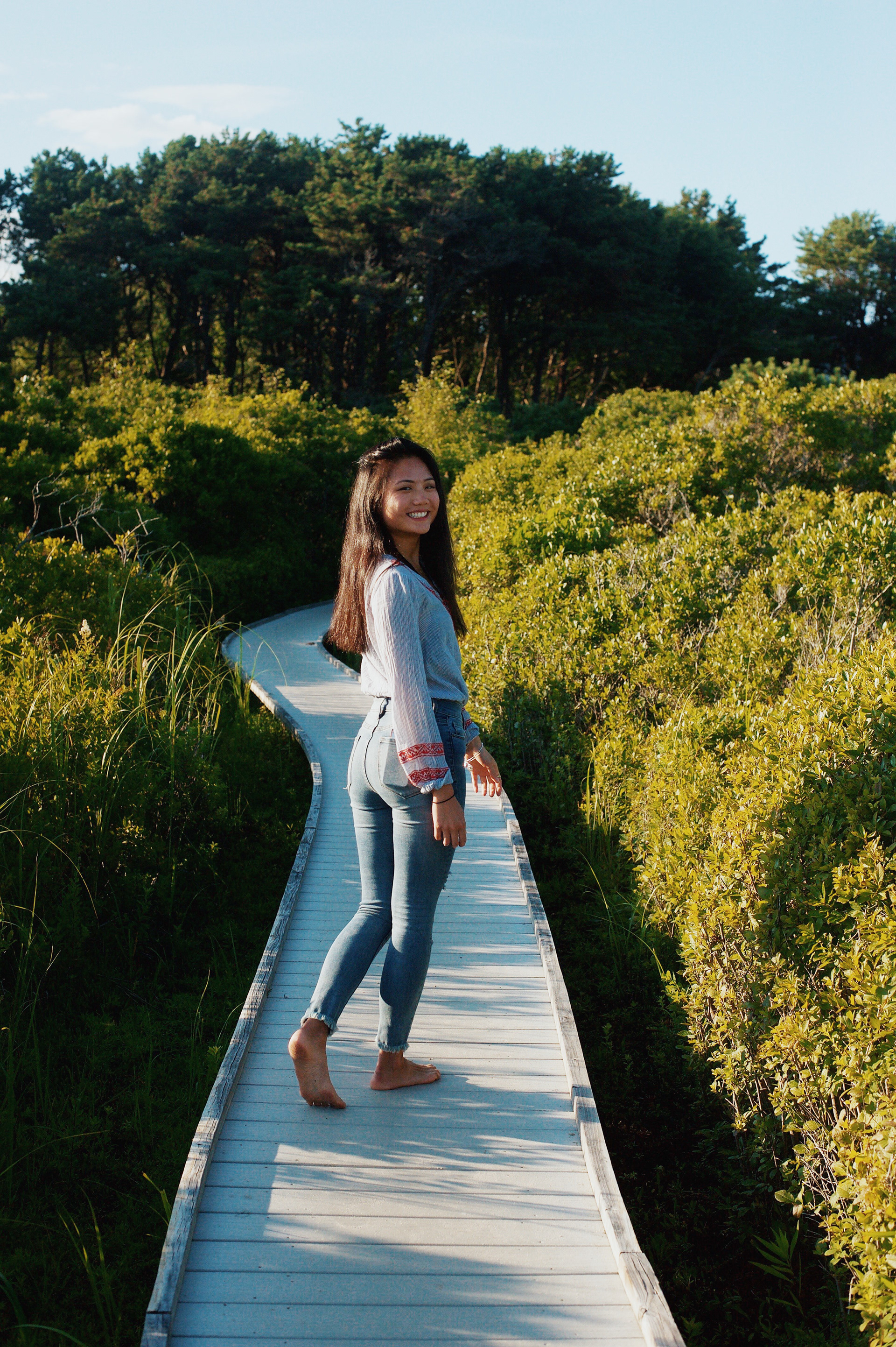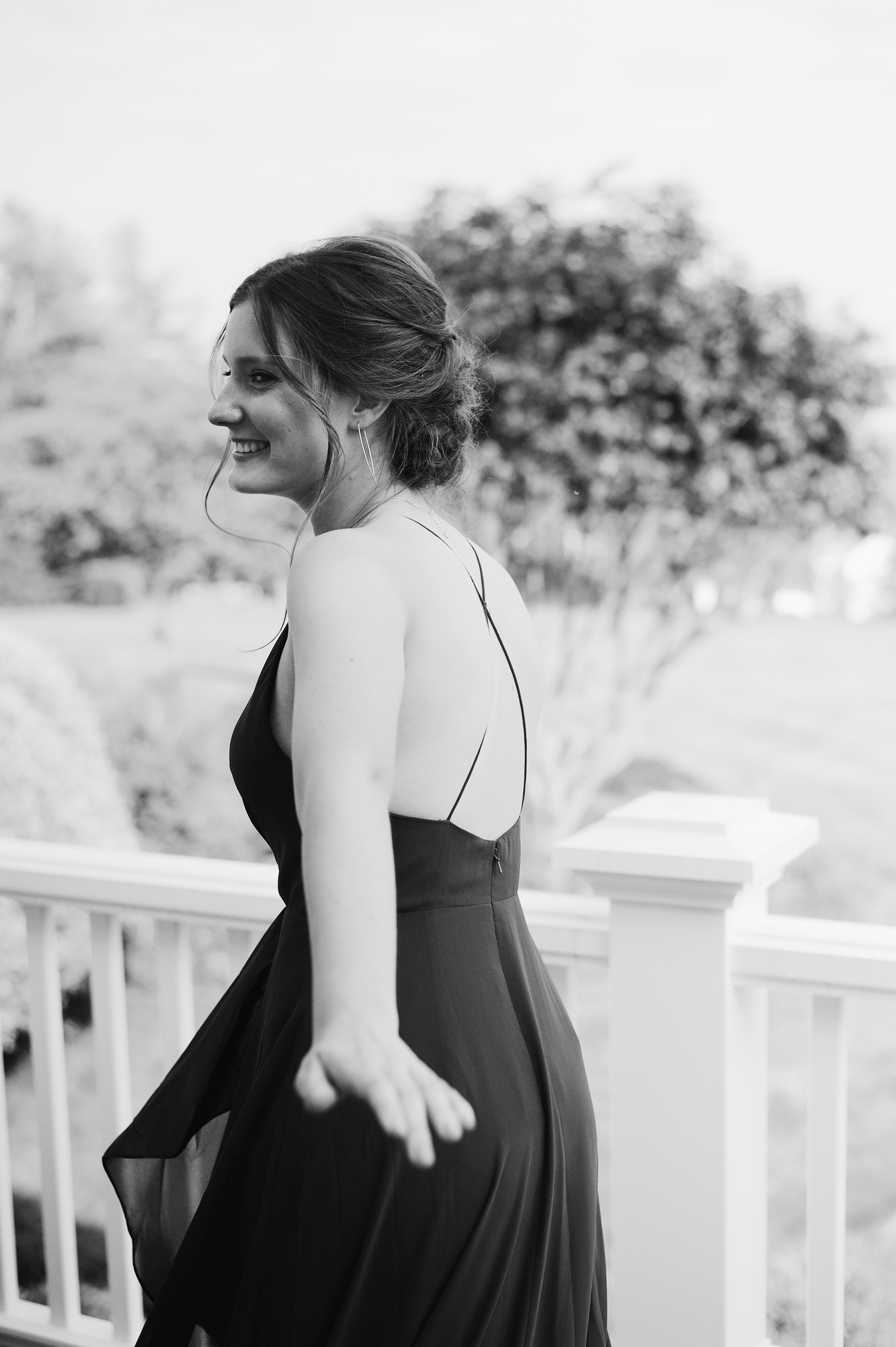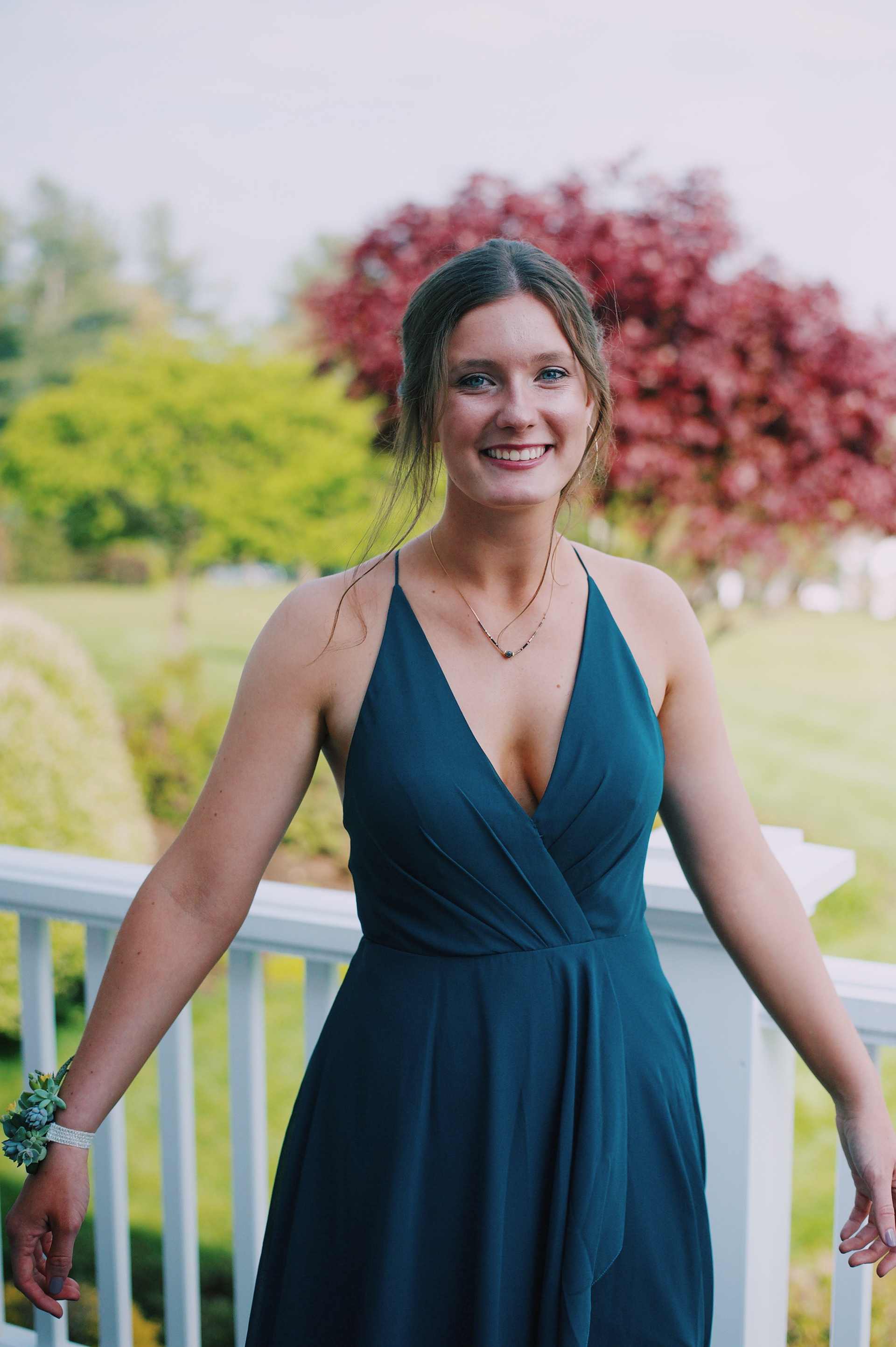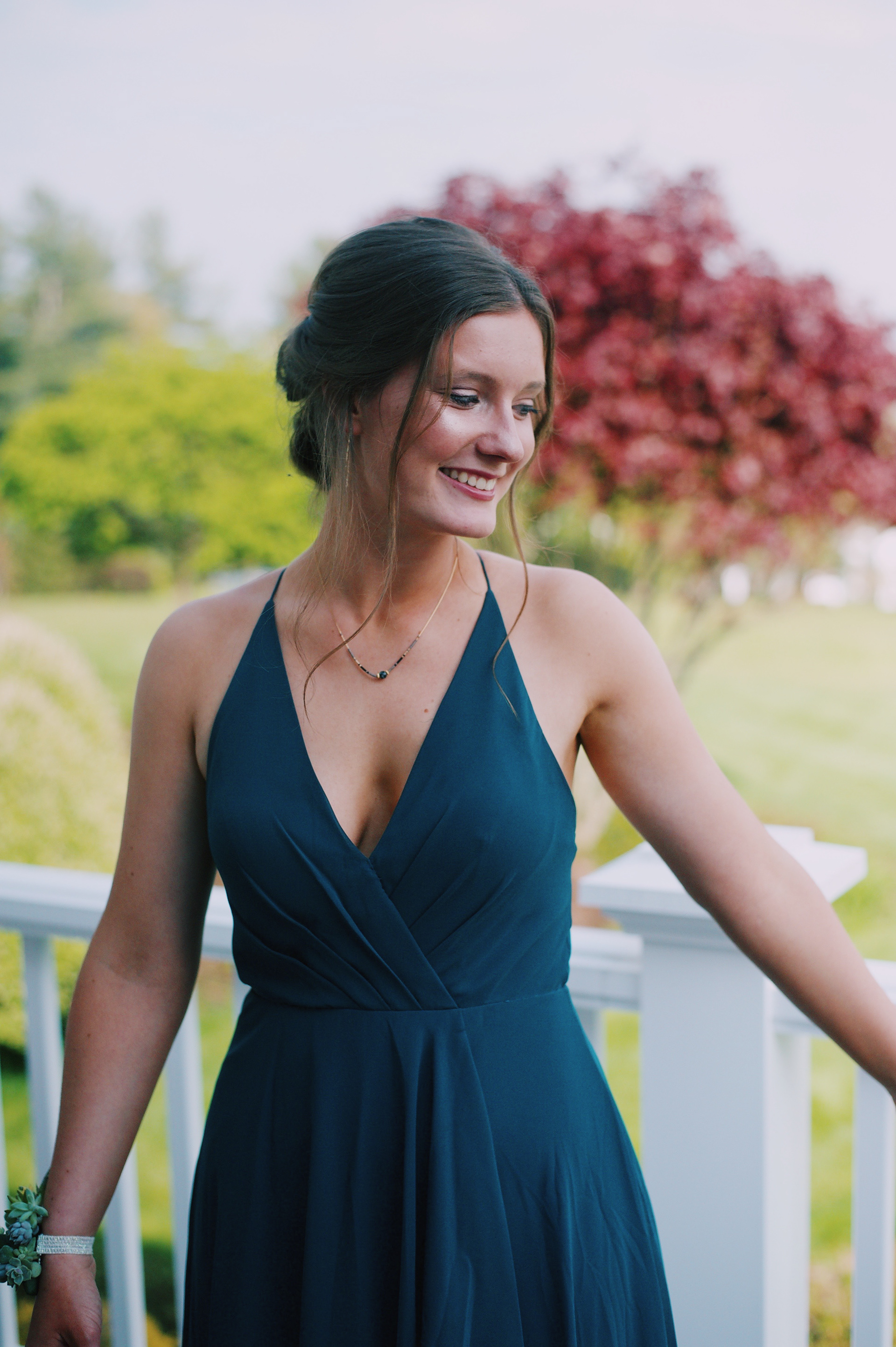 I took these images of architecture, life, and patterns in Boston throughout one summer.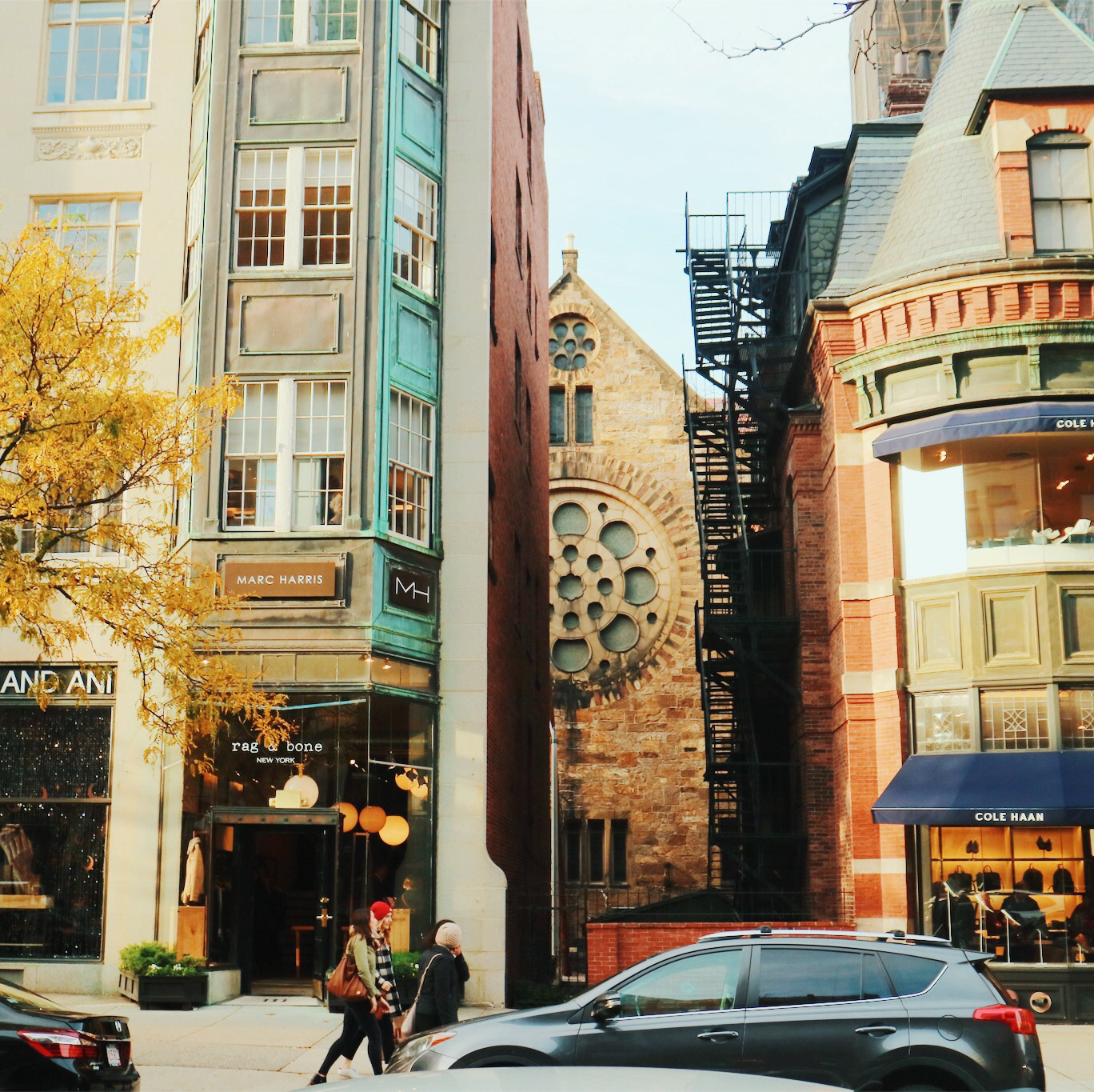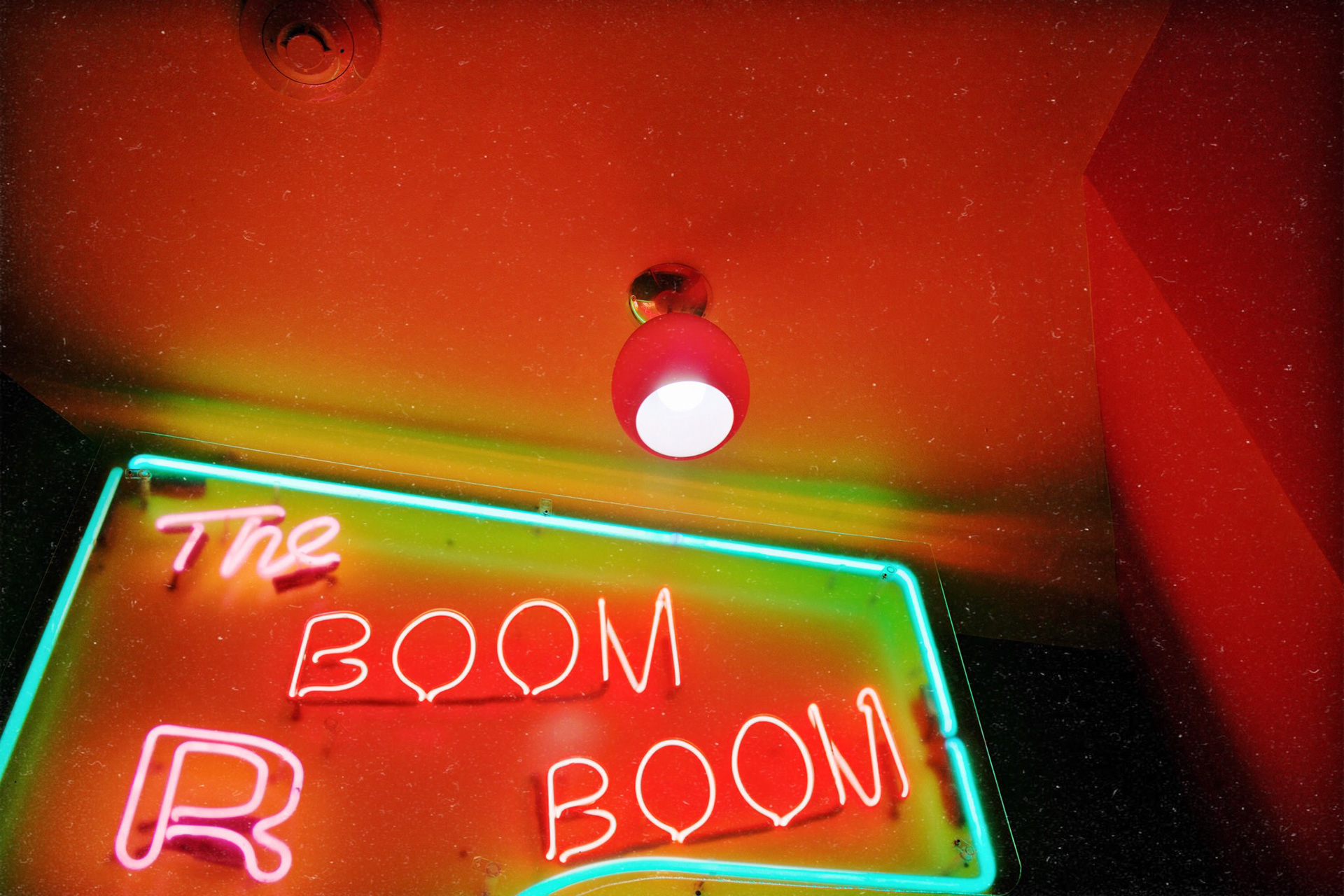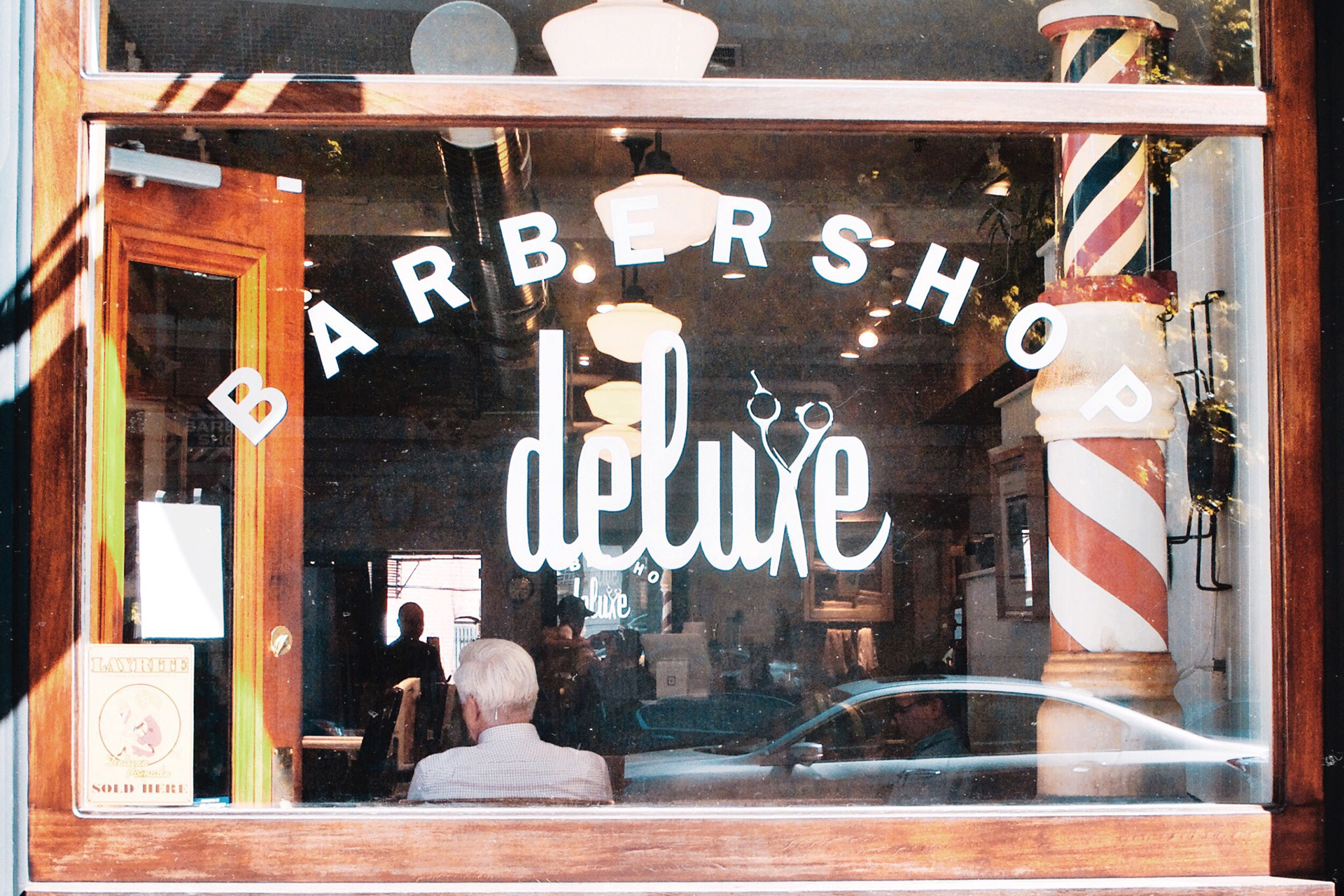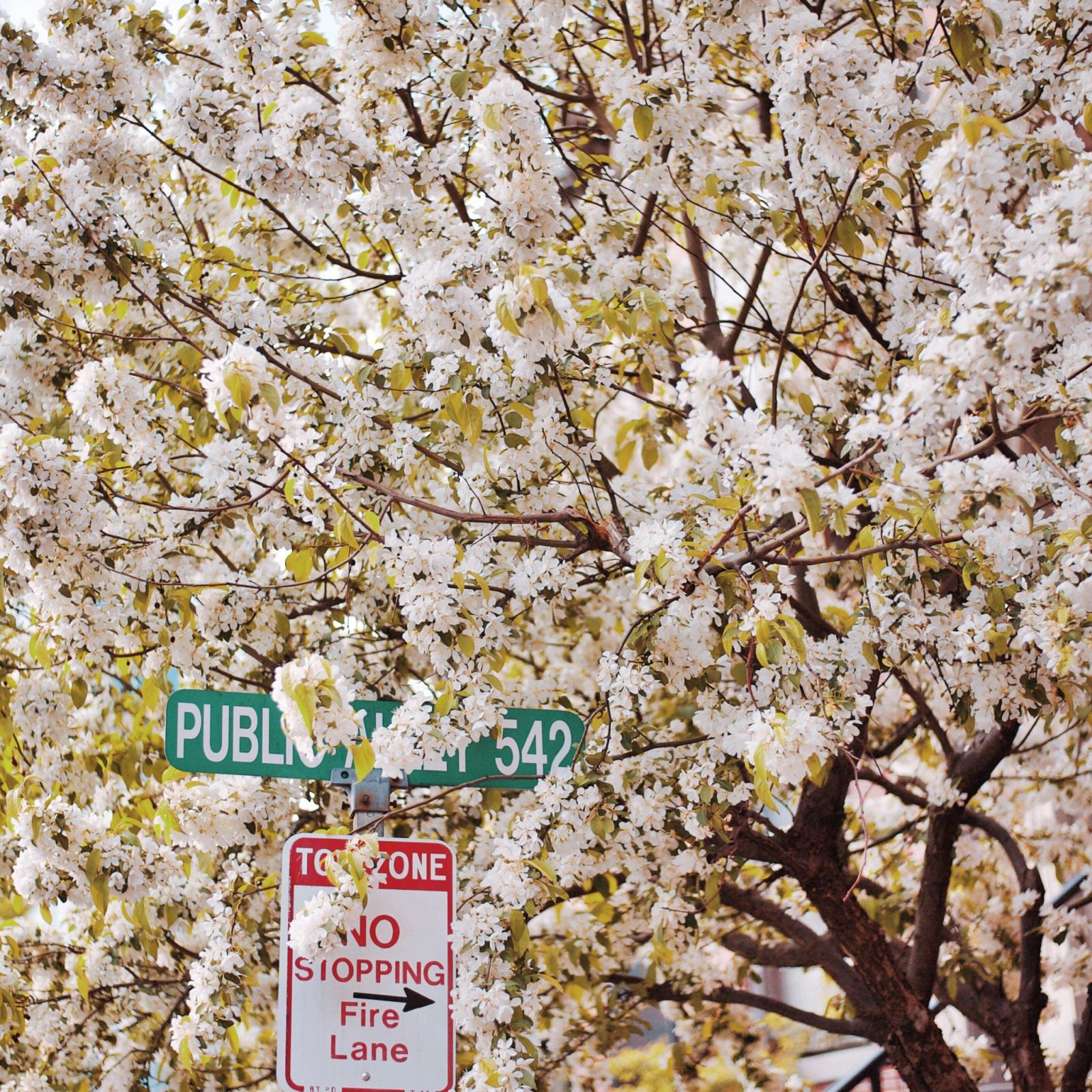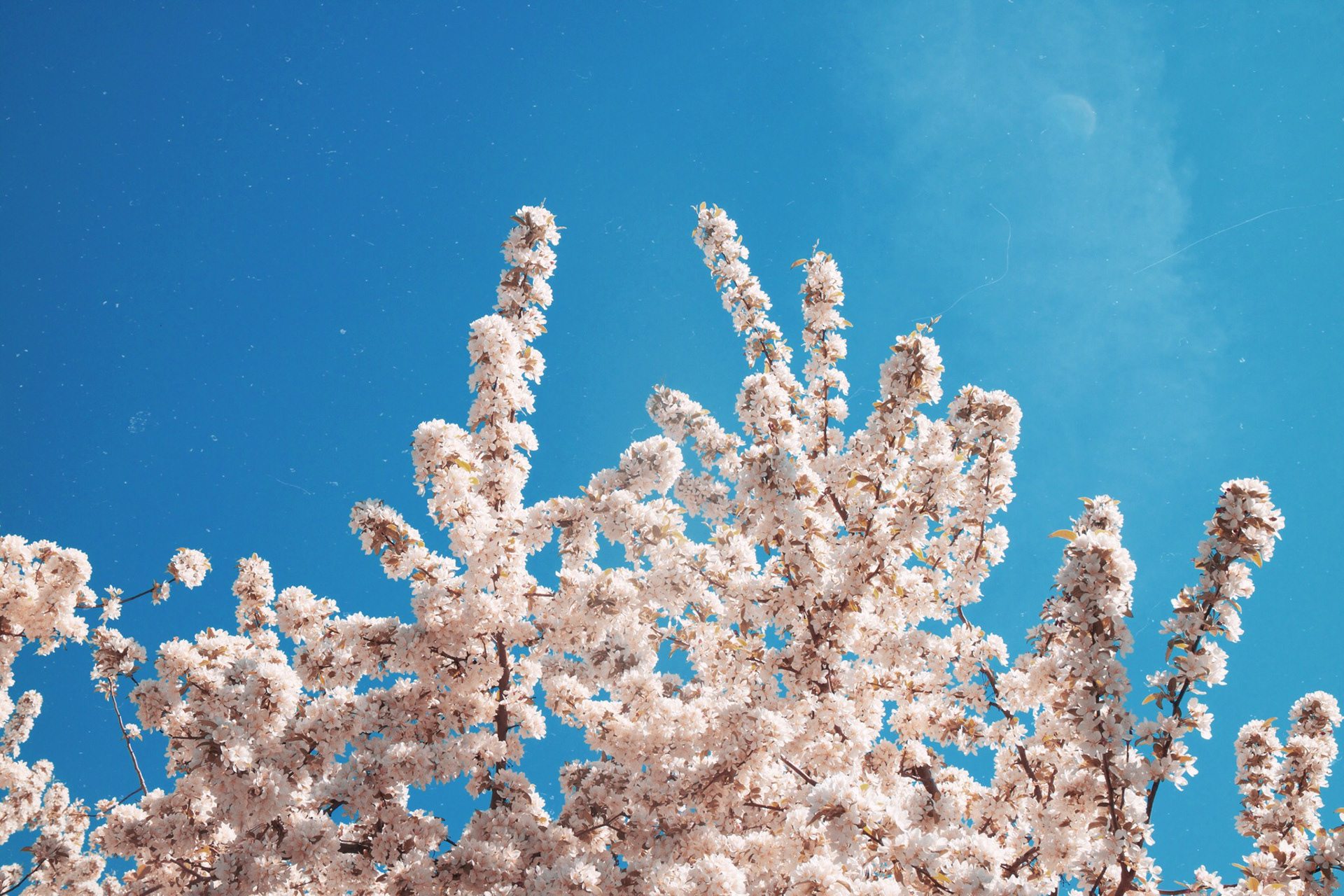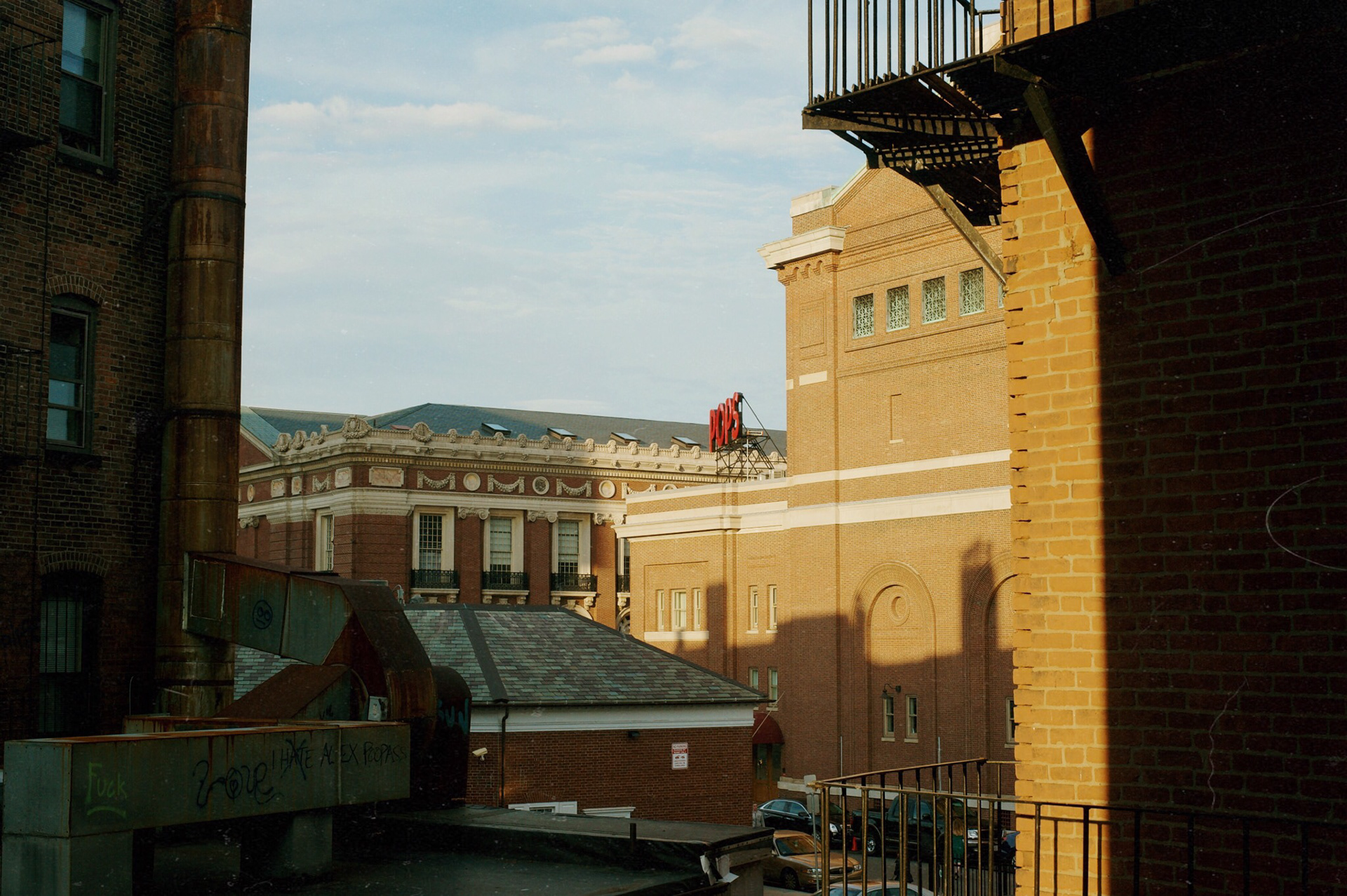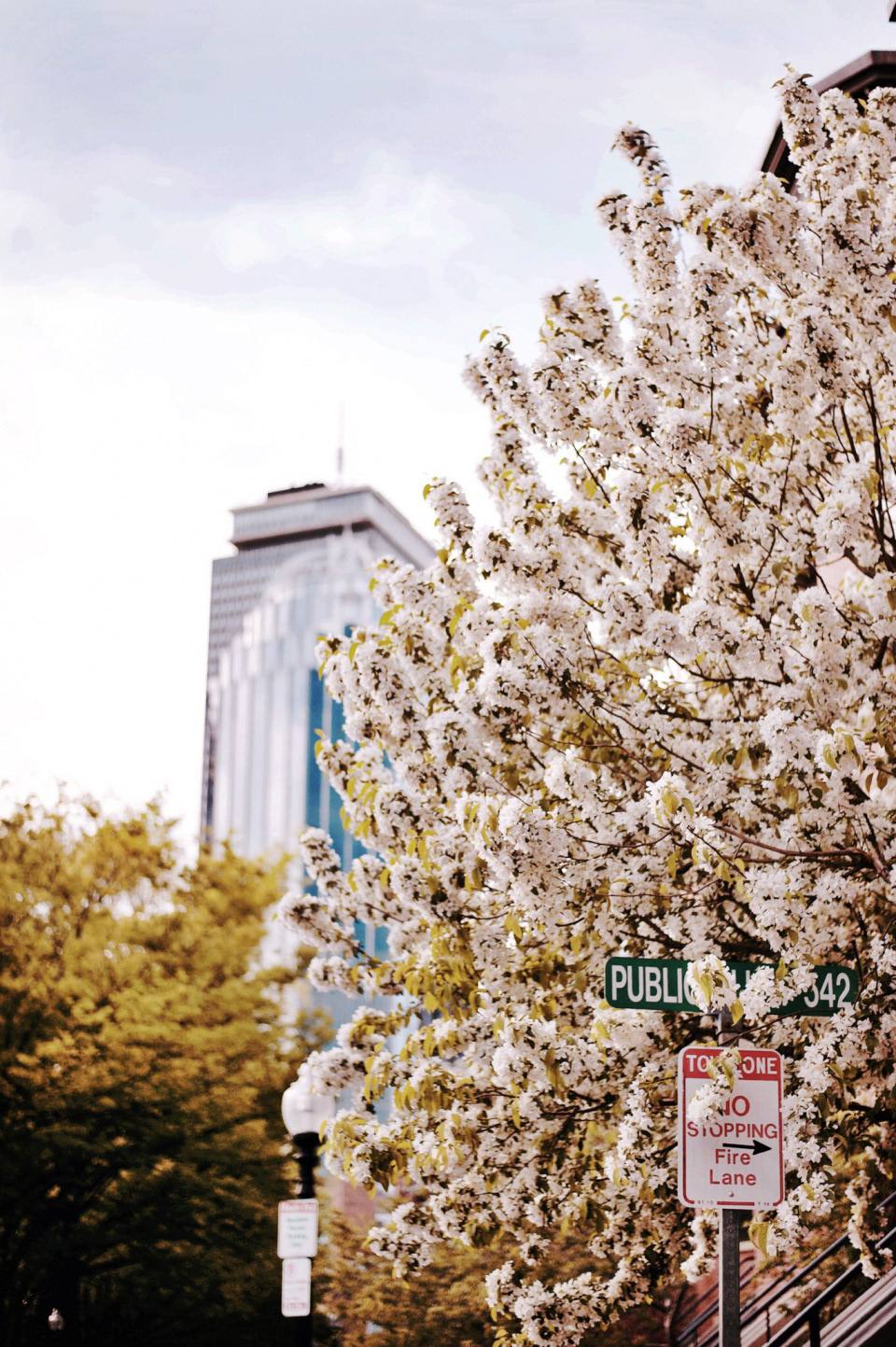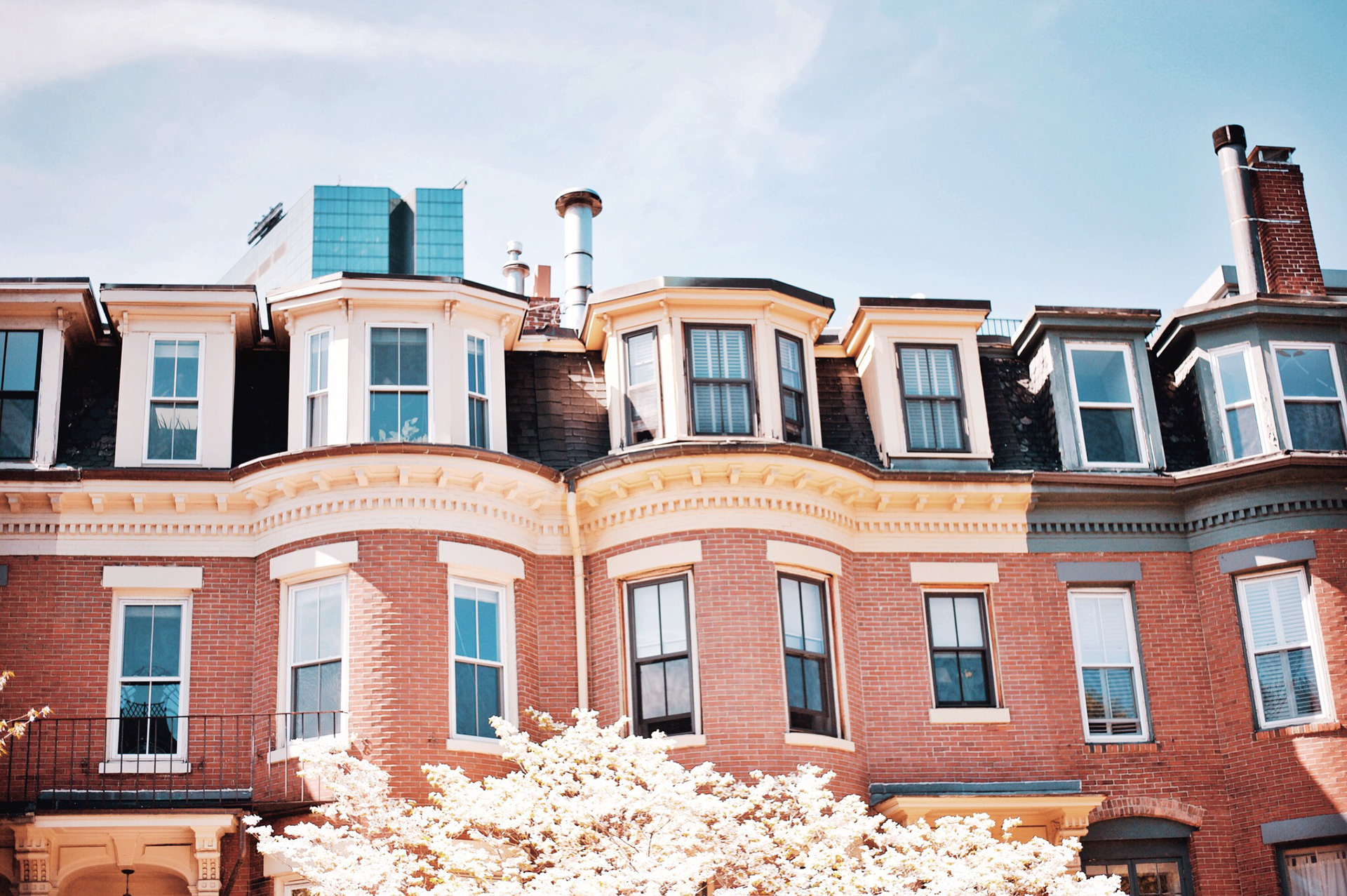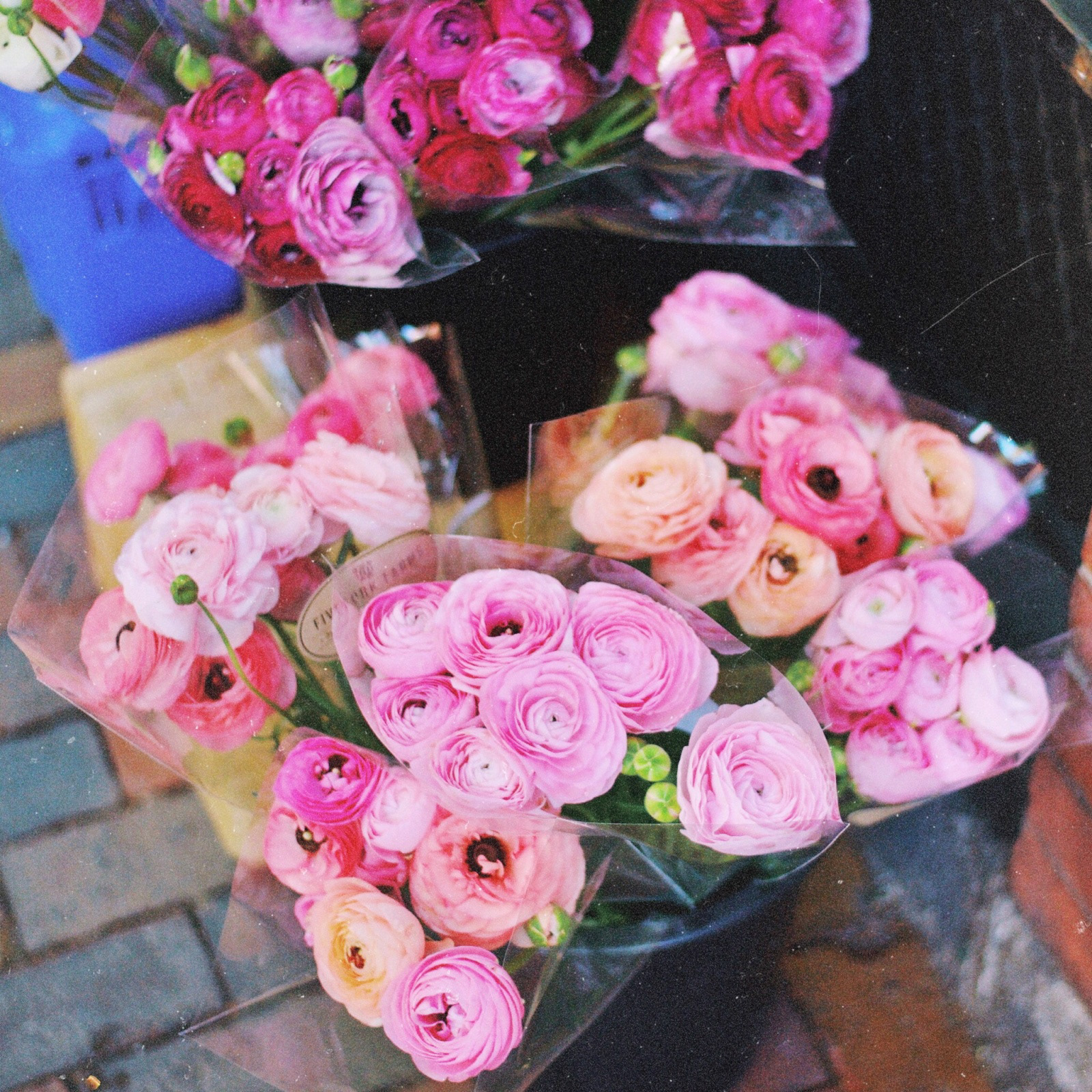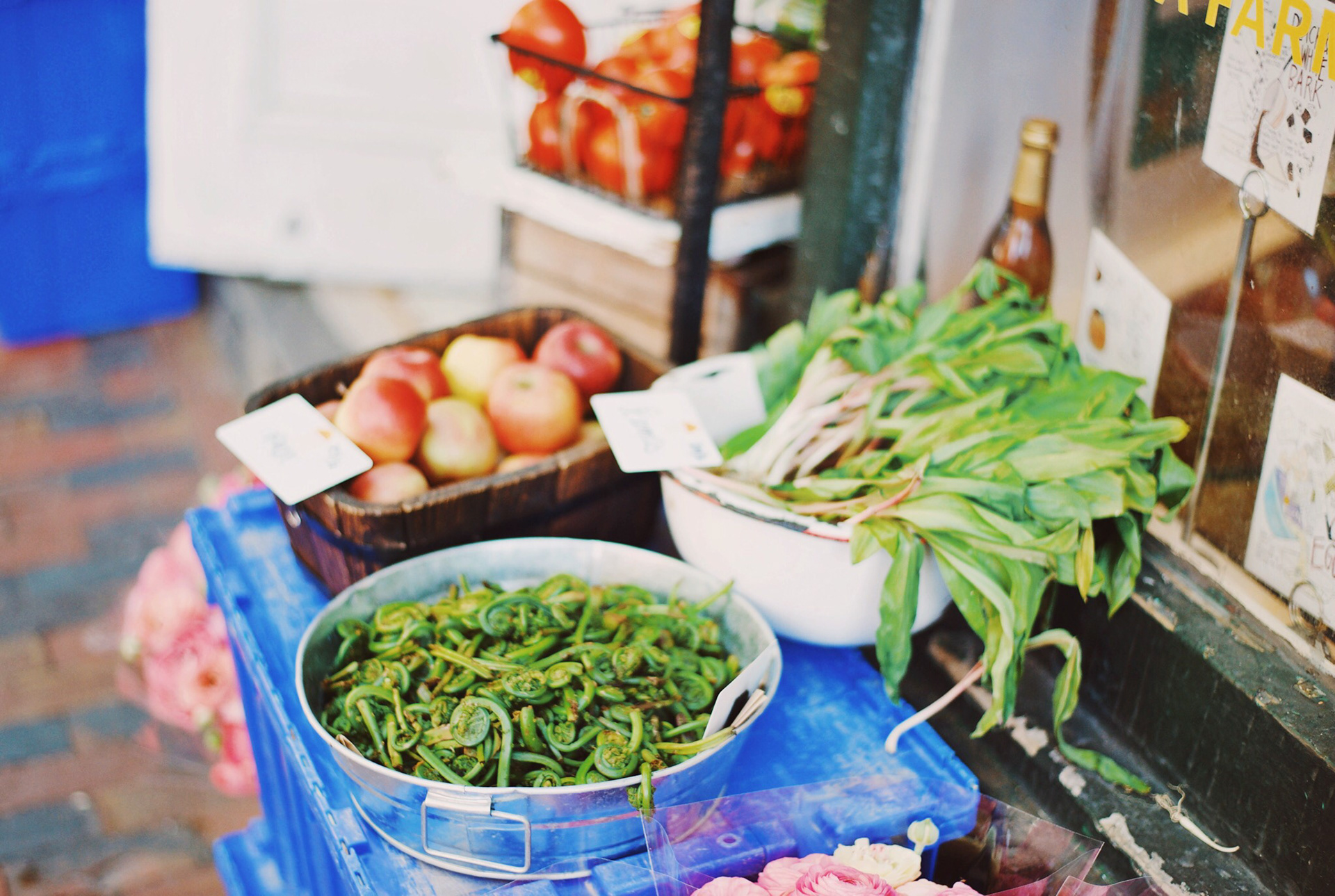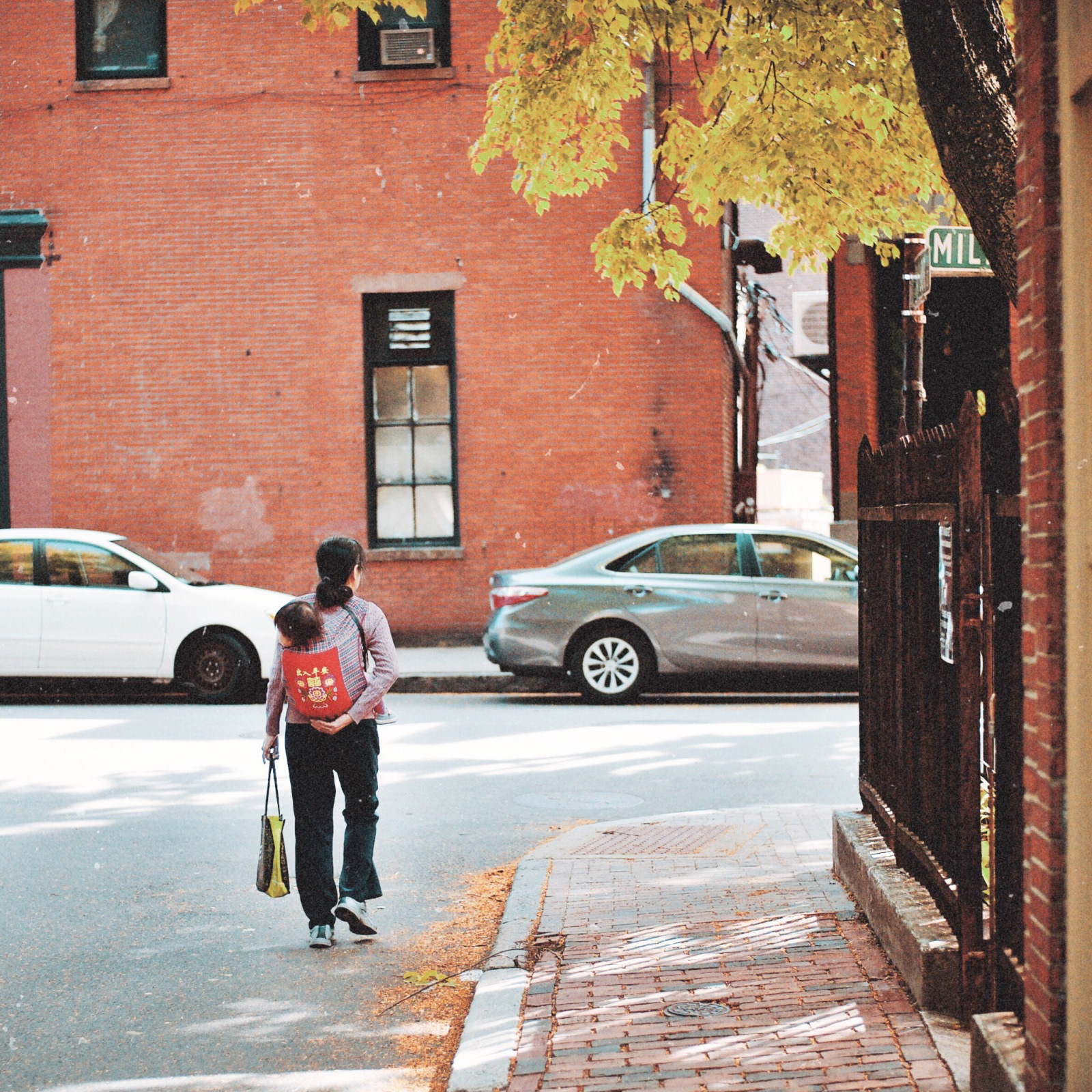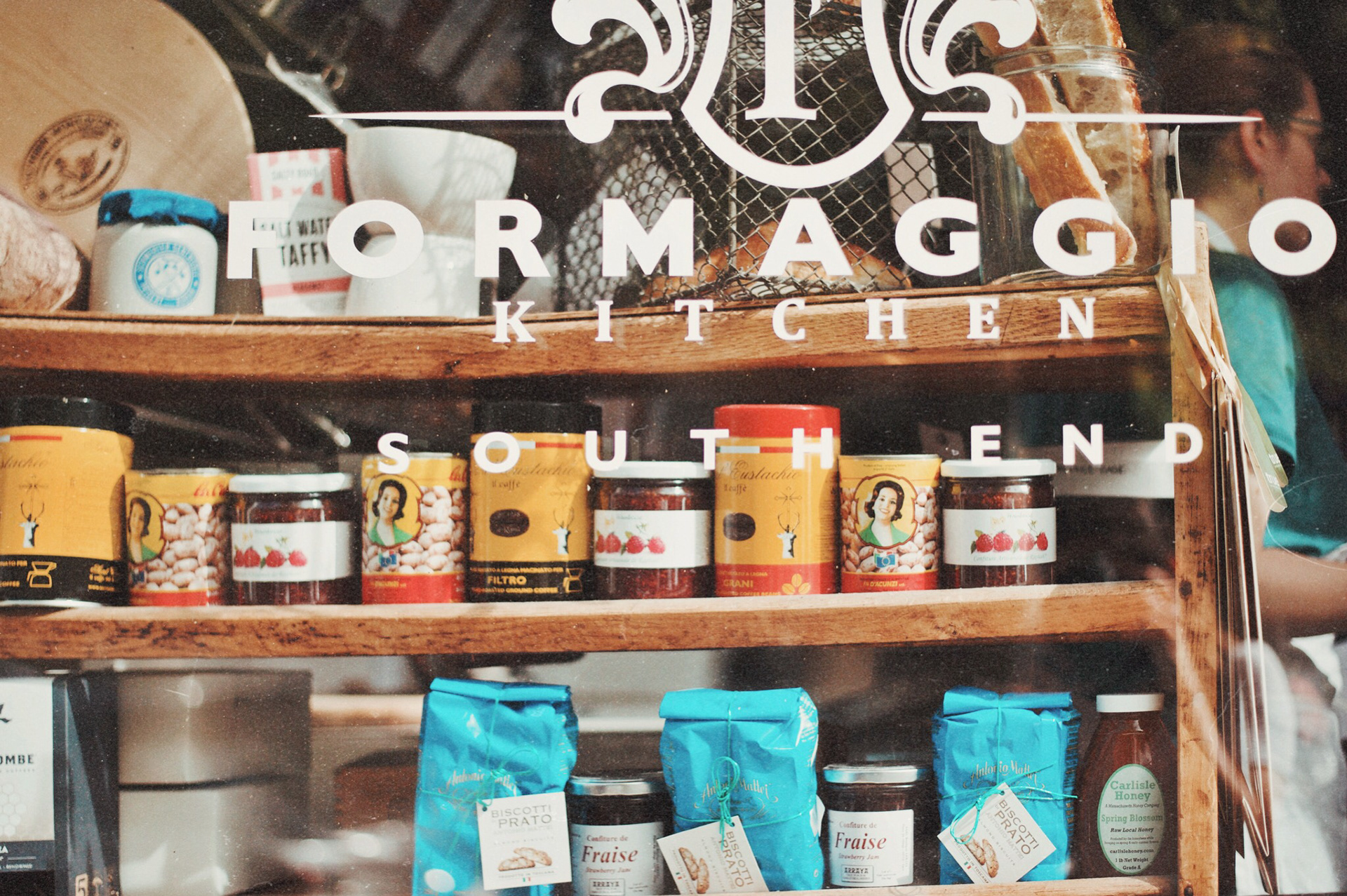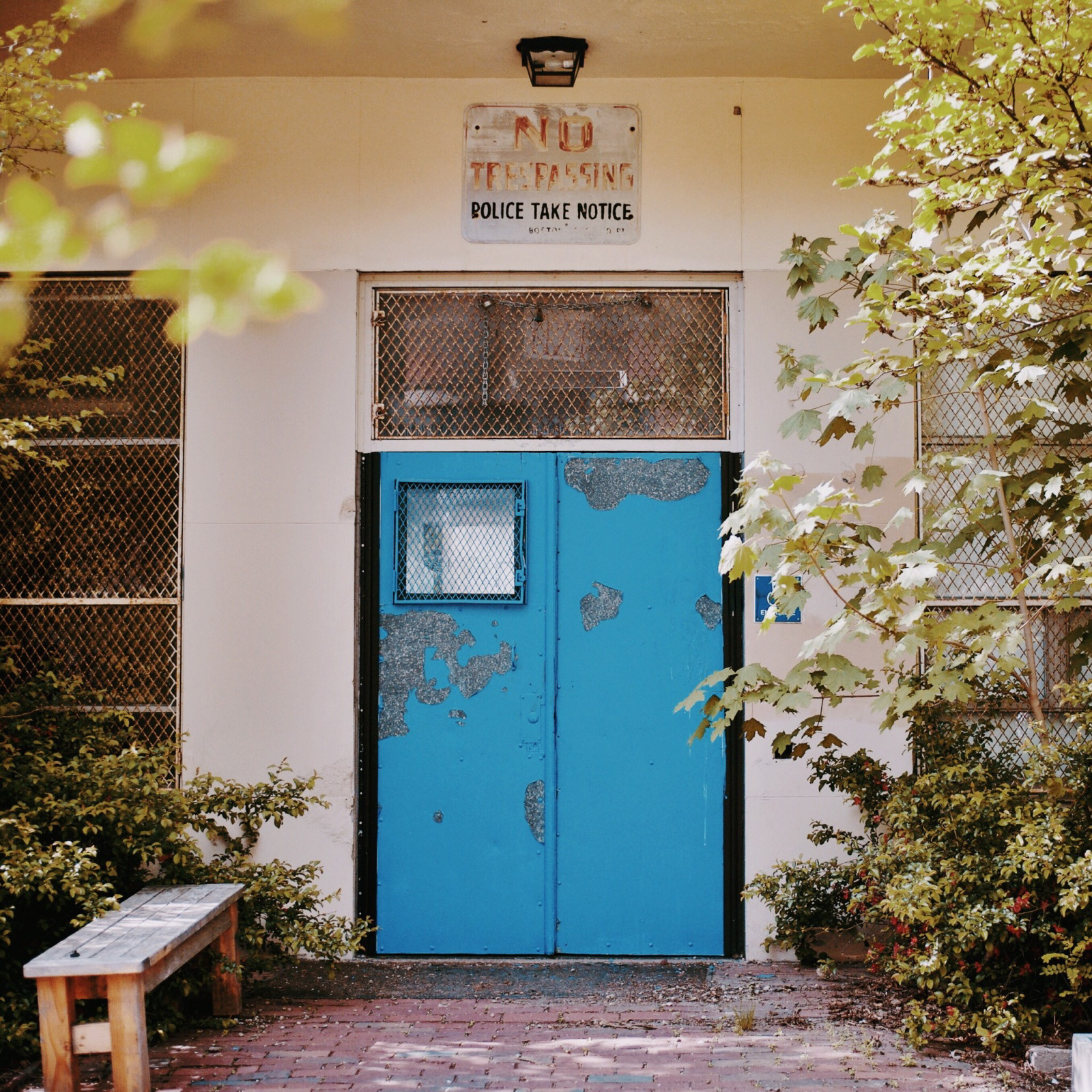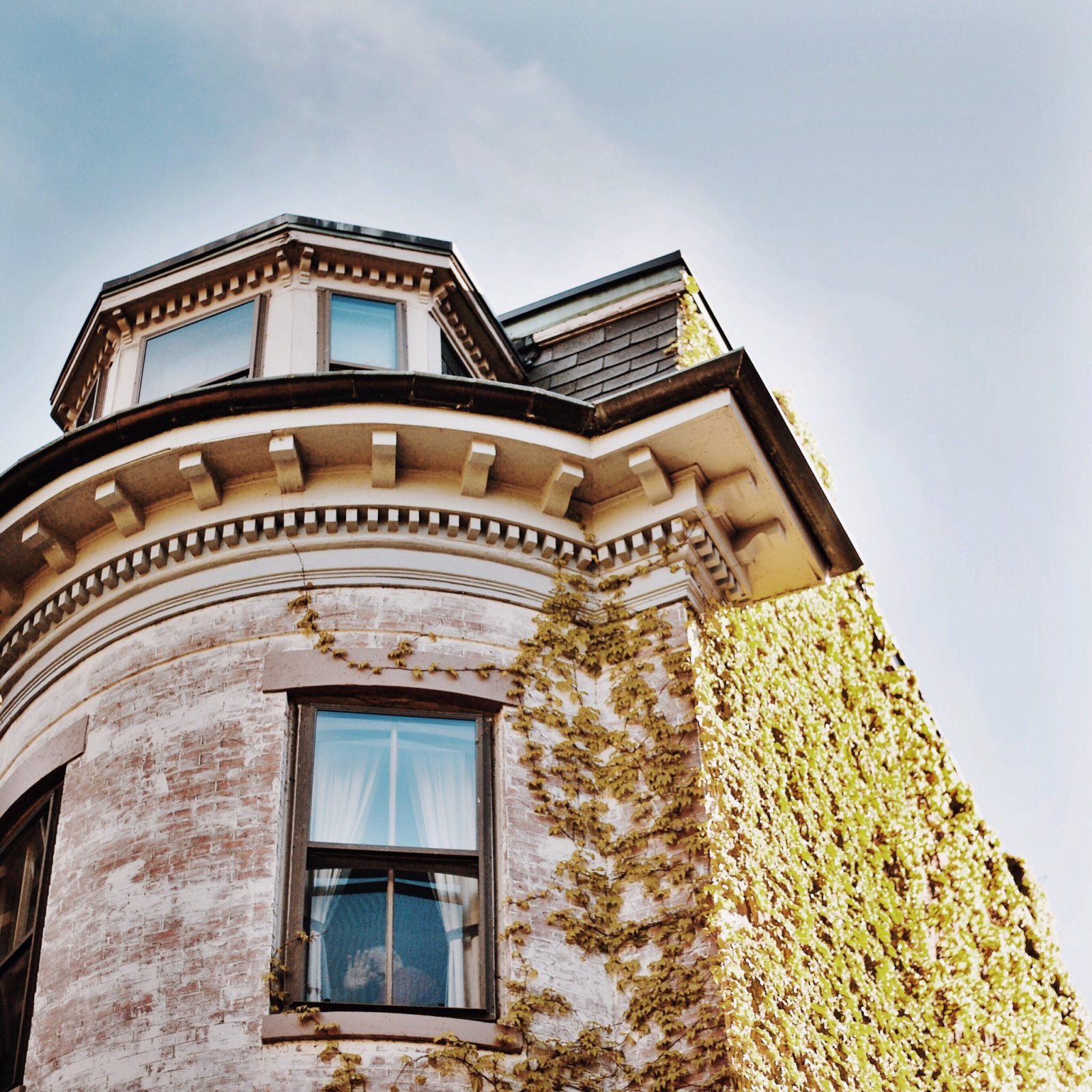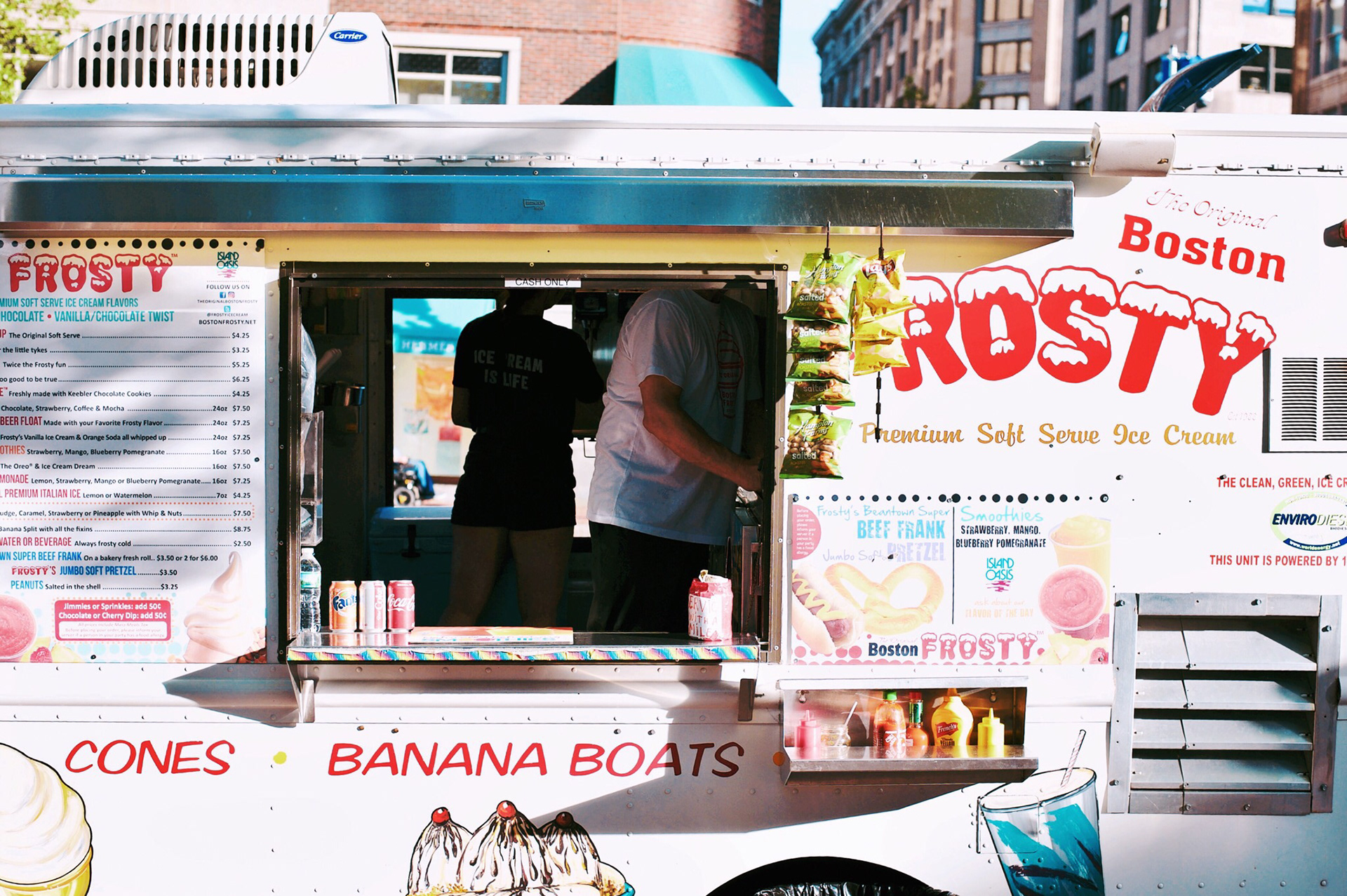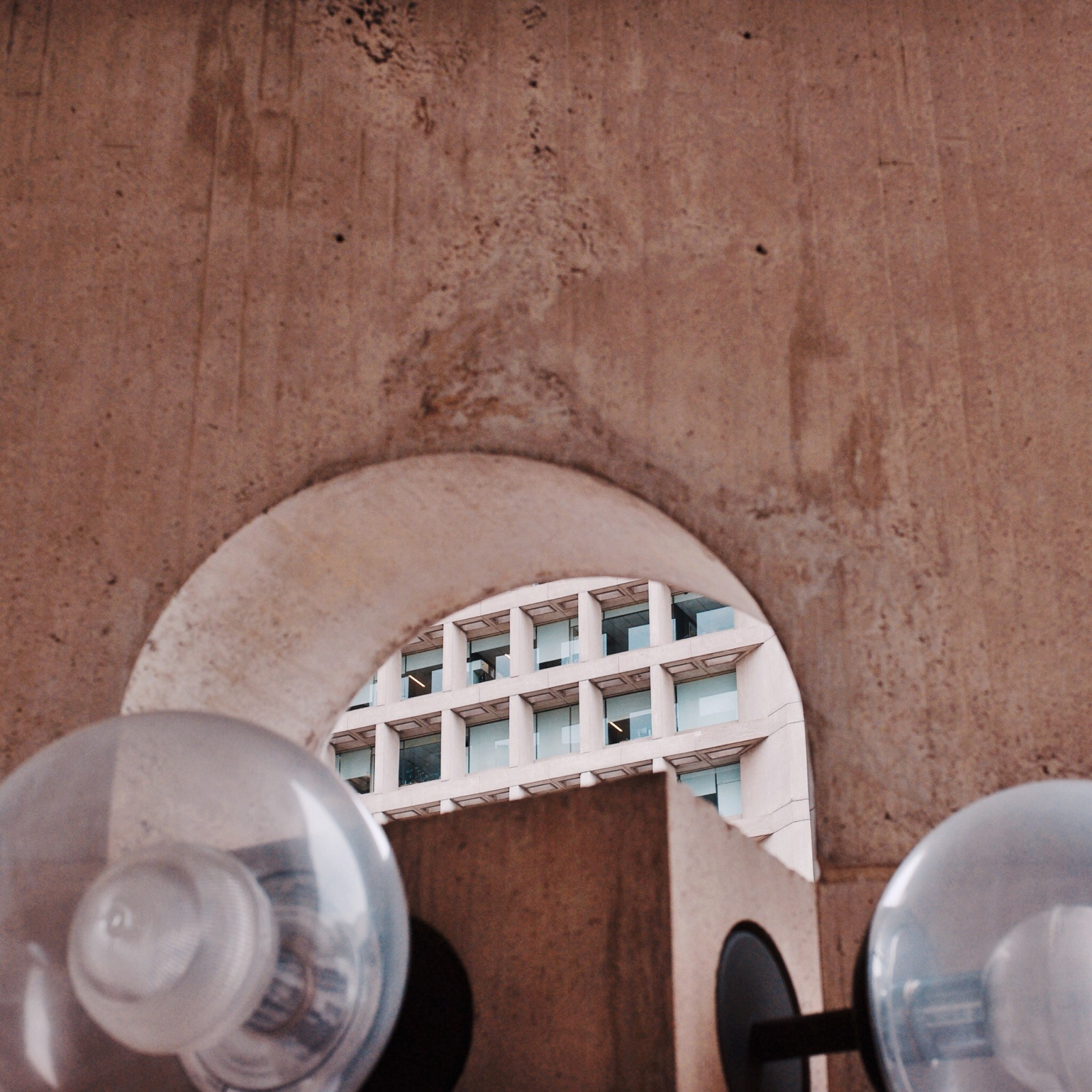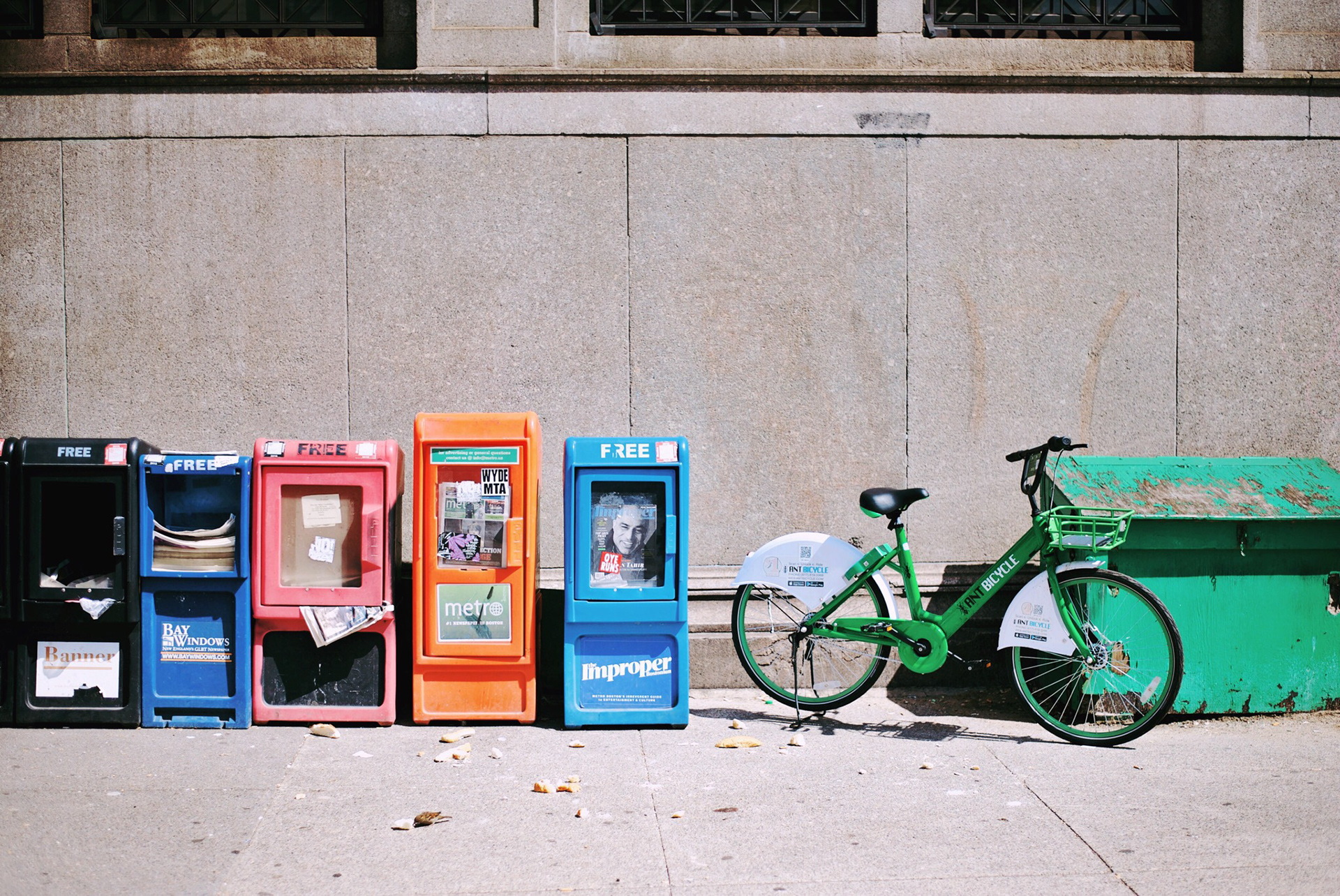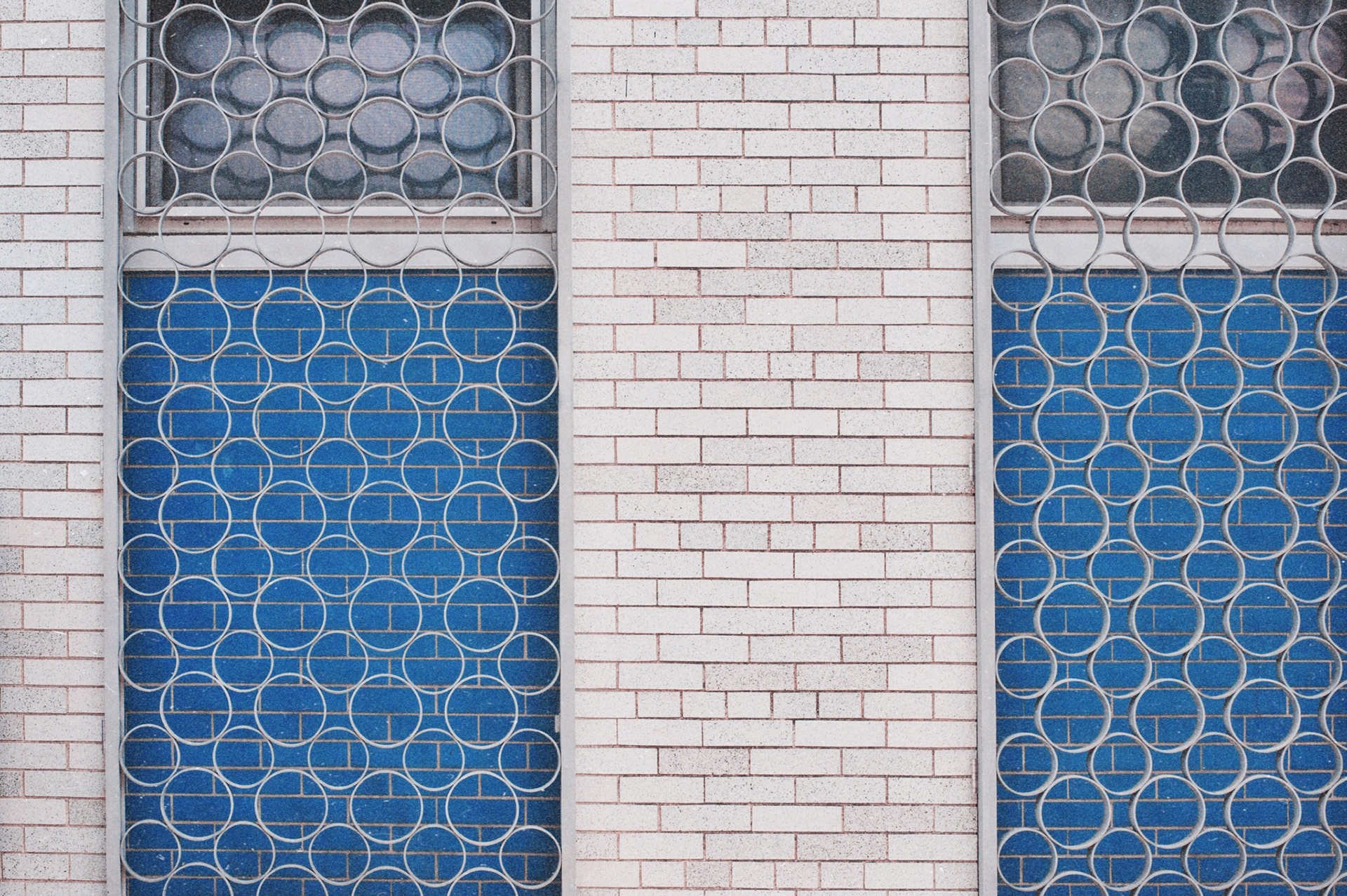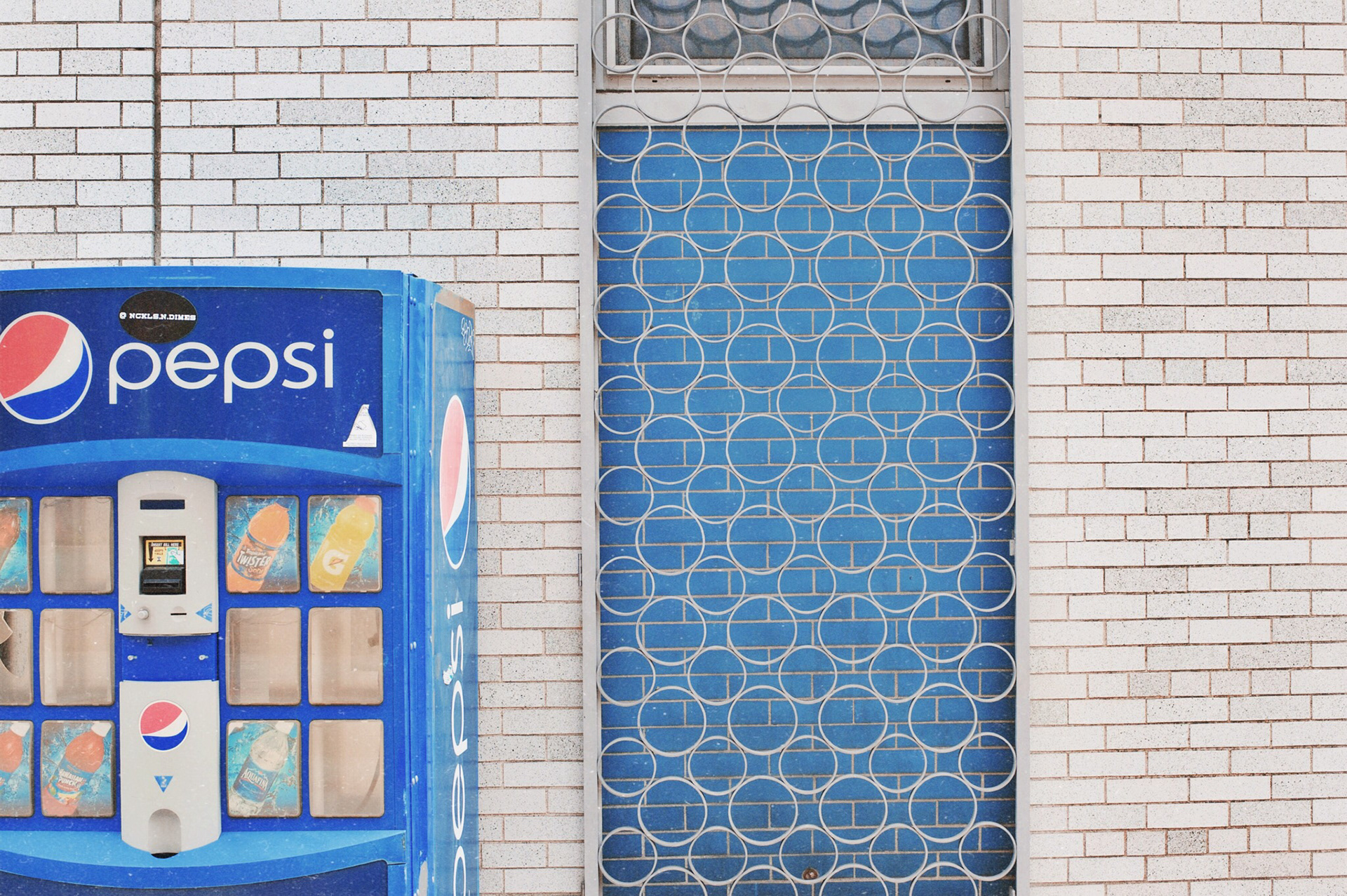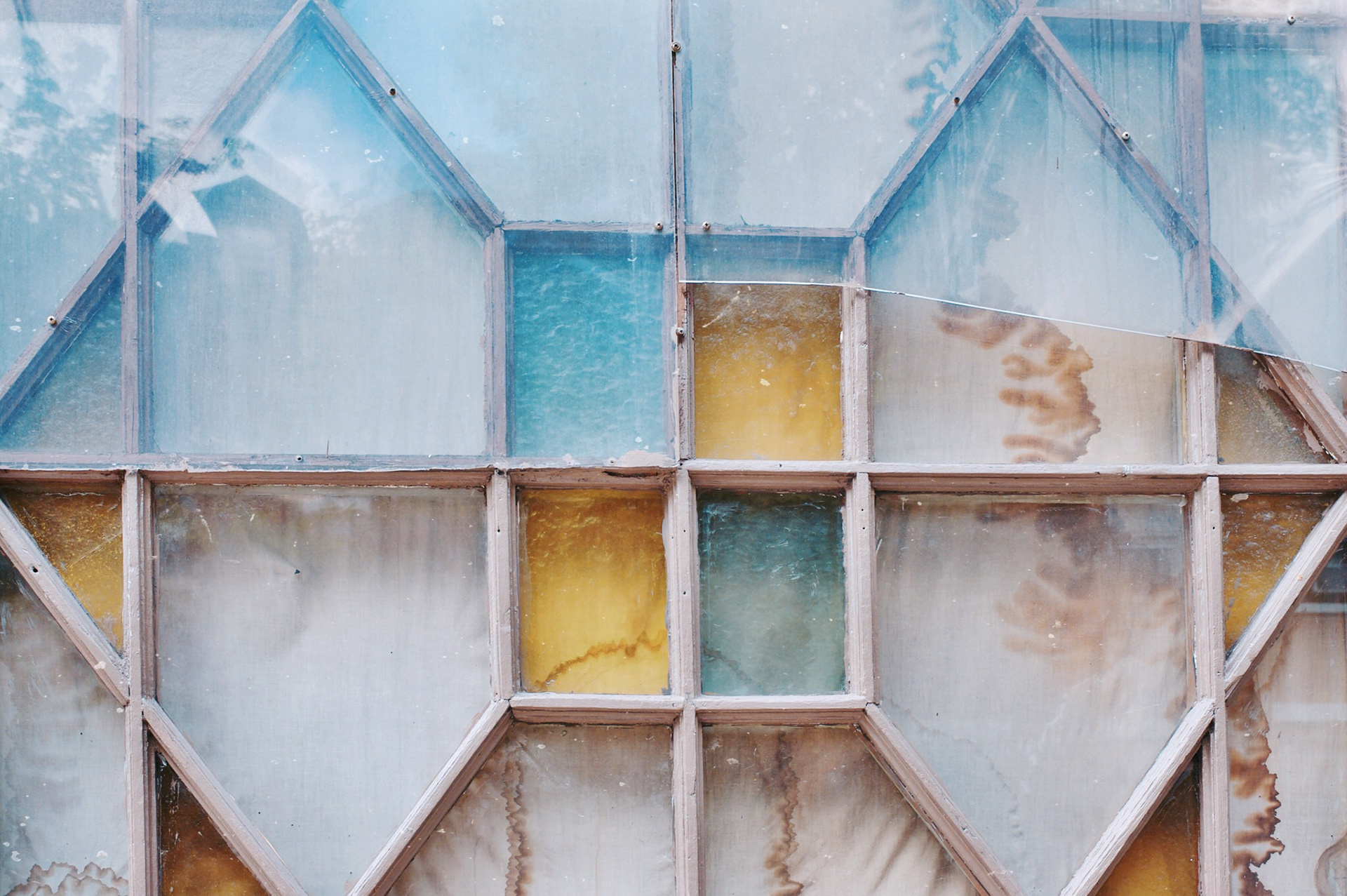 These images are from a summer on the east coast, including some family portraits.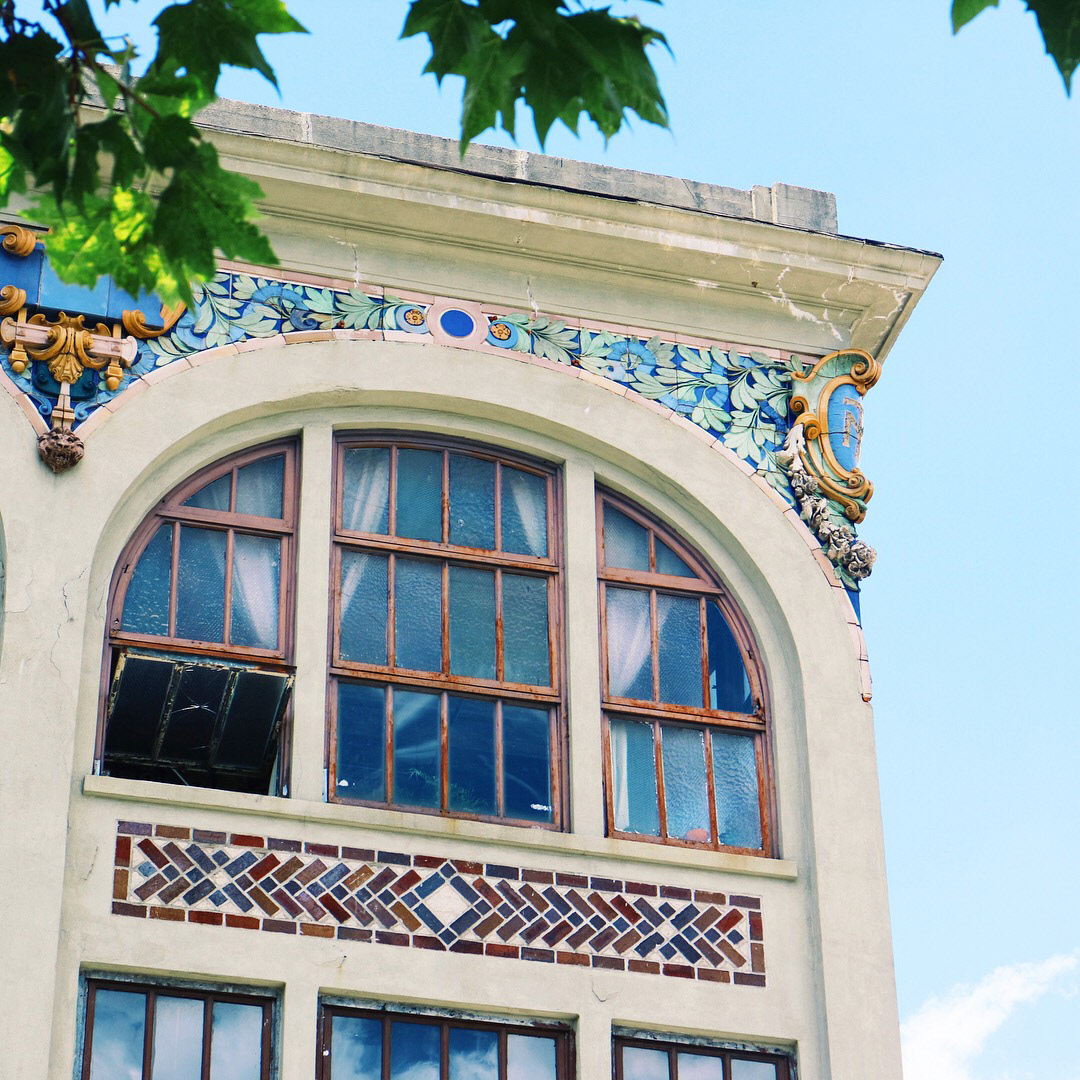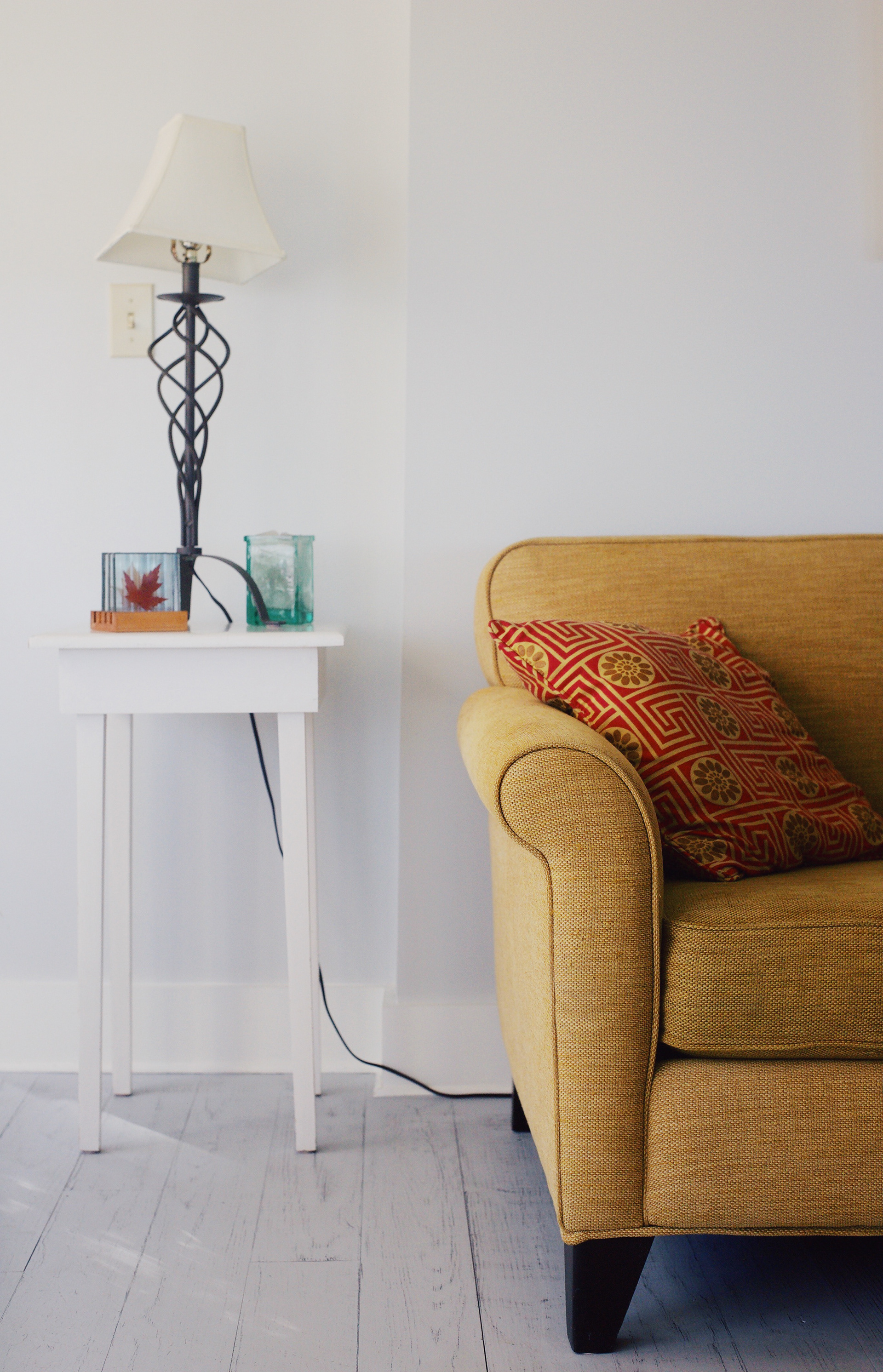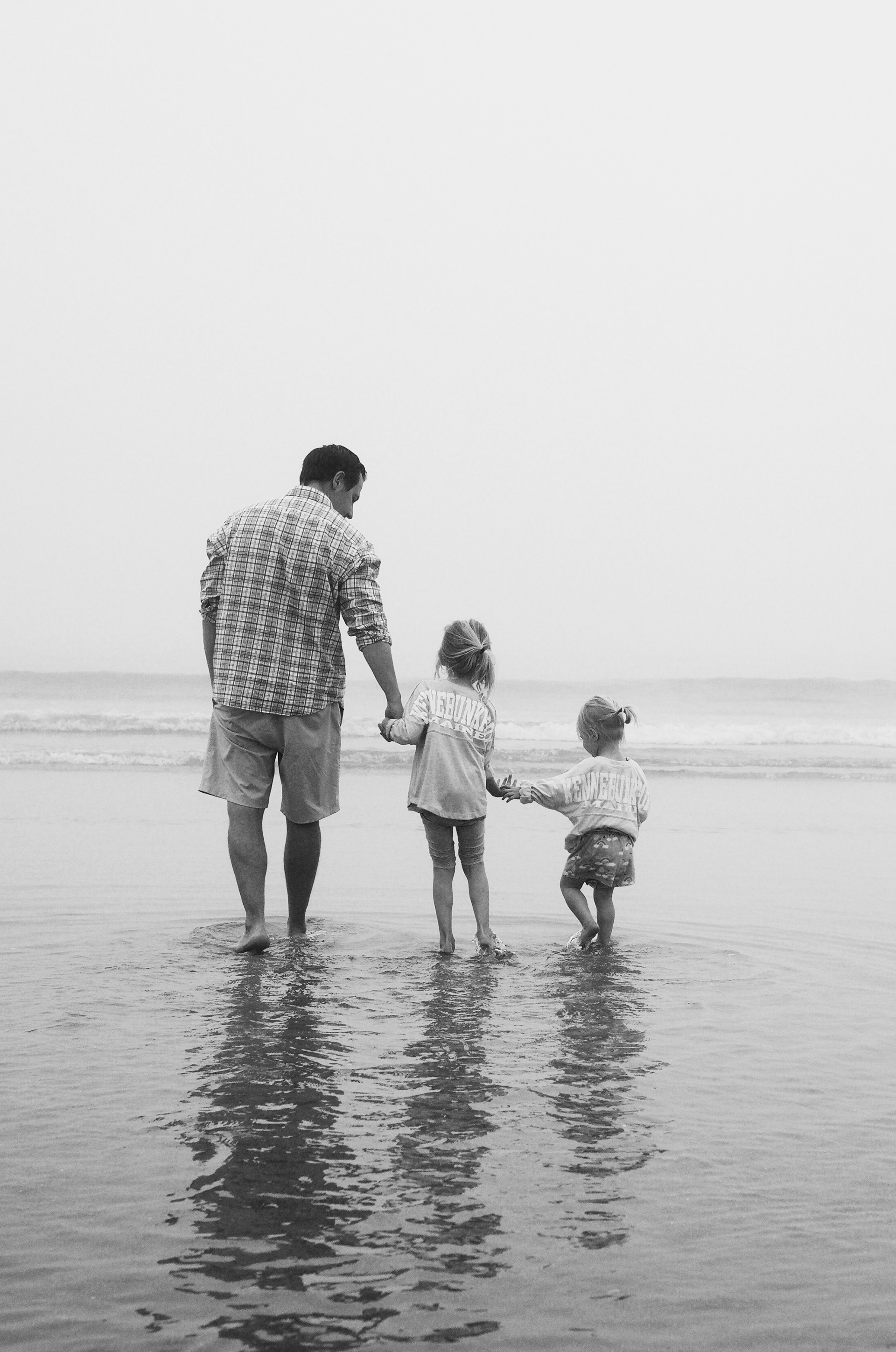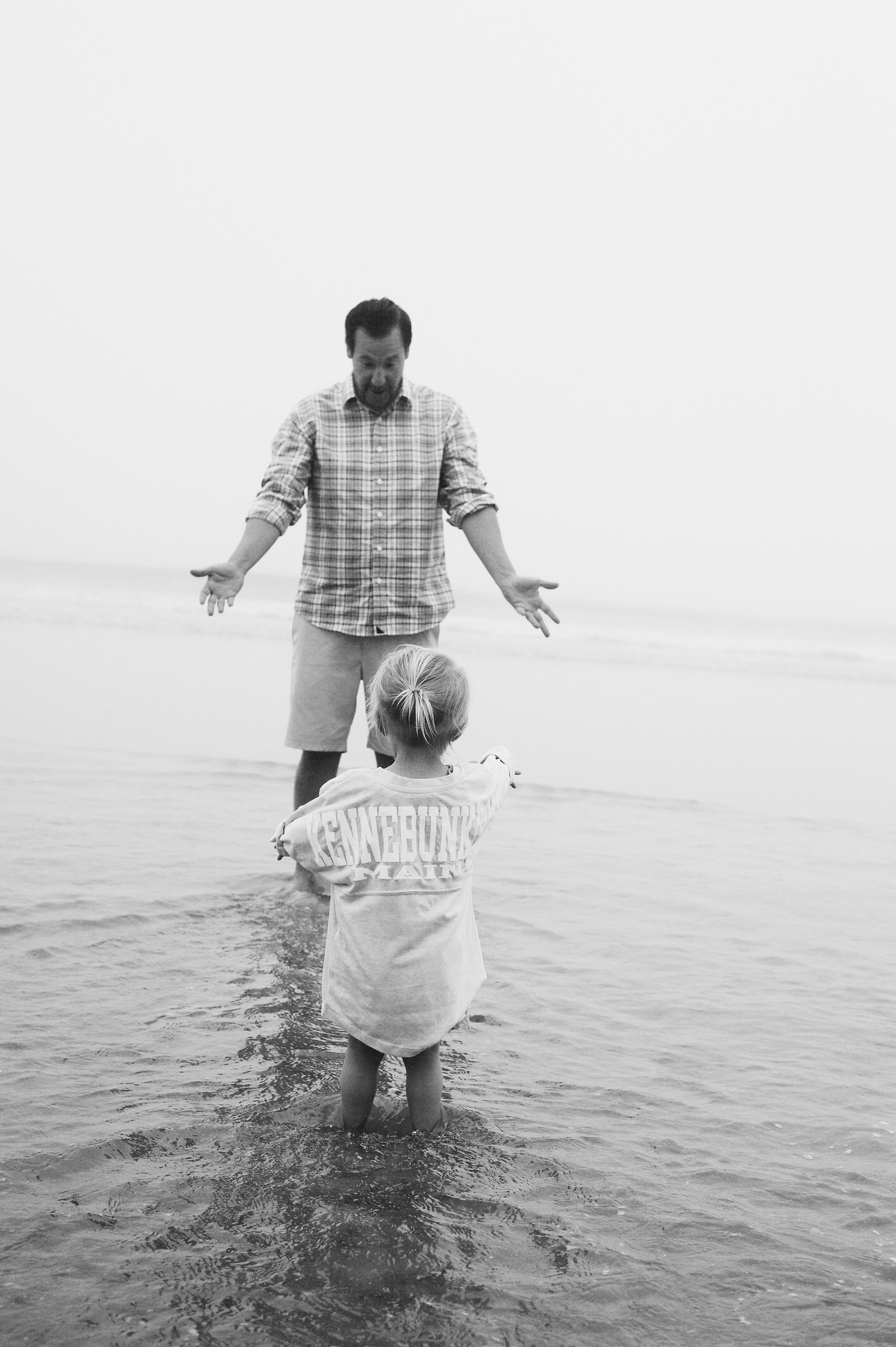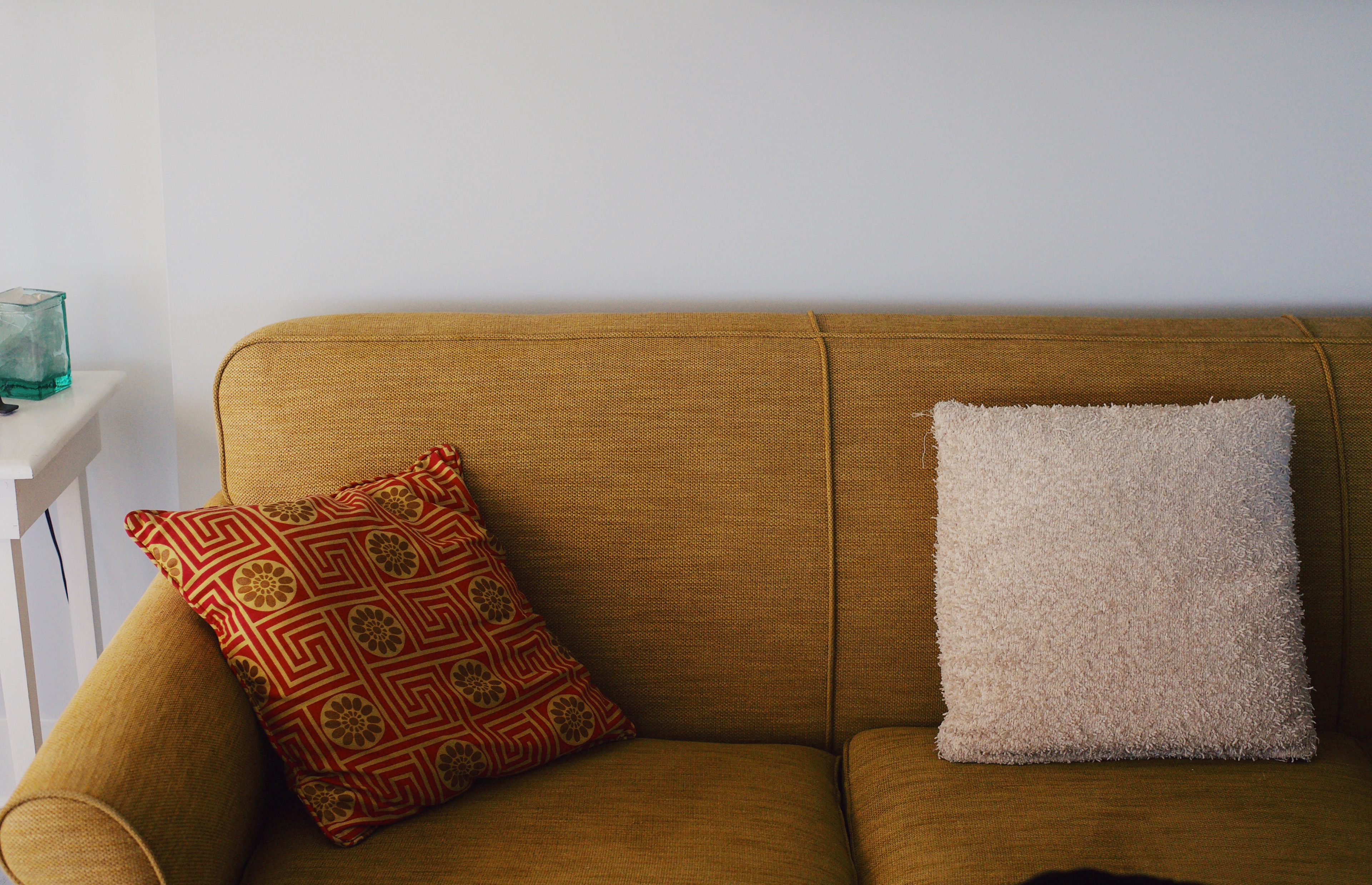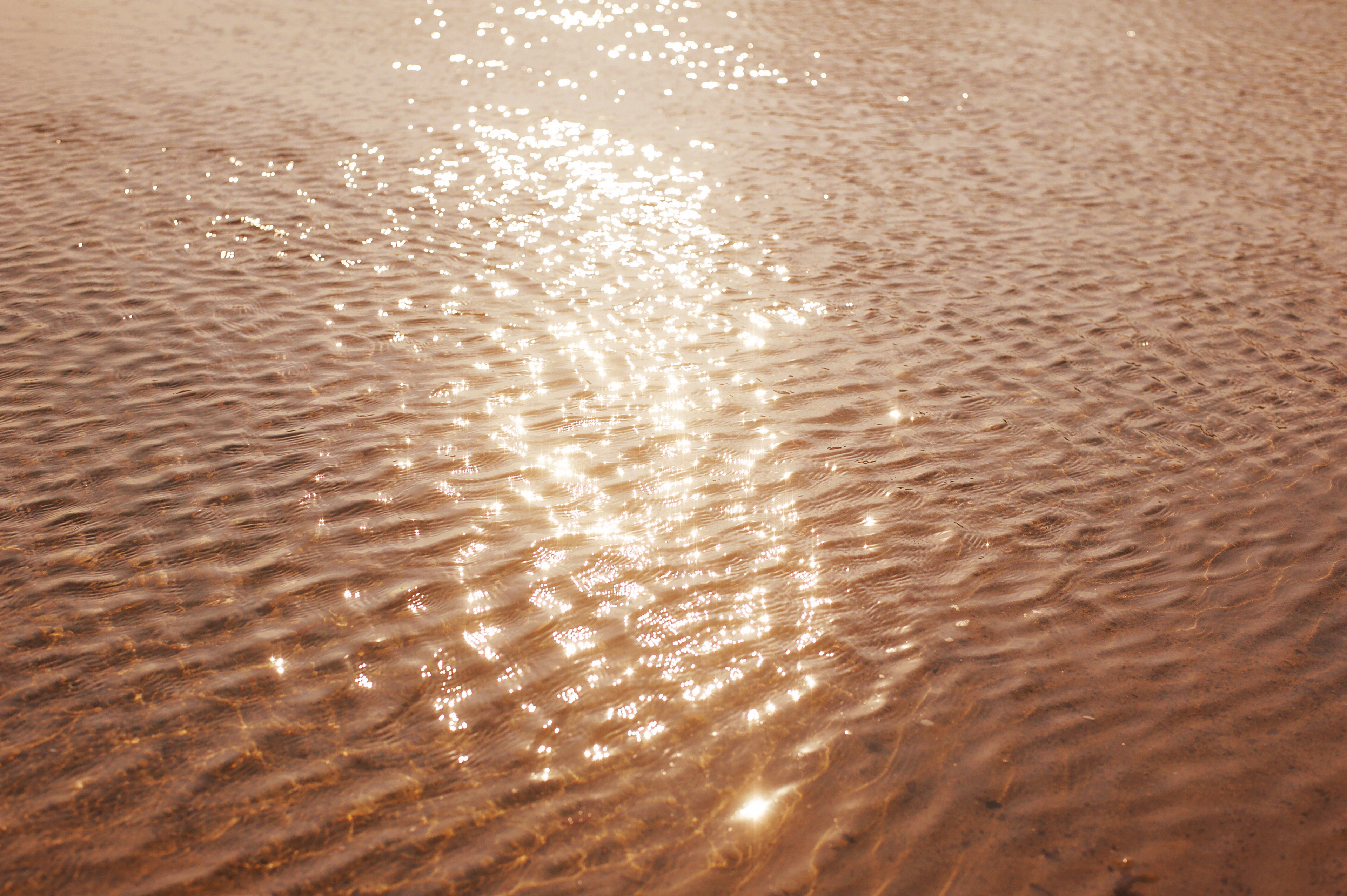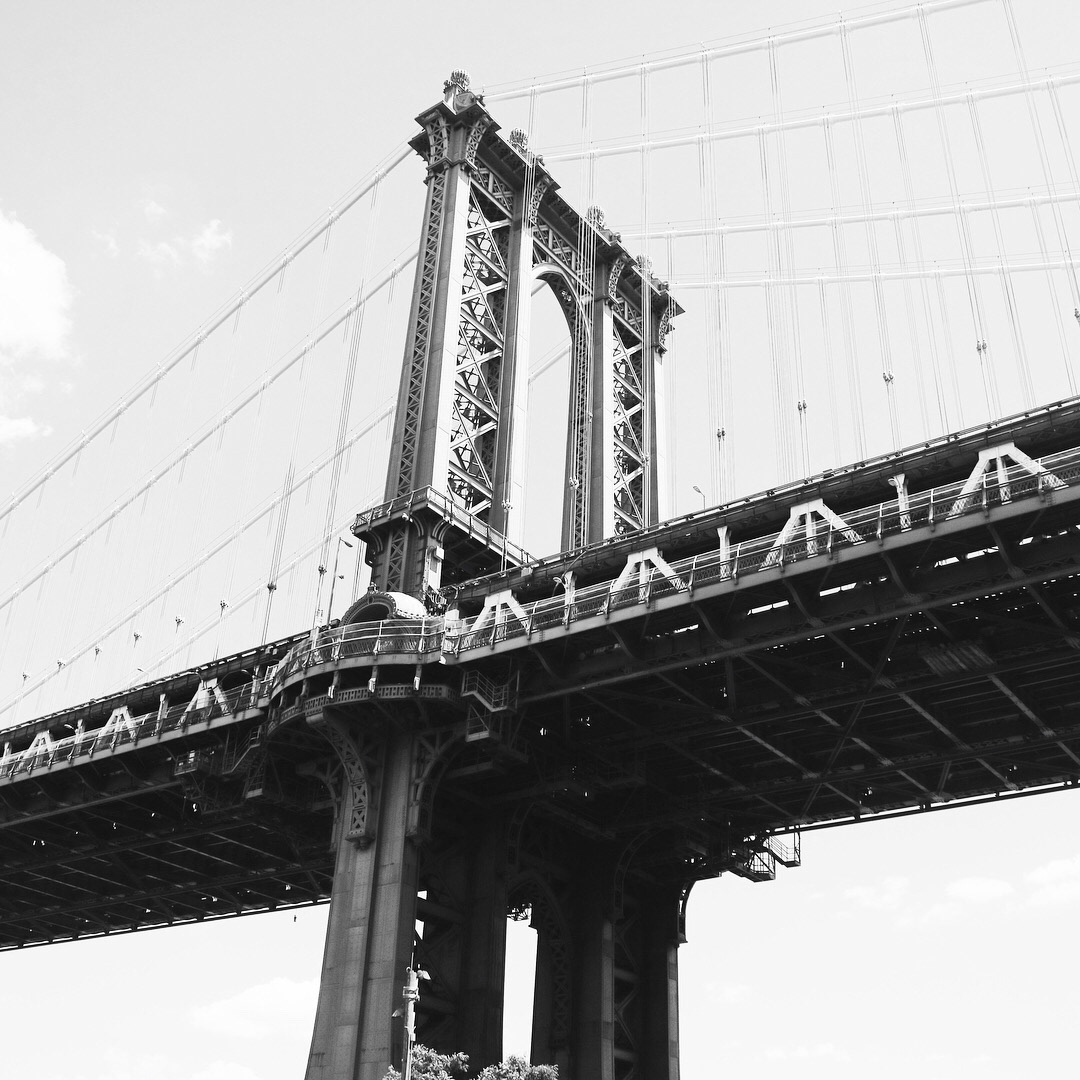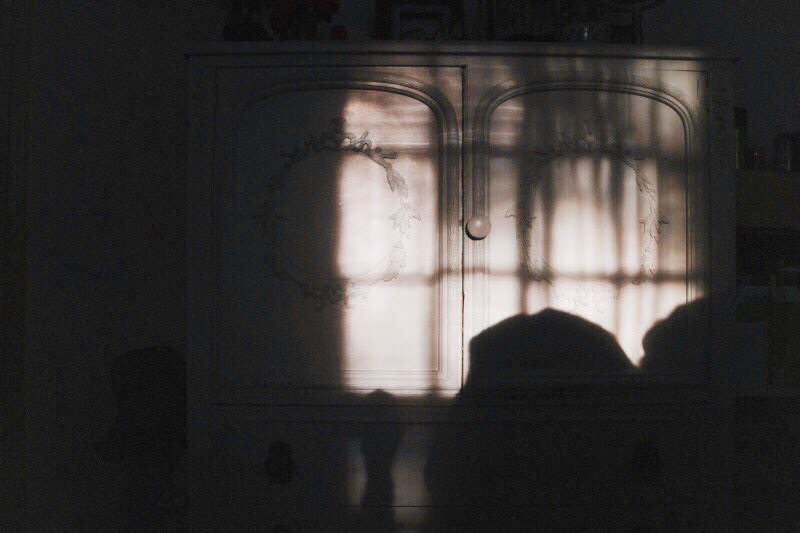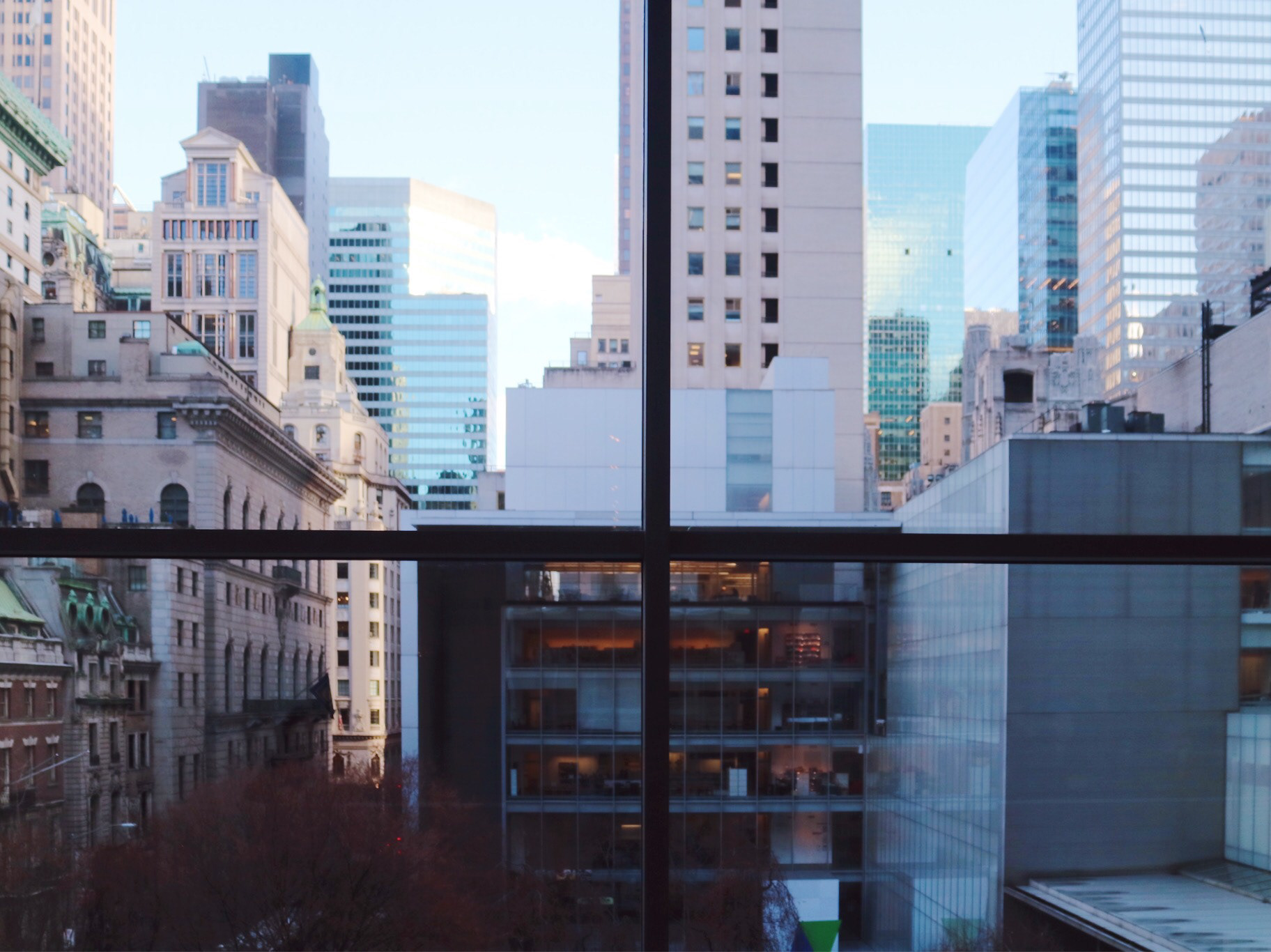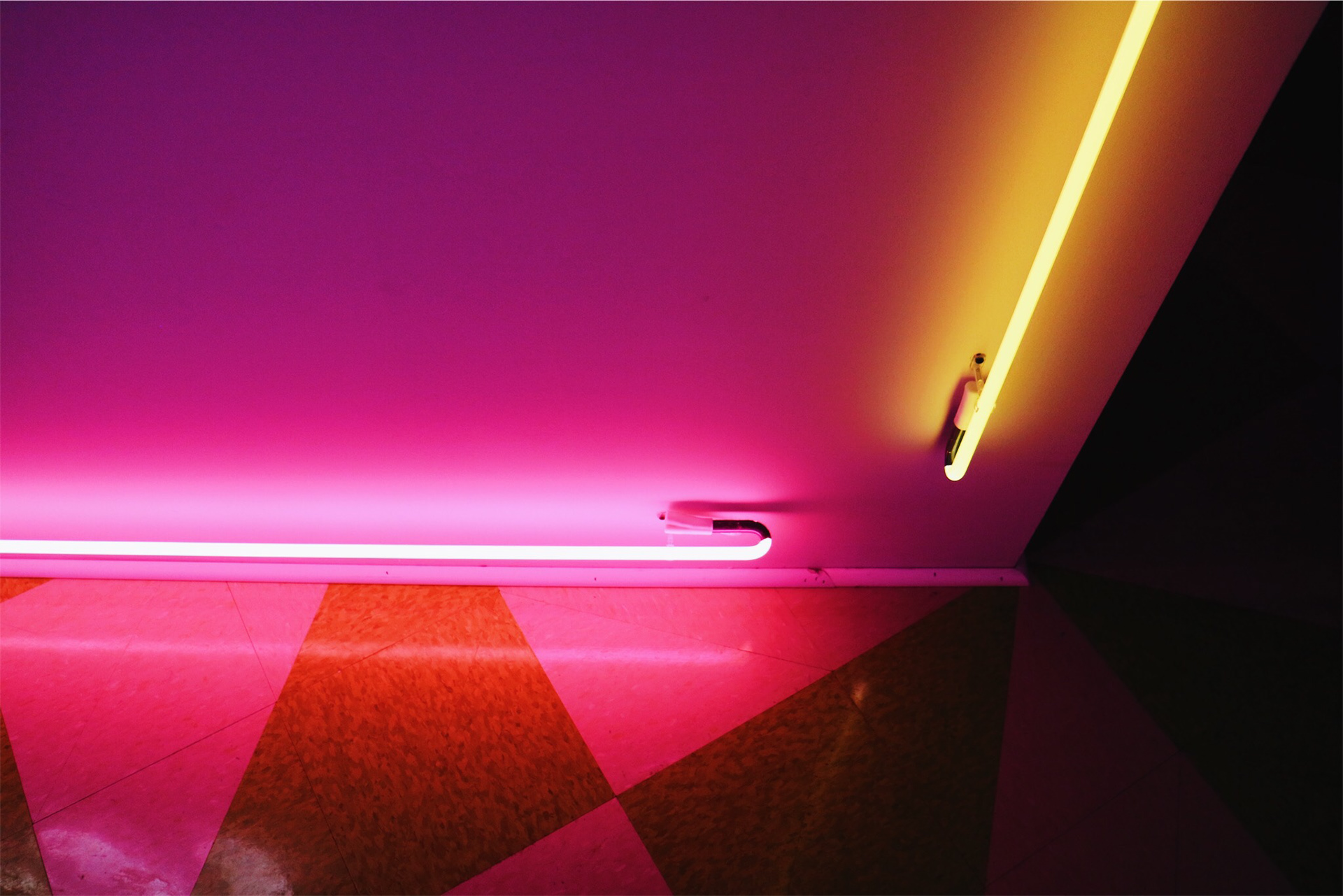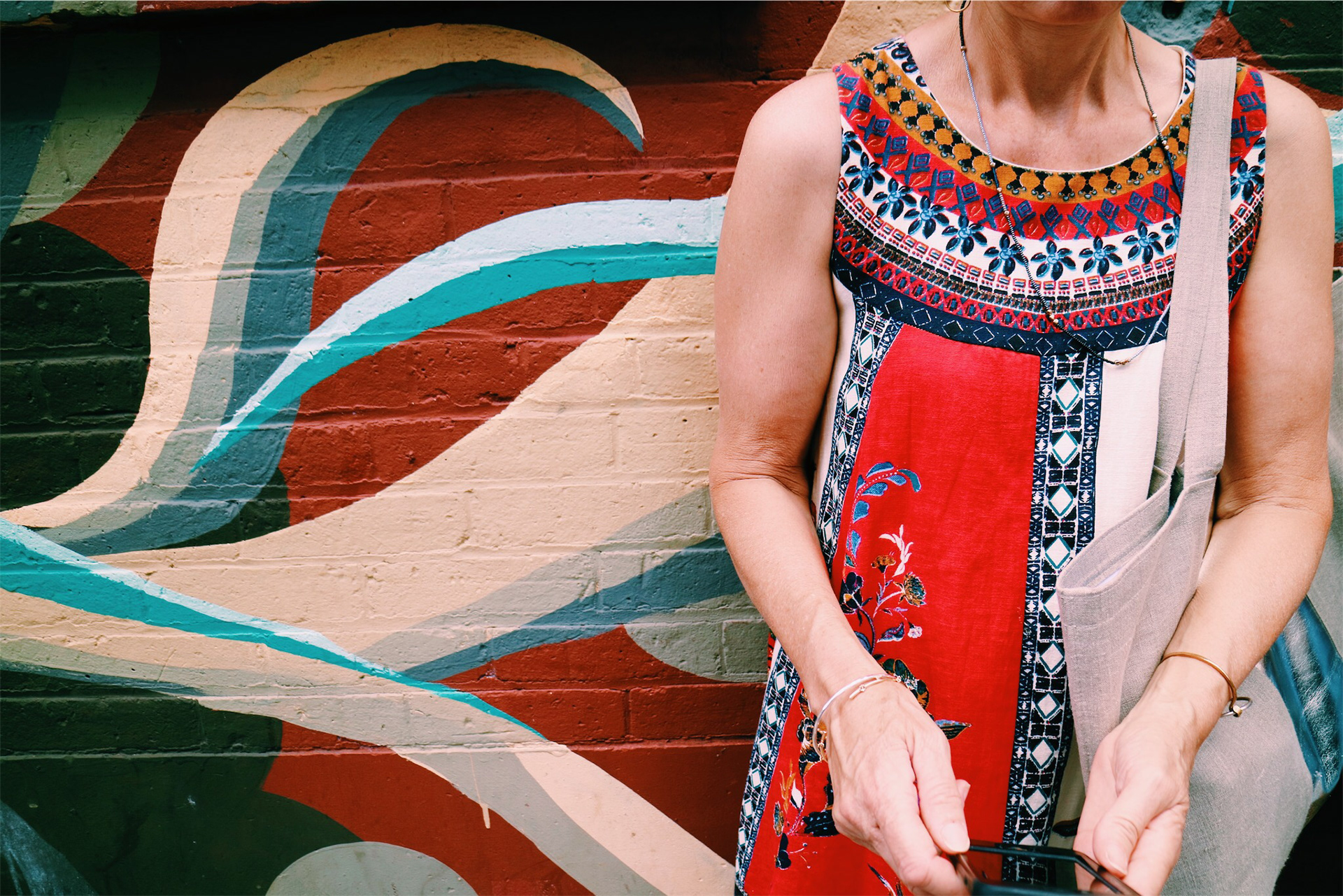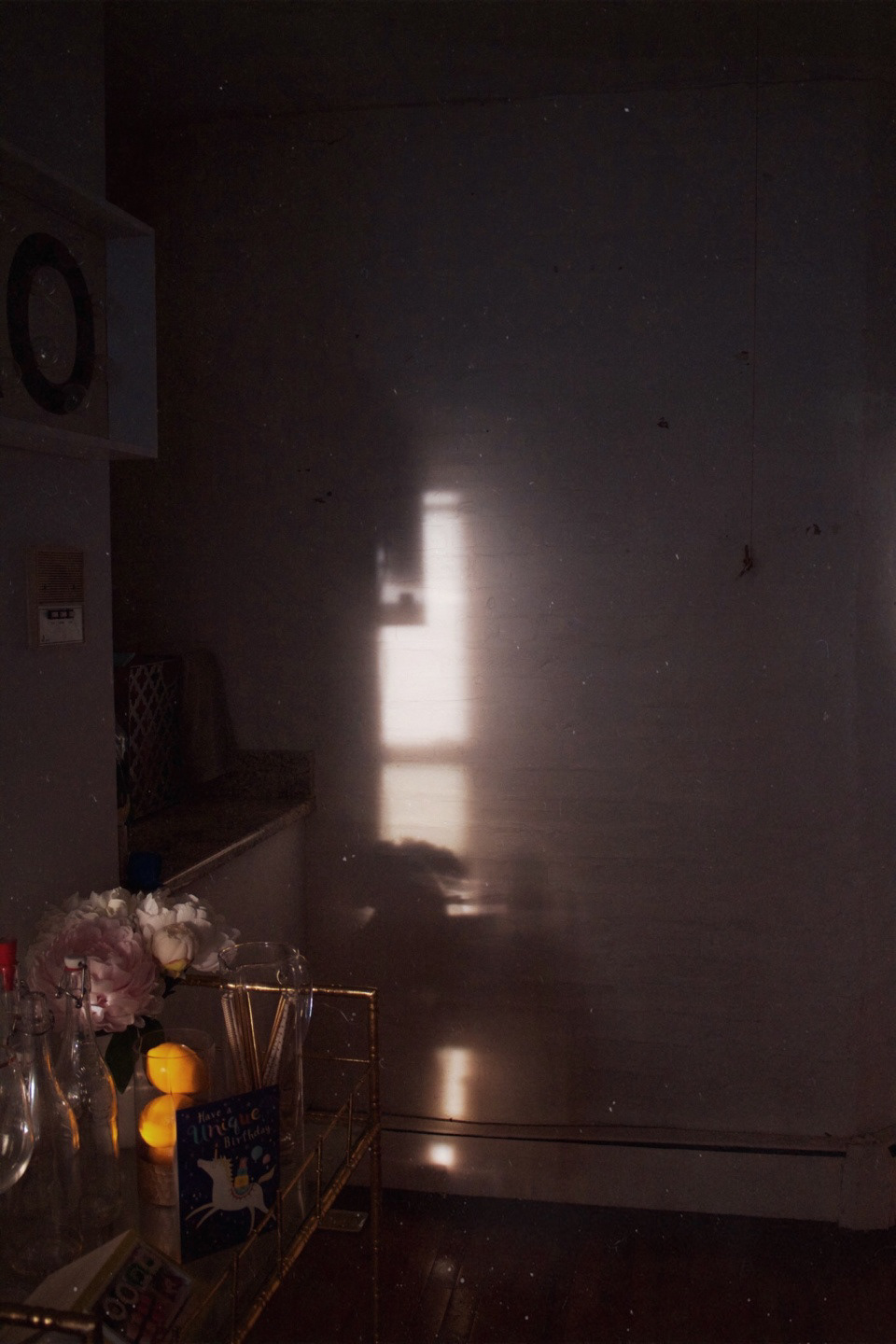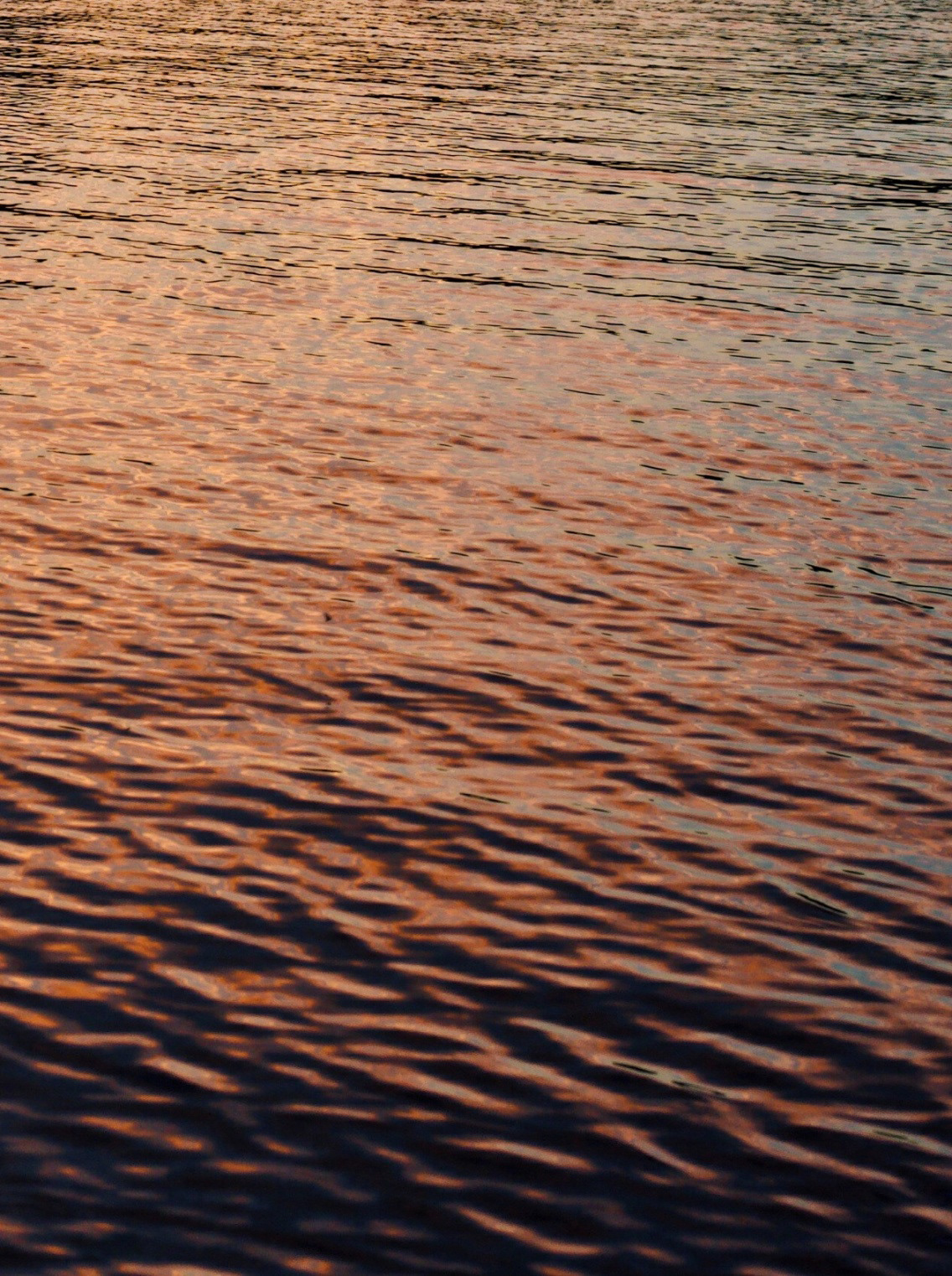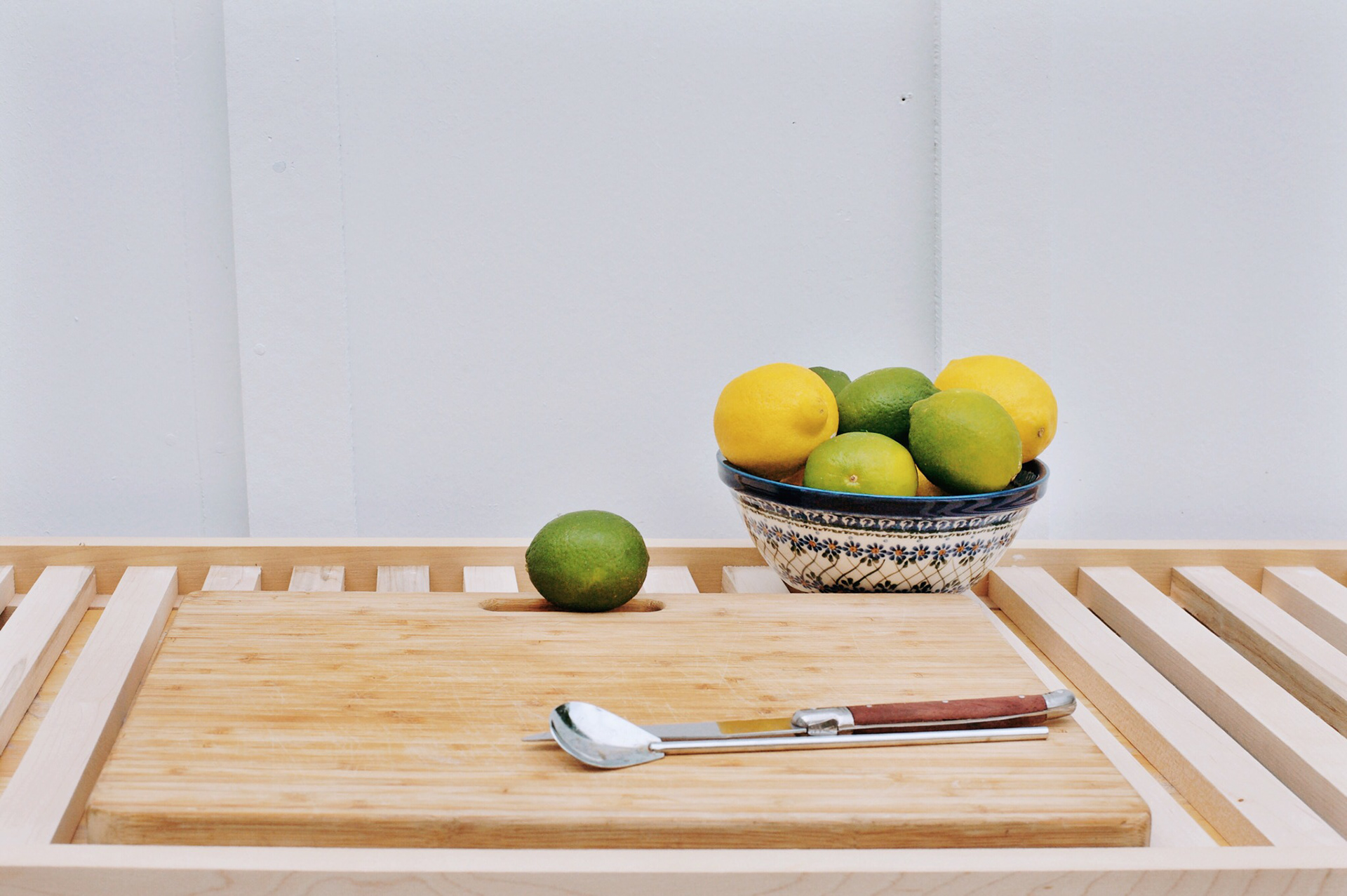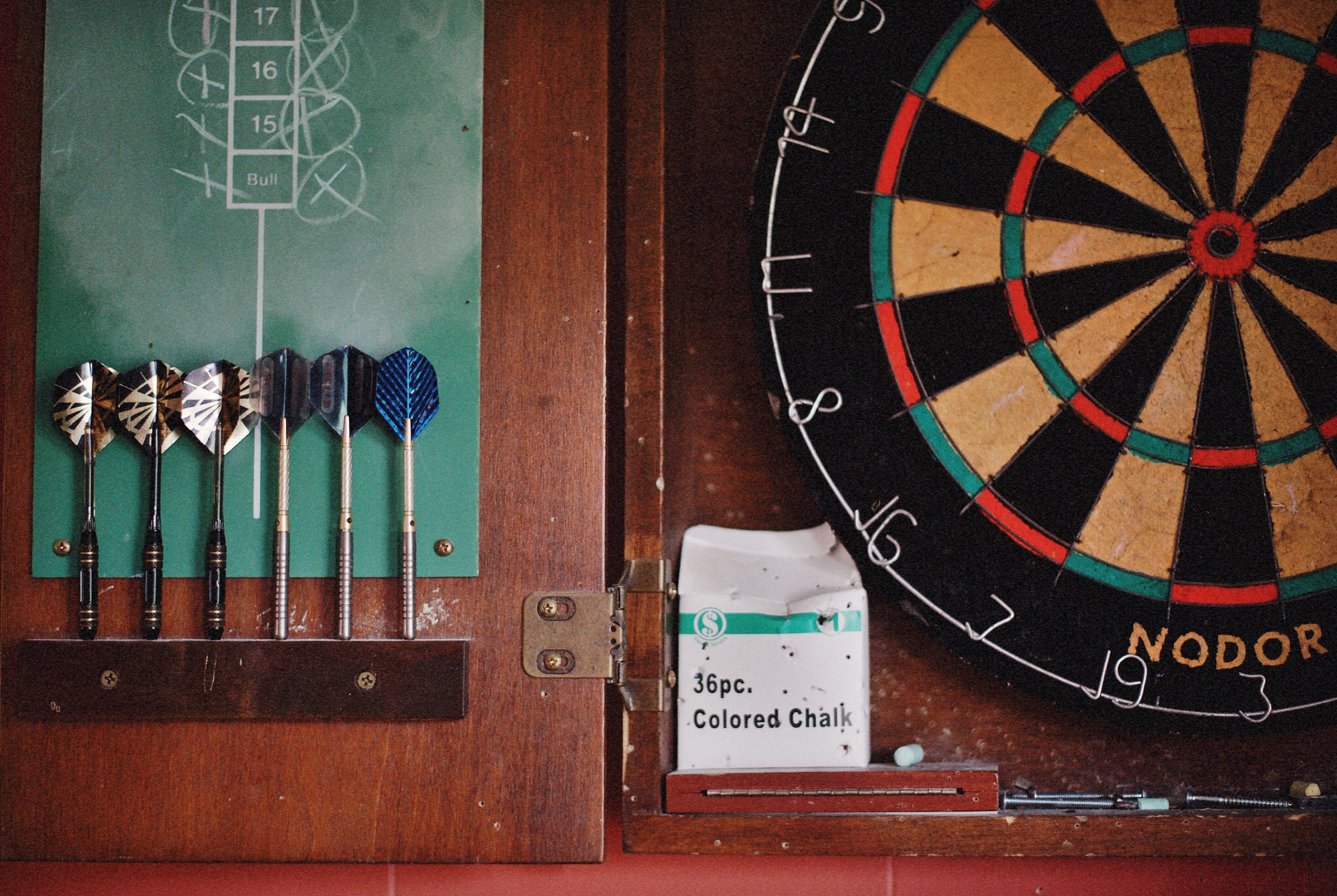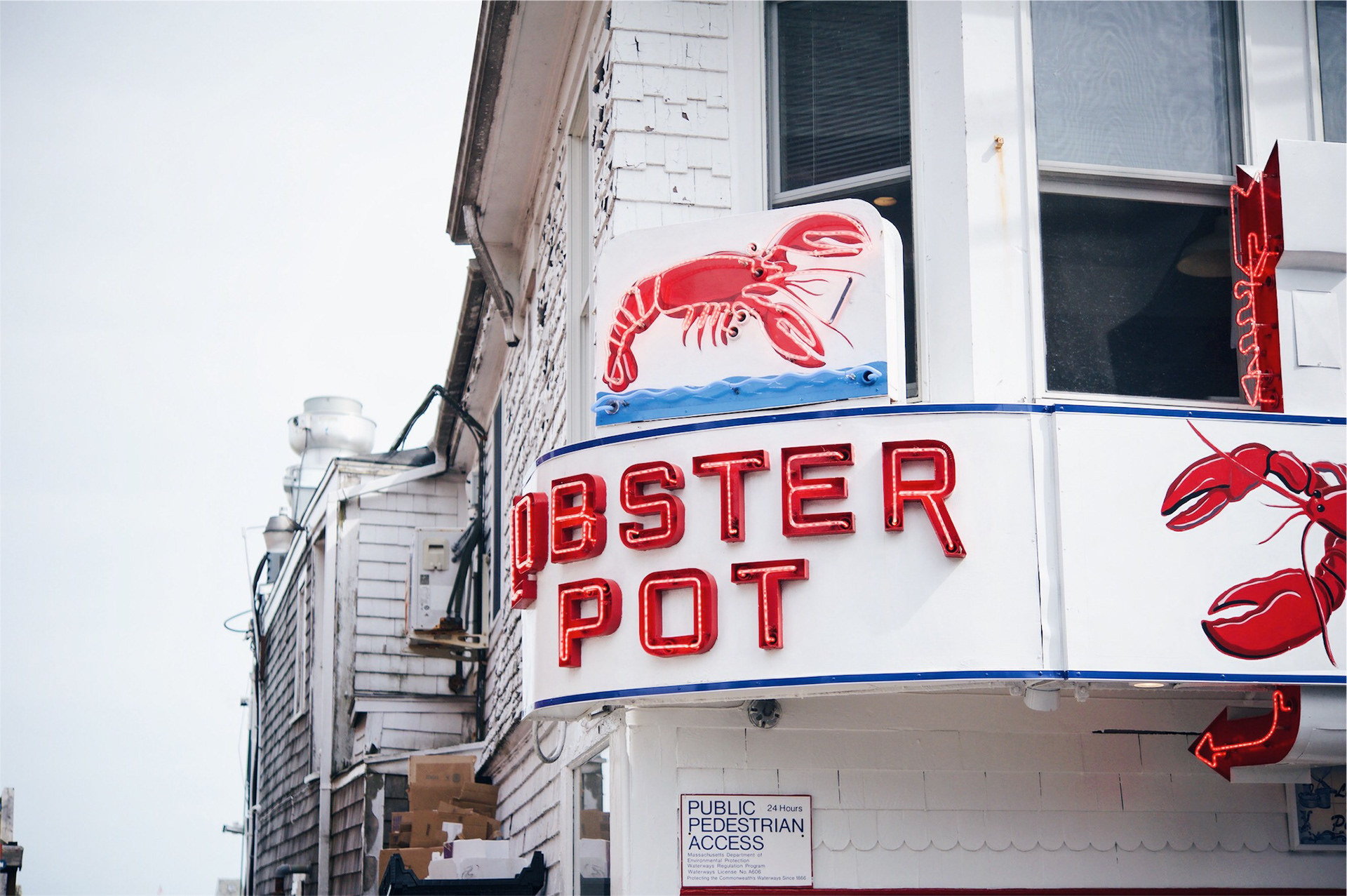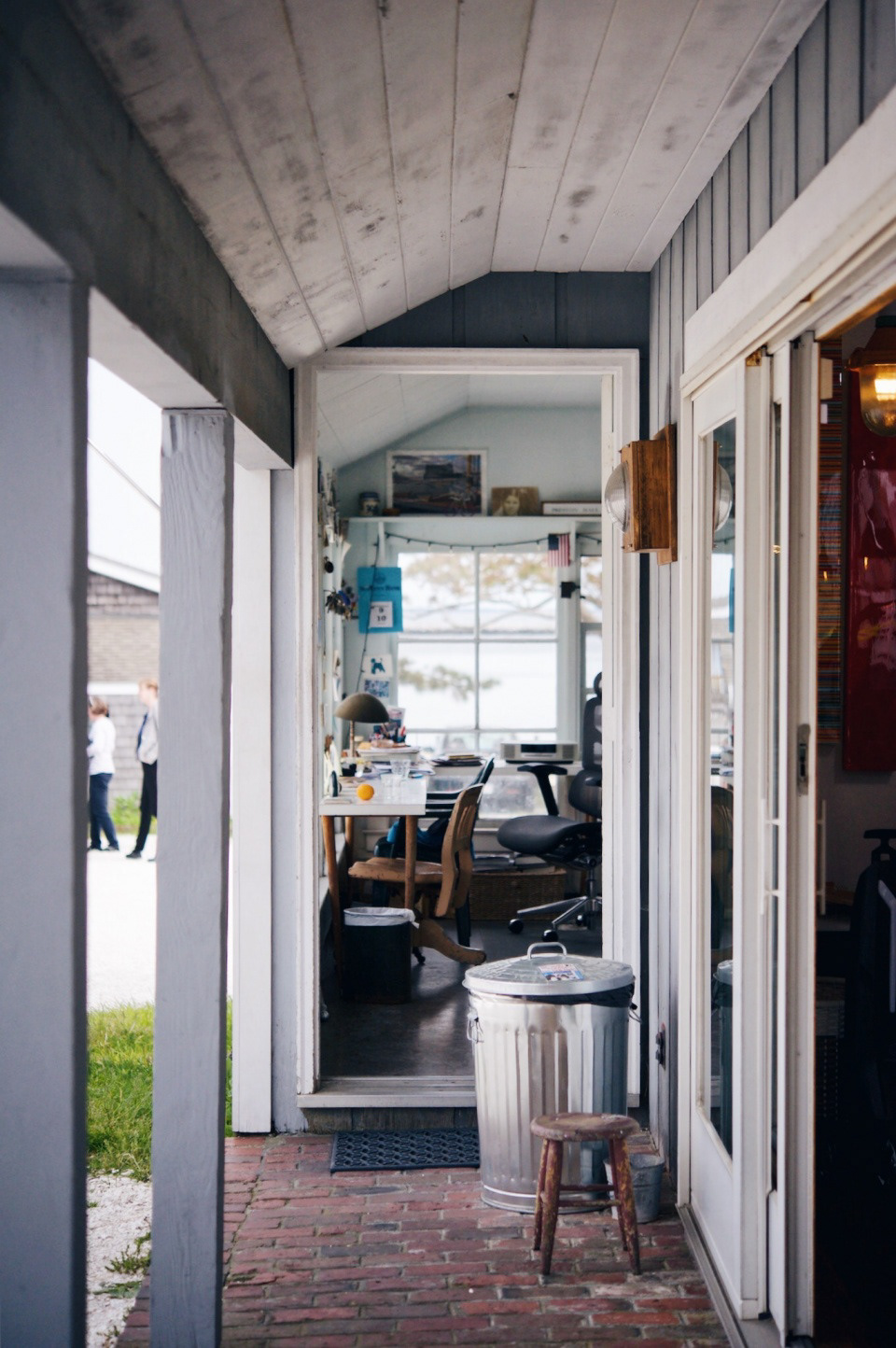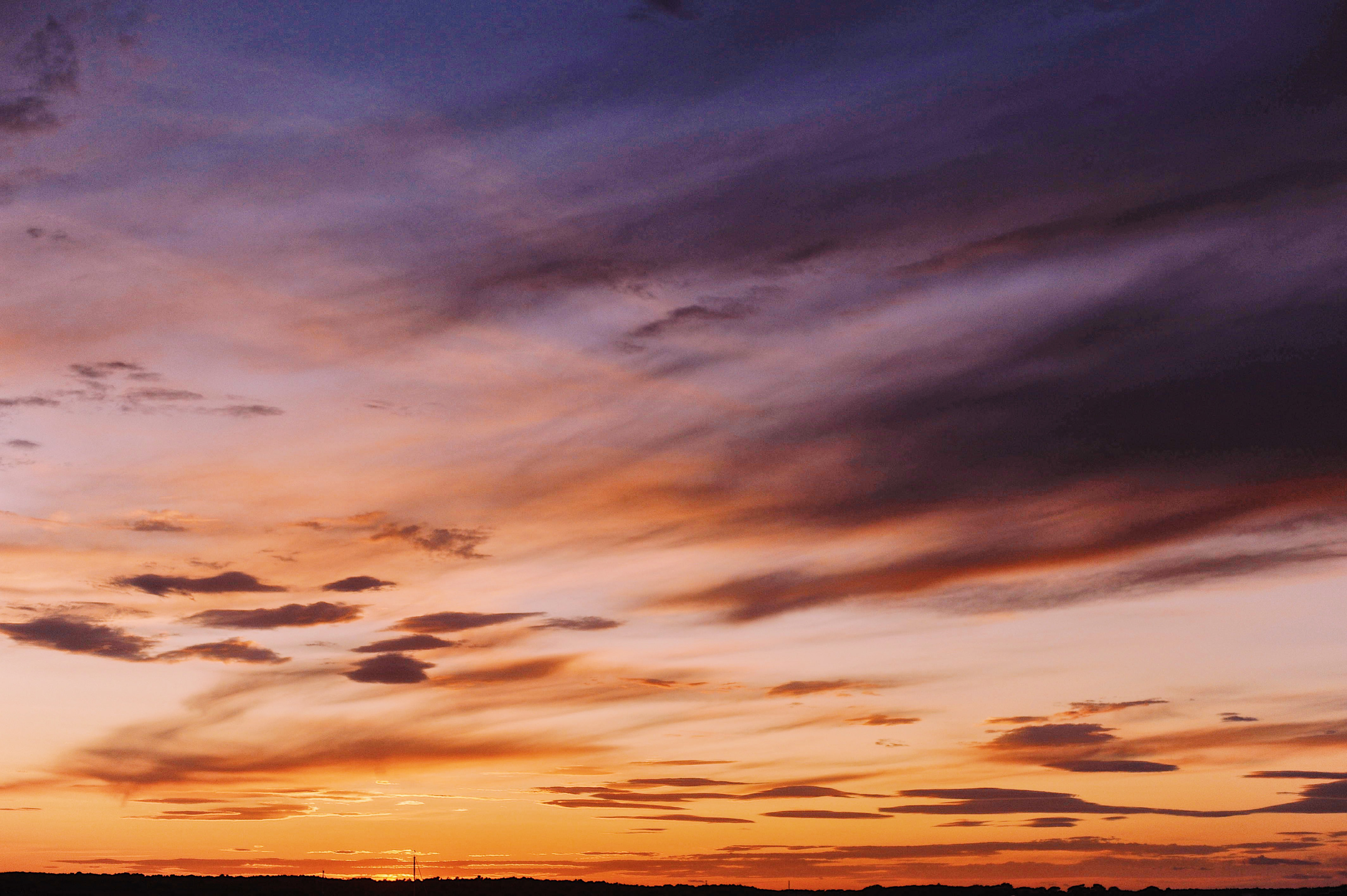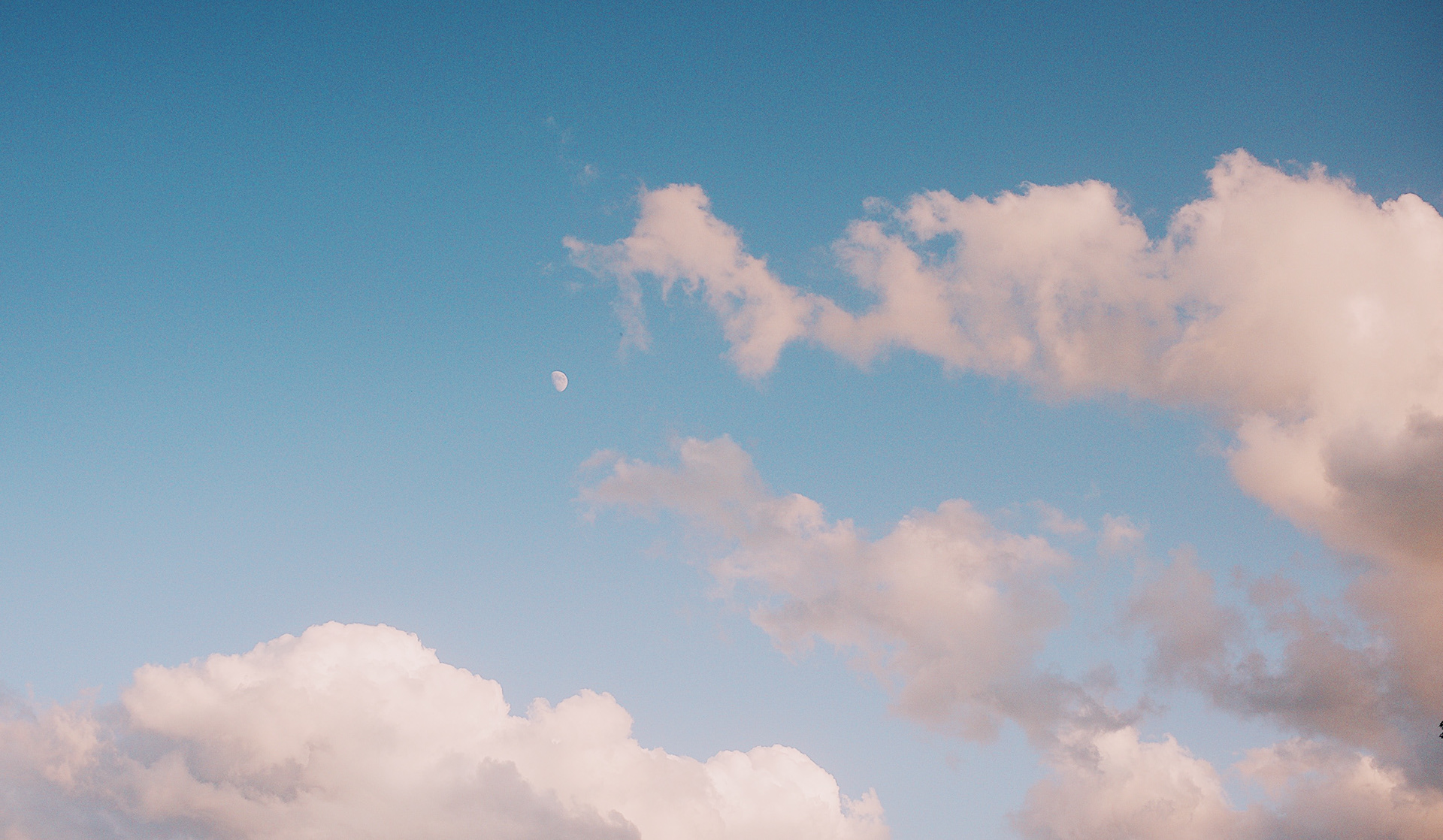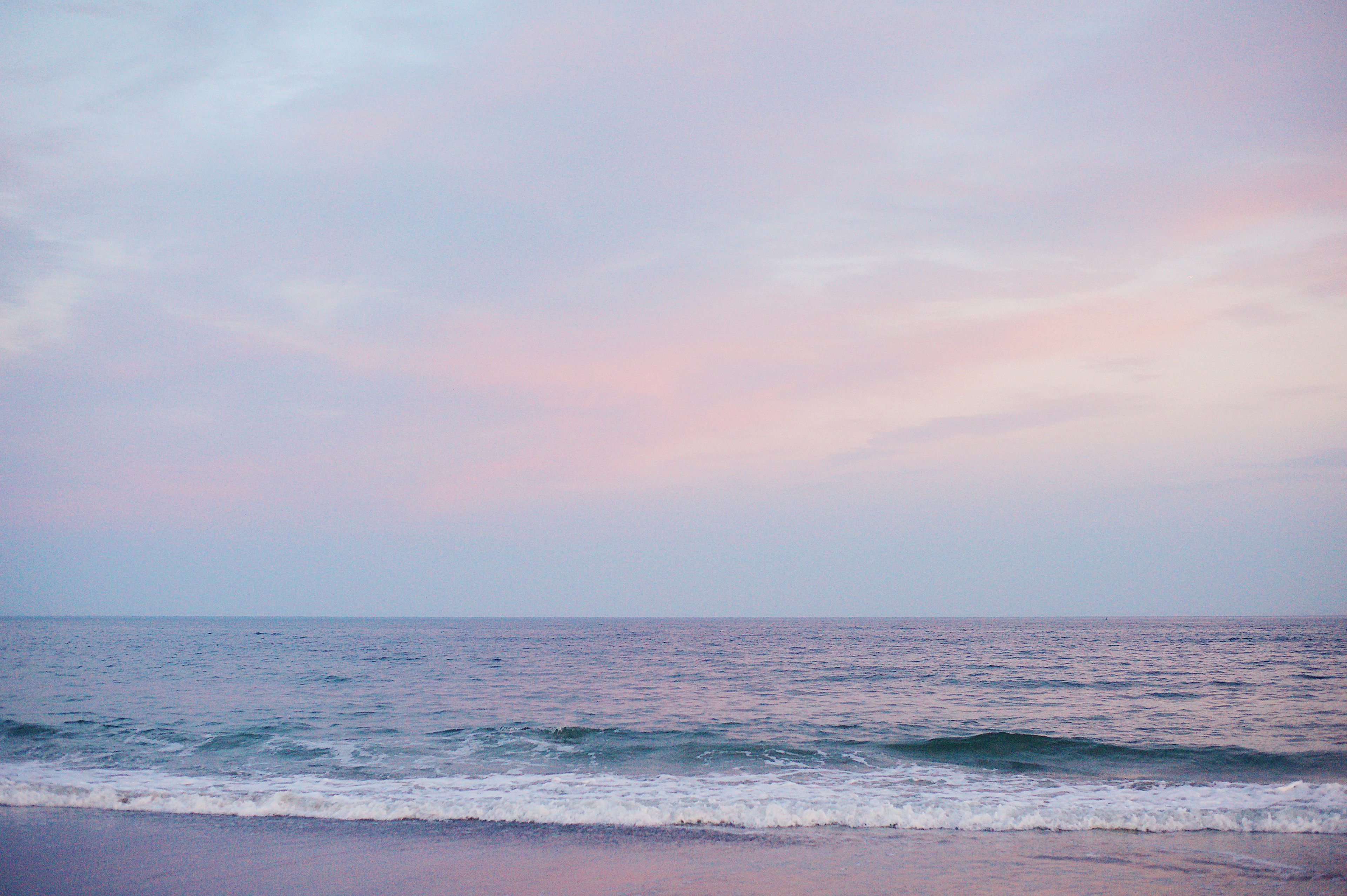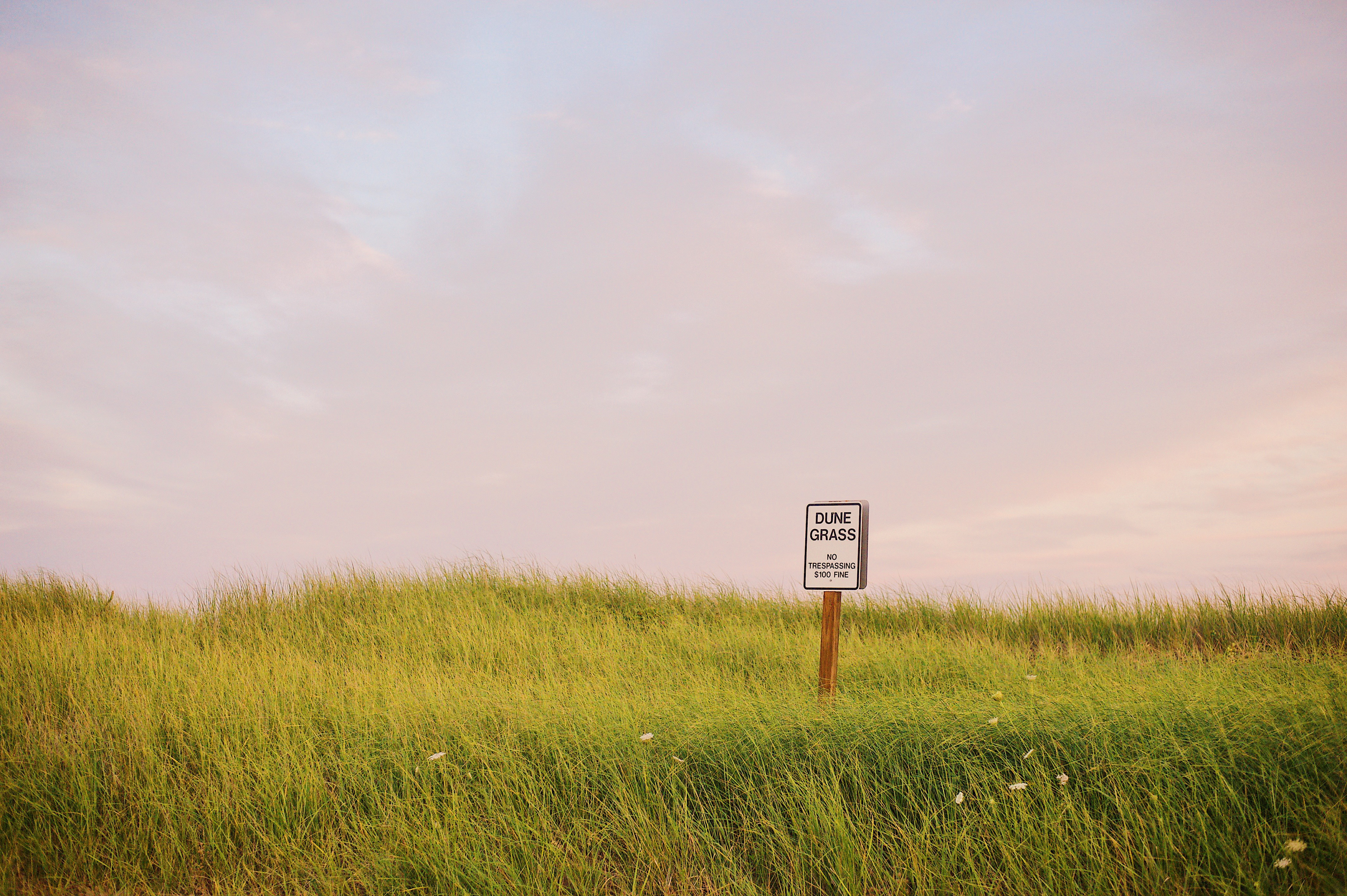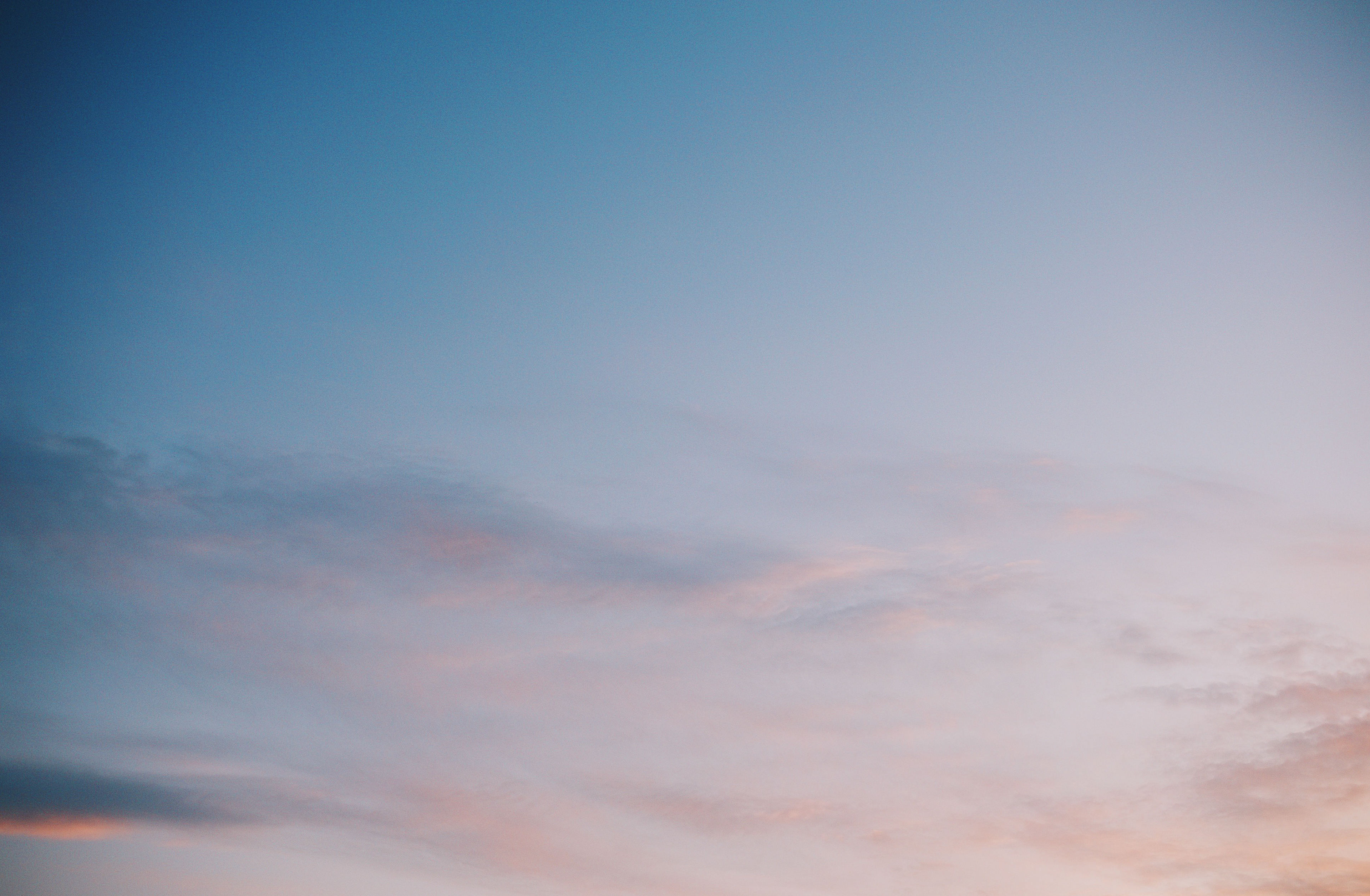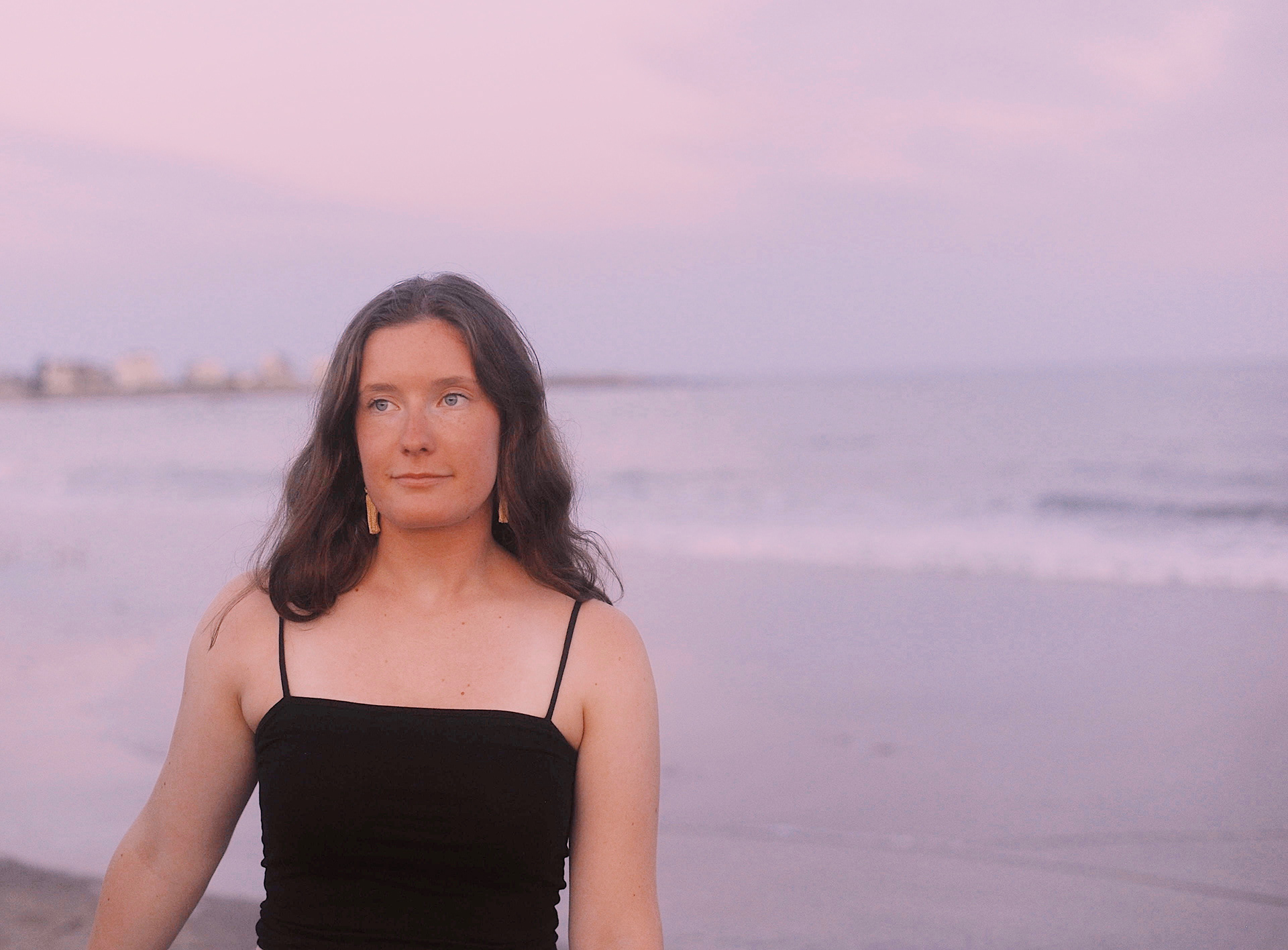 The following are images from various travels.