As a graphic design co-op on Wayfair's retail and experiential team, I created promotional assets as well as signage for use in-store. The main purpose of these assets were to communicate with and inform customers as well as to be consistent with Wayfair's brand and voice. I also helped create a slide deck detailing the store build and processes, which was shared-out company-wide.
To the right and below are examples of some in-store promotions.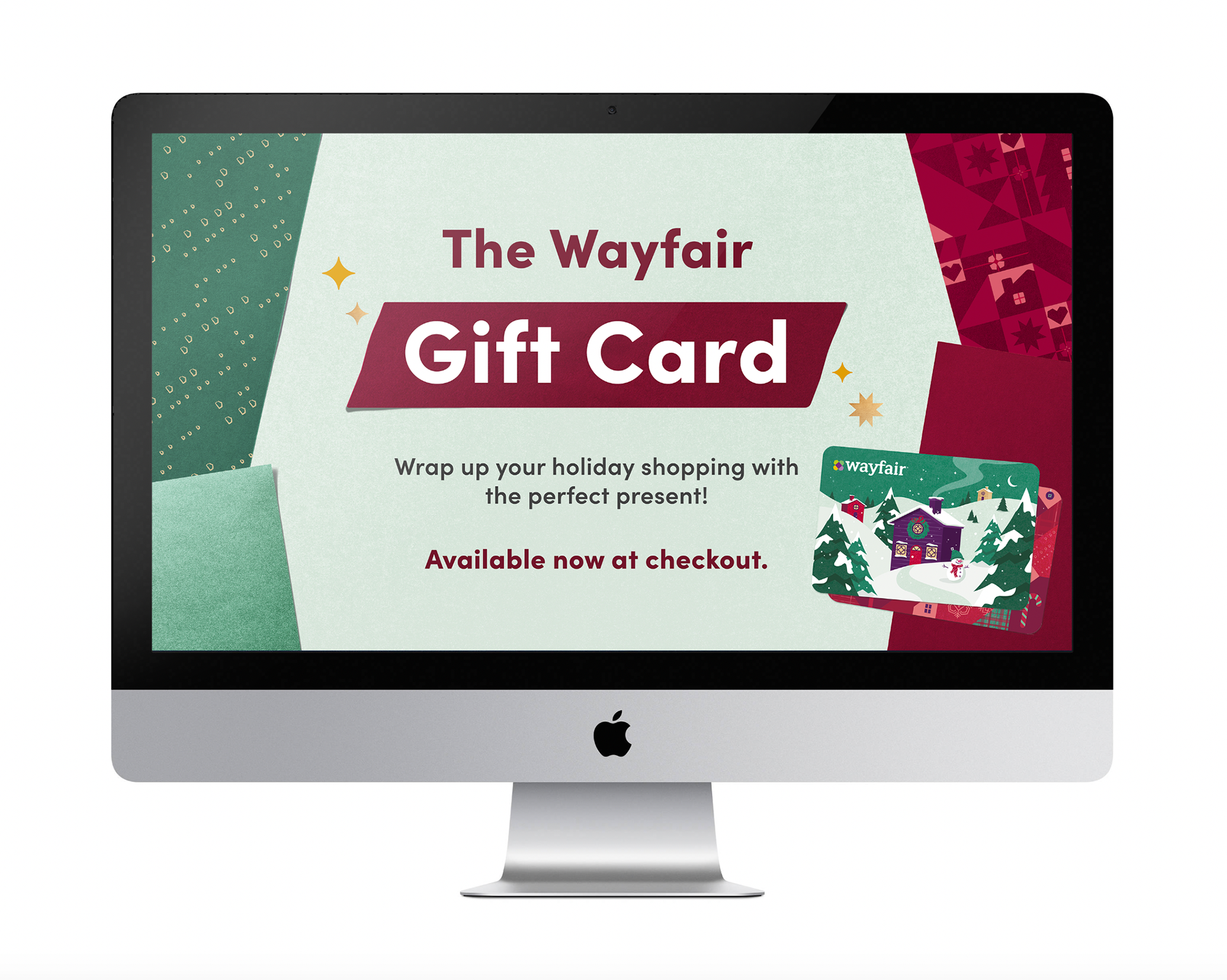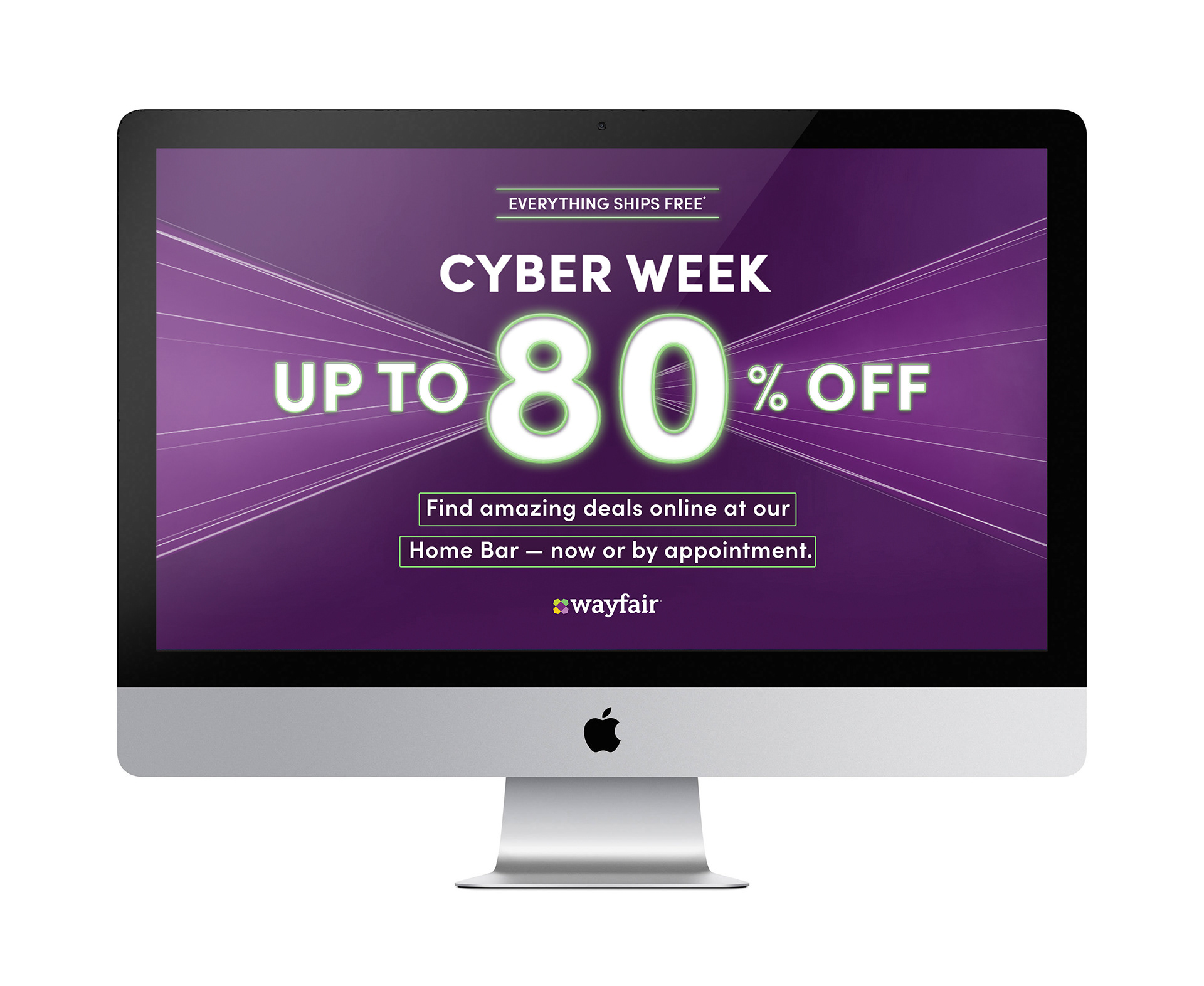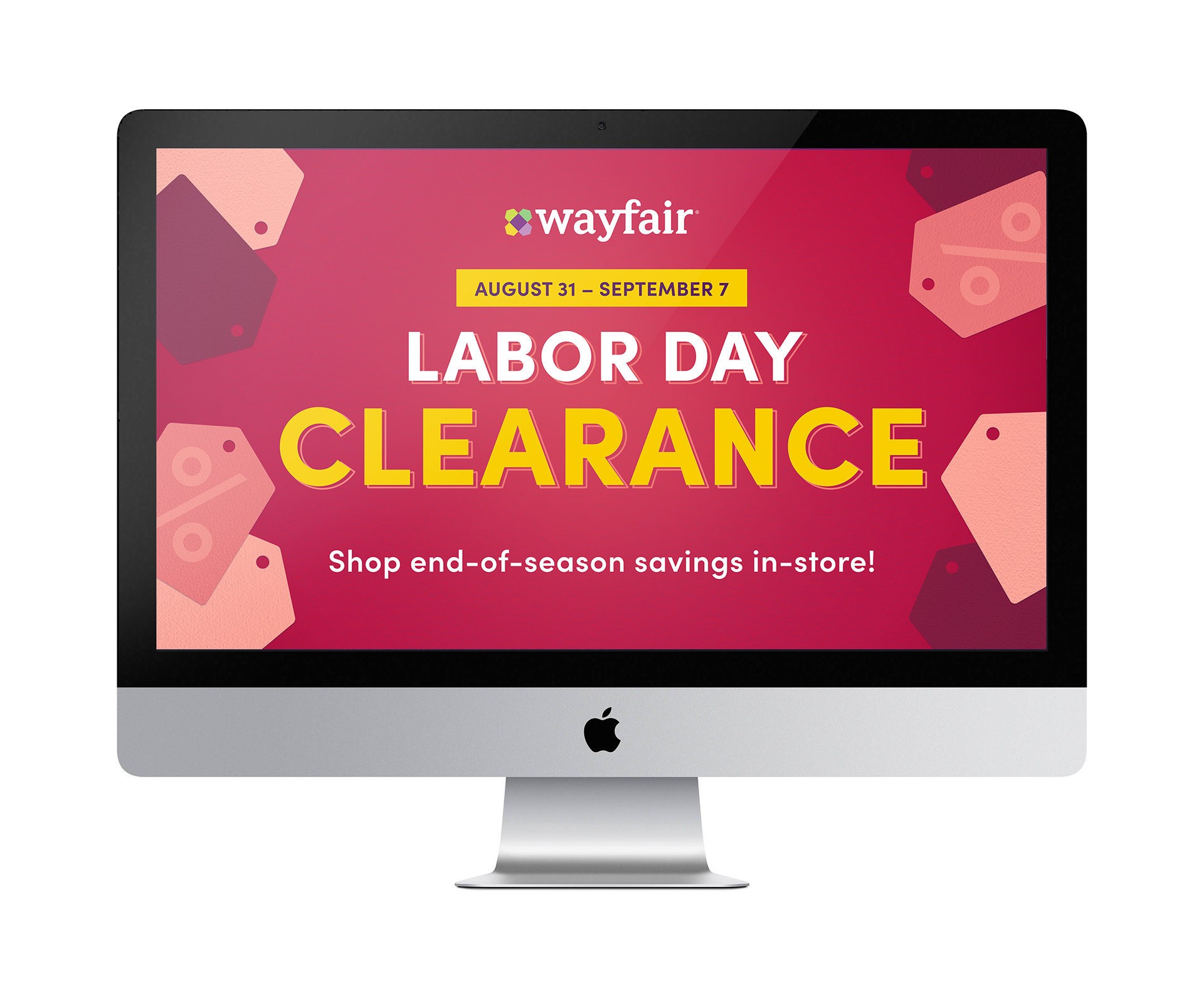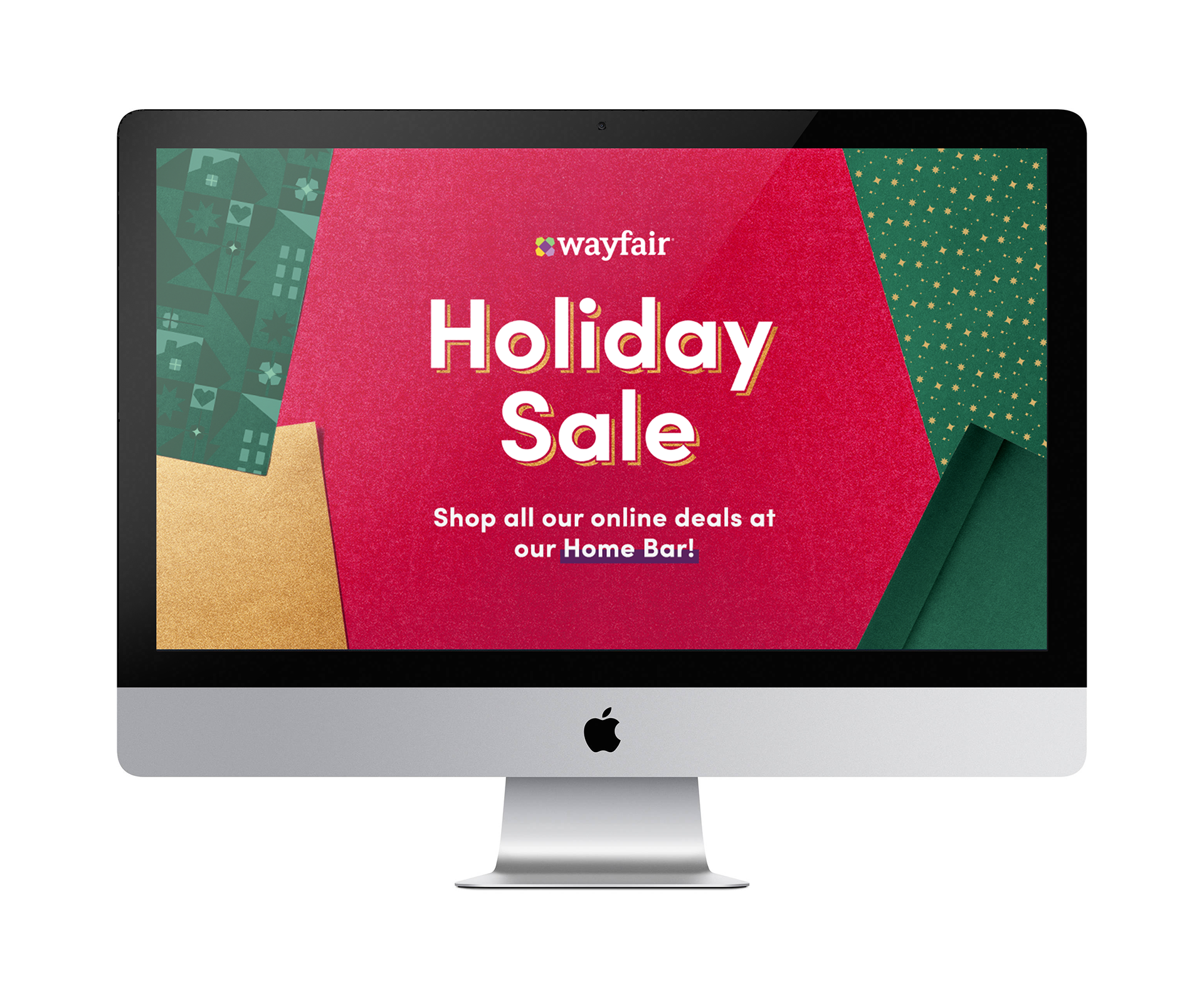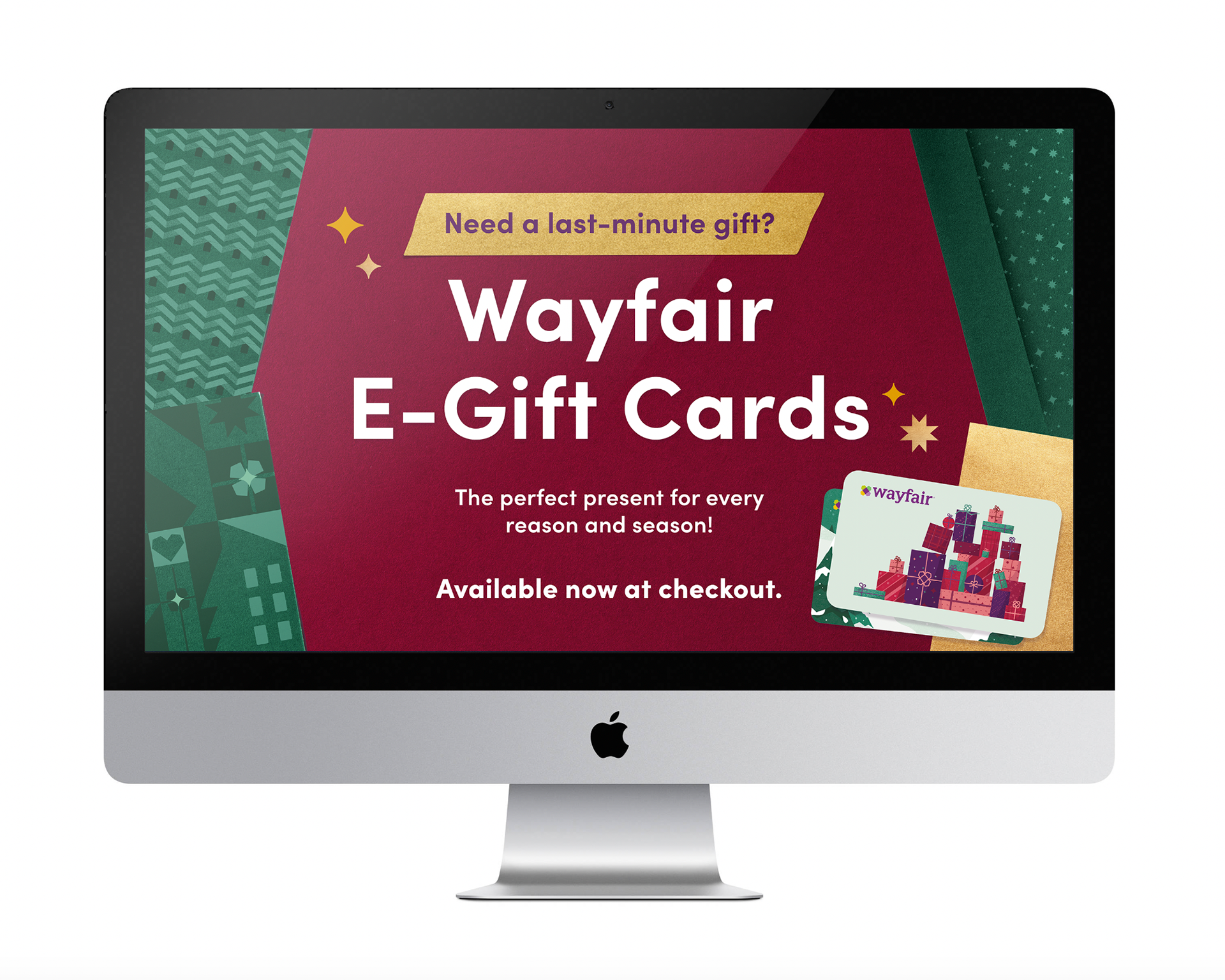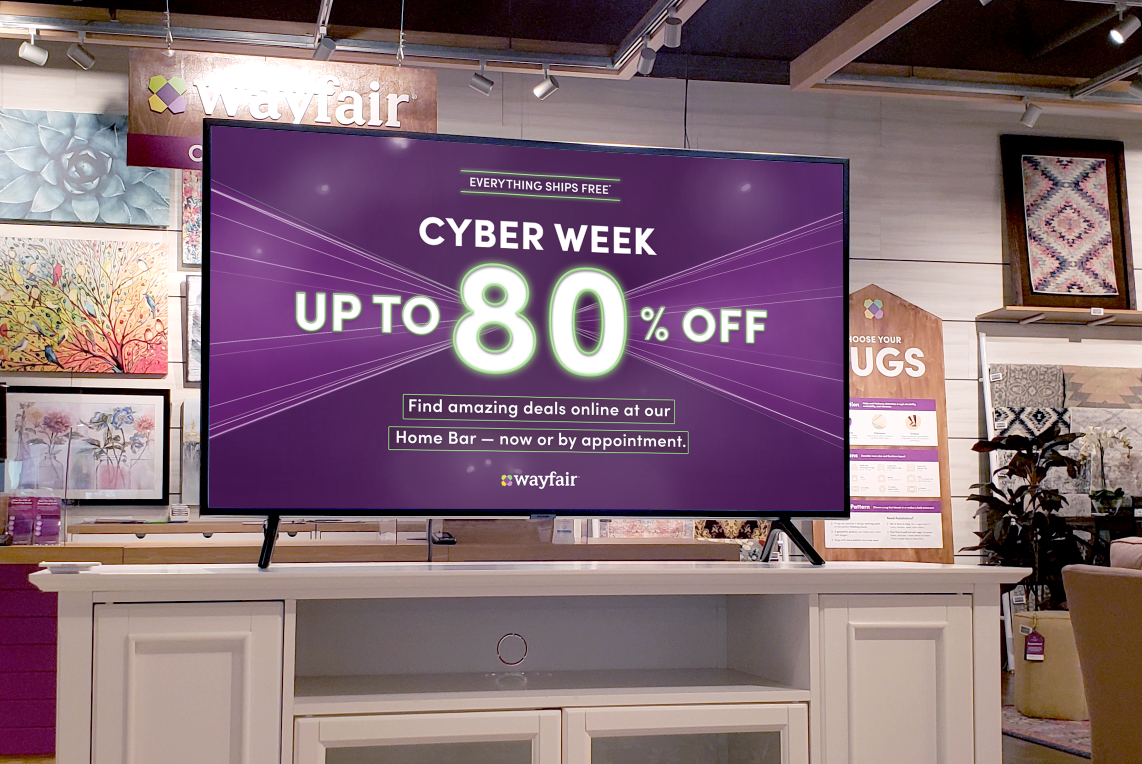 Here are some examples of in-store signs, which were usually switched each month as new products were introduced in-store.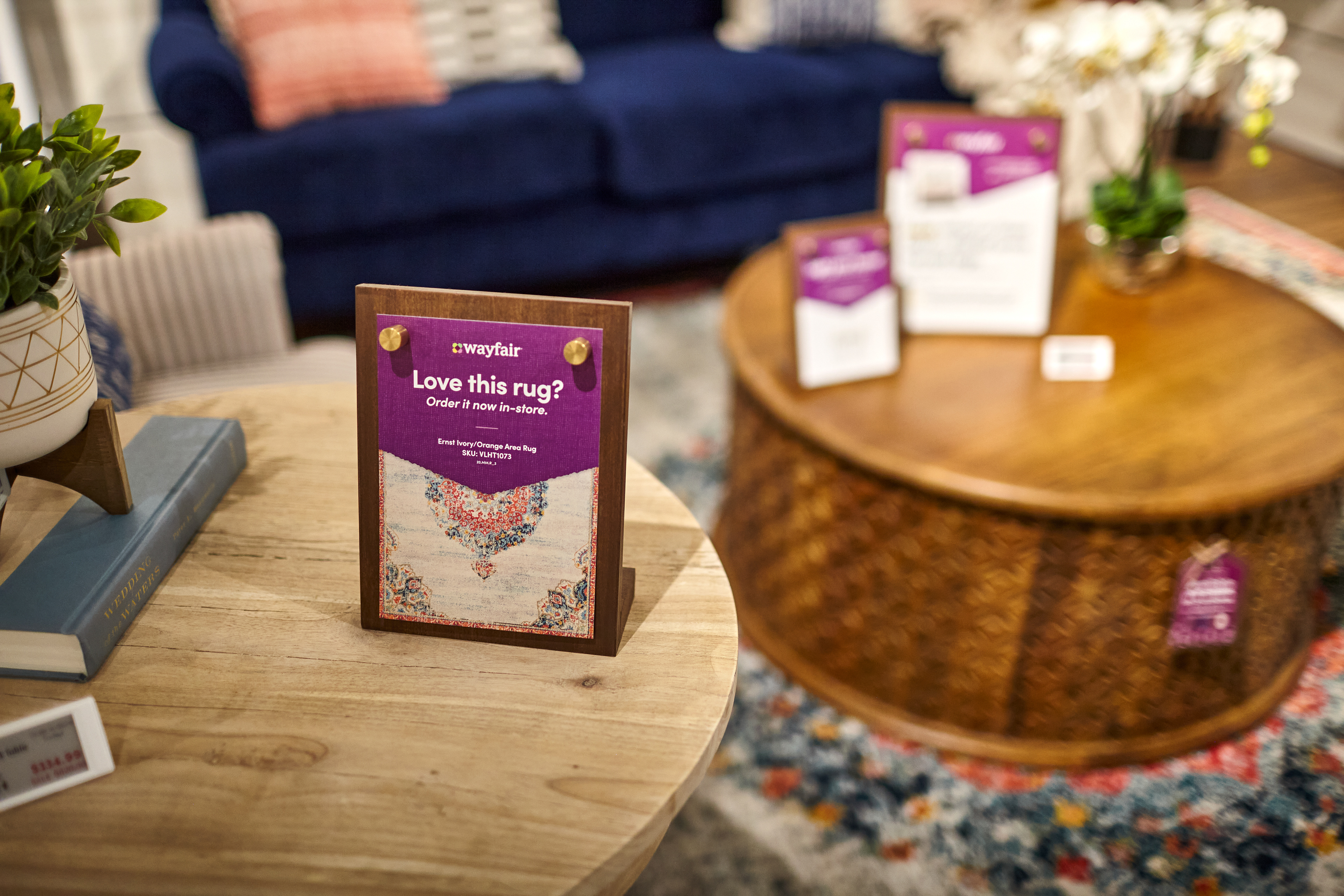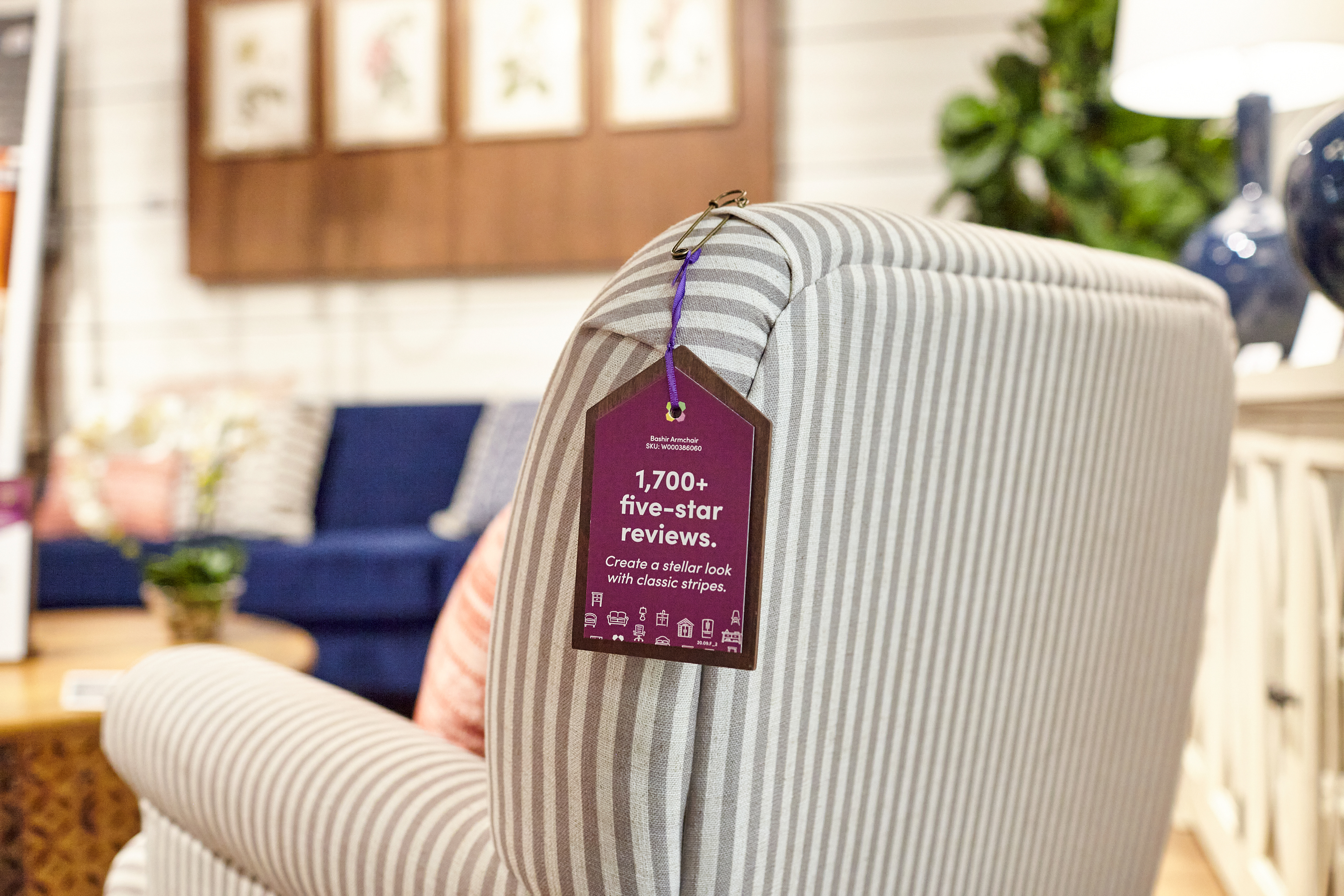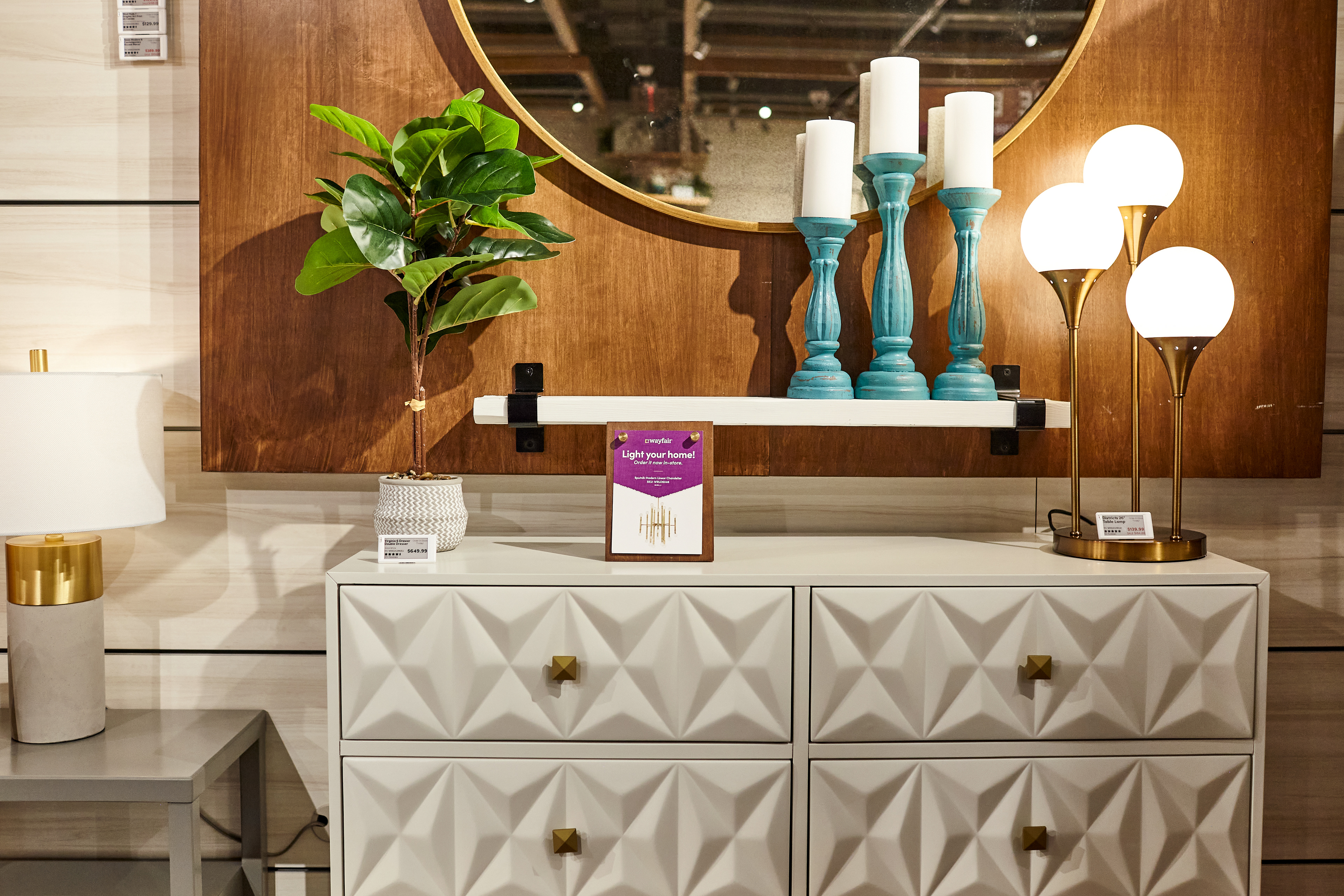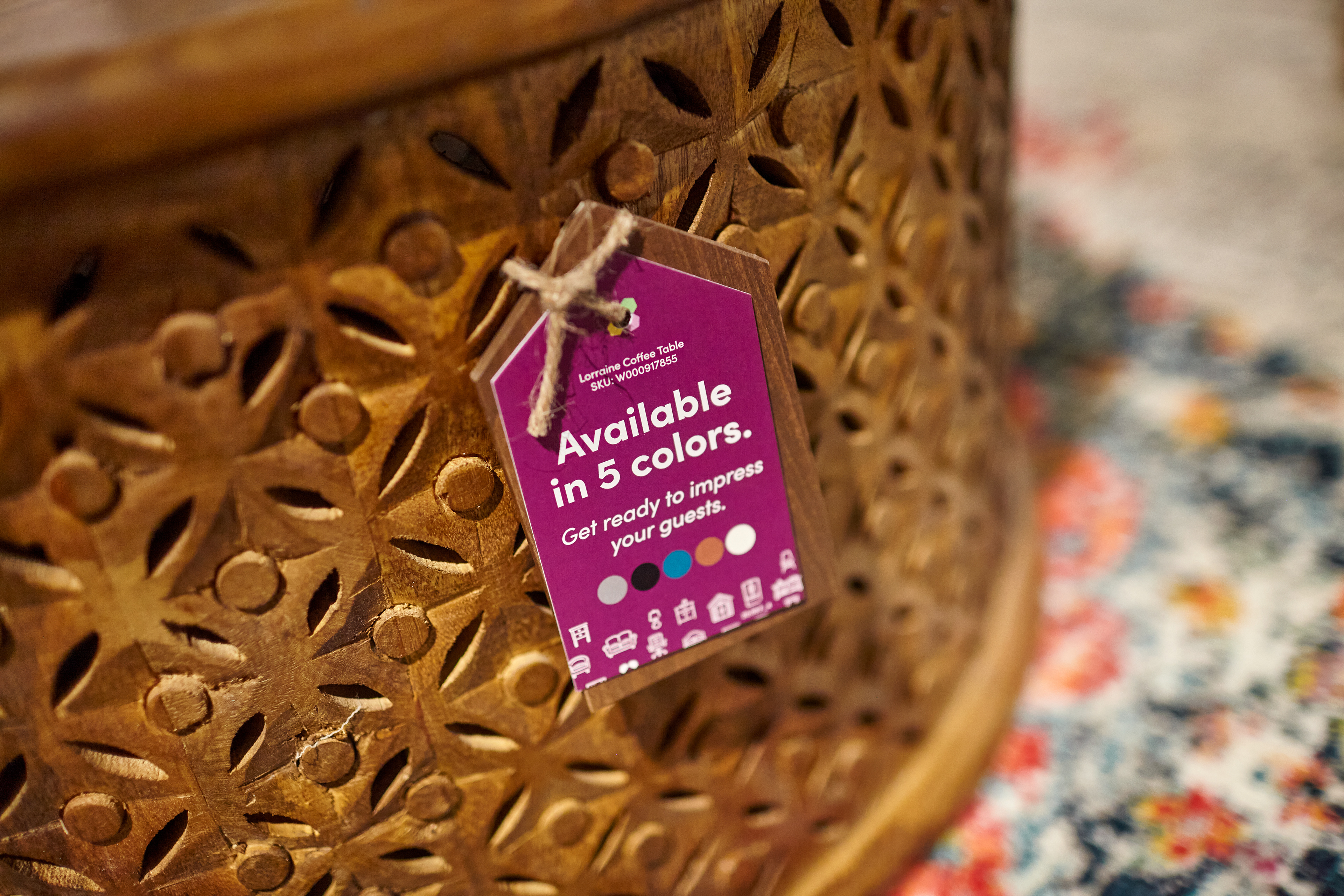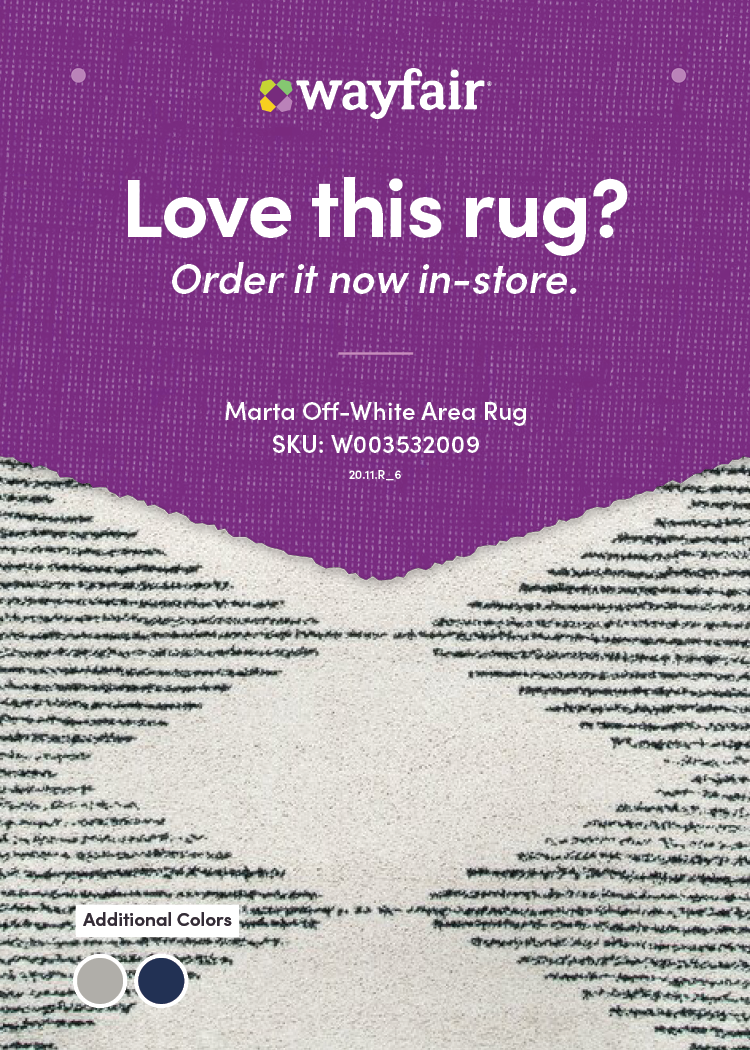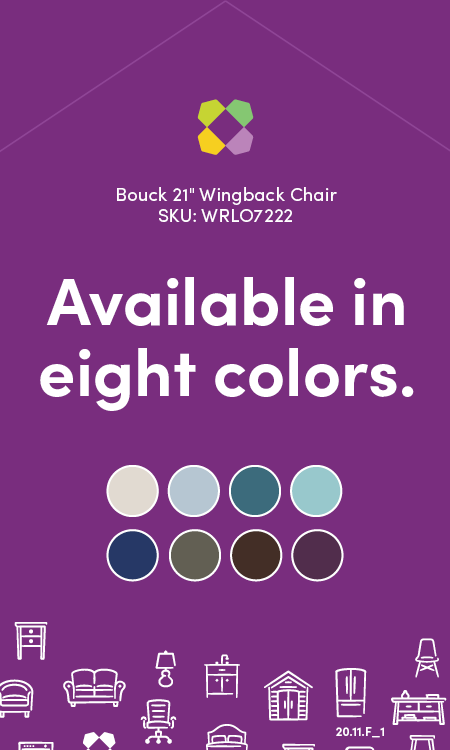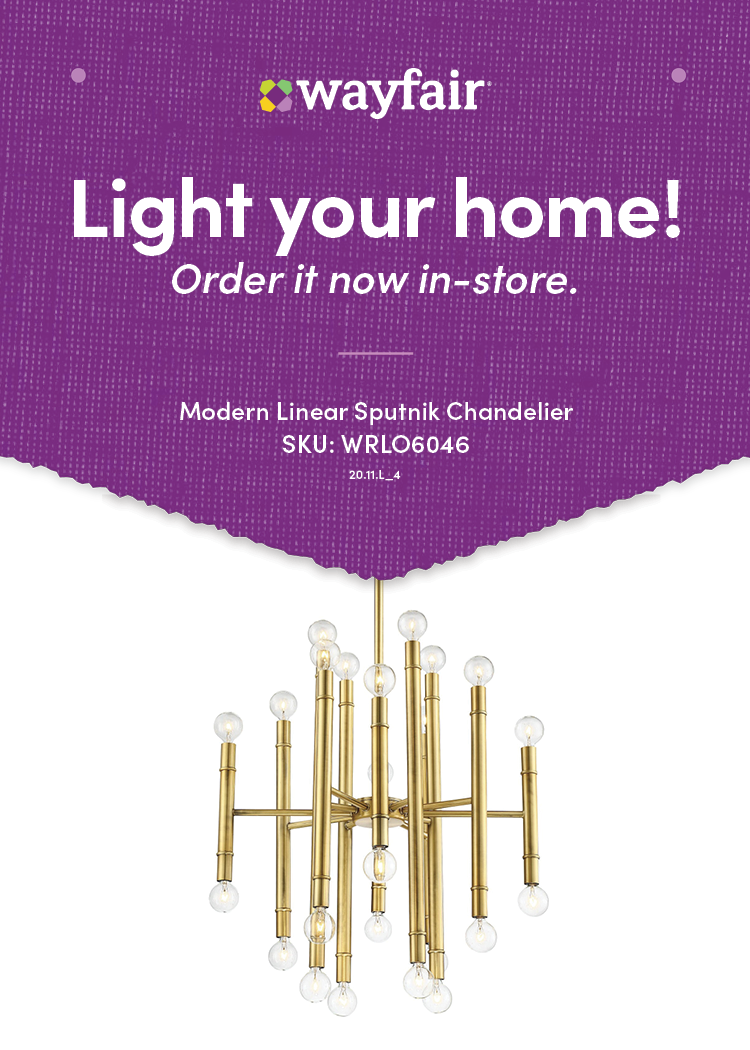 Here is a gift card holder I updated to be more on-brand.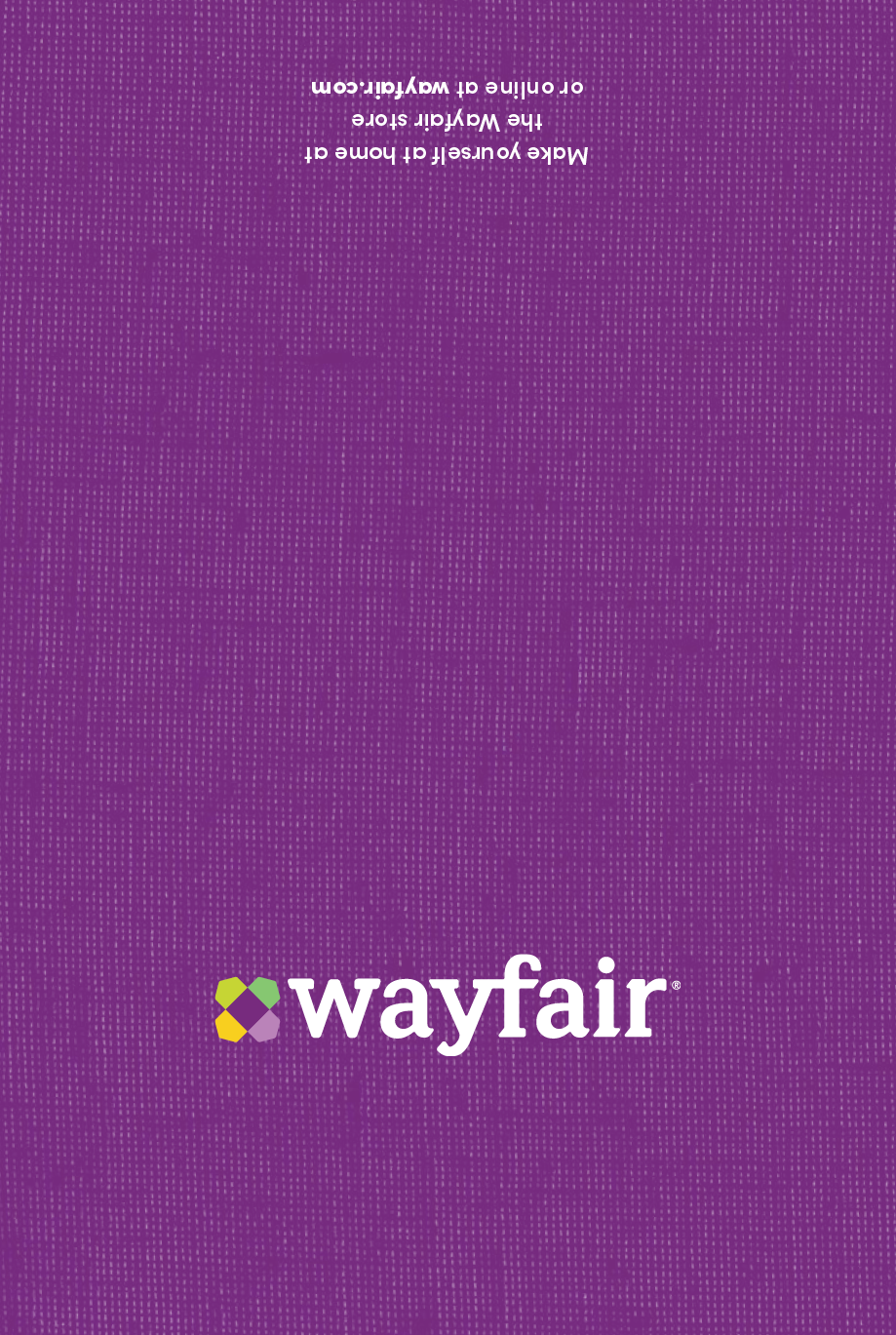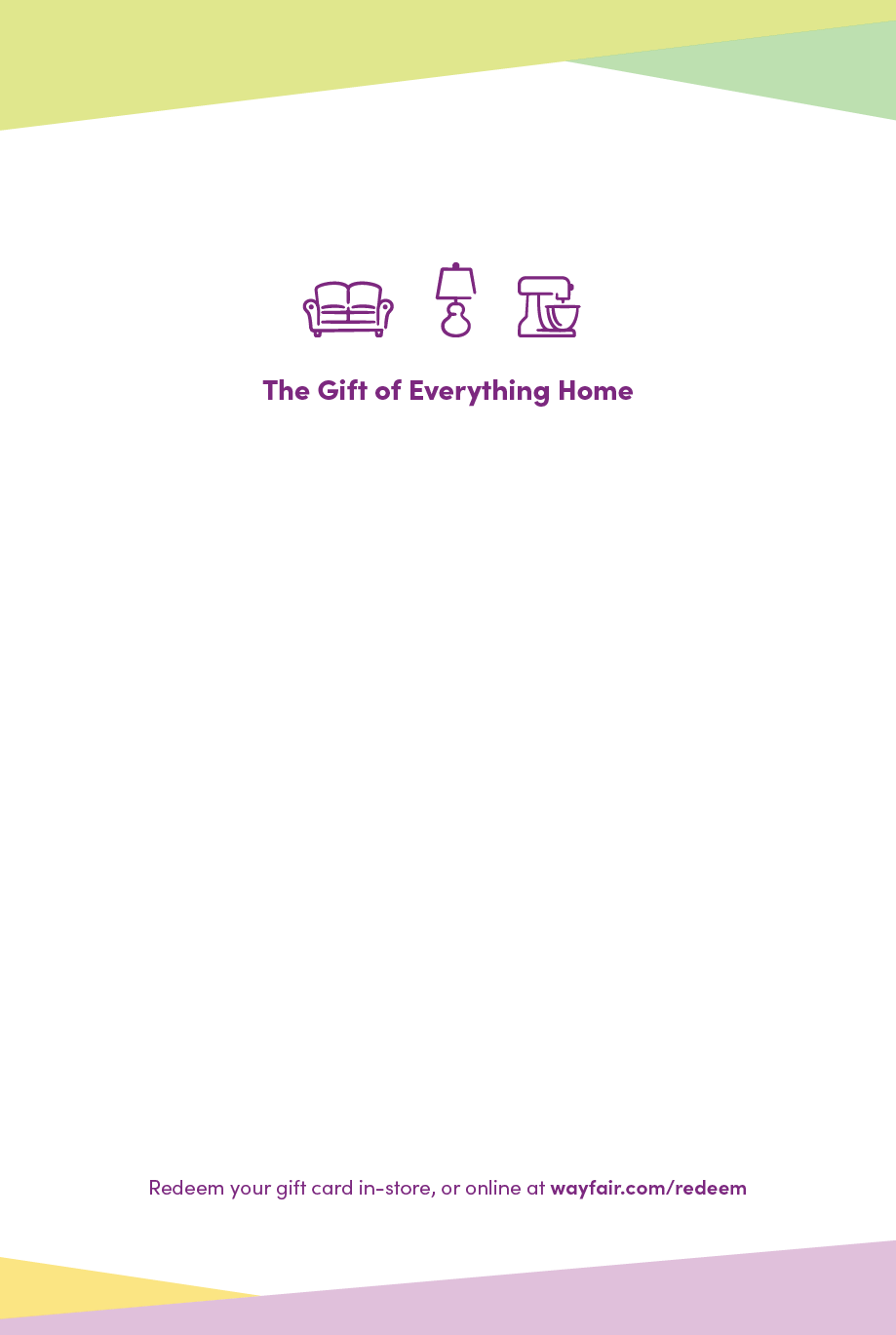 These are some slides from a deck I helped to create that explained our team's processes, specifically my role.